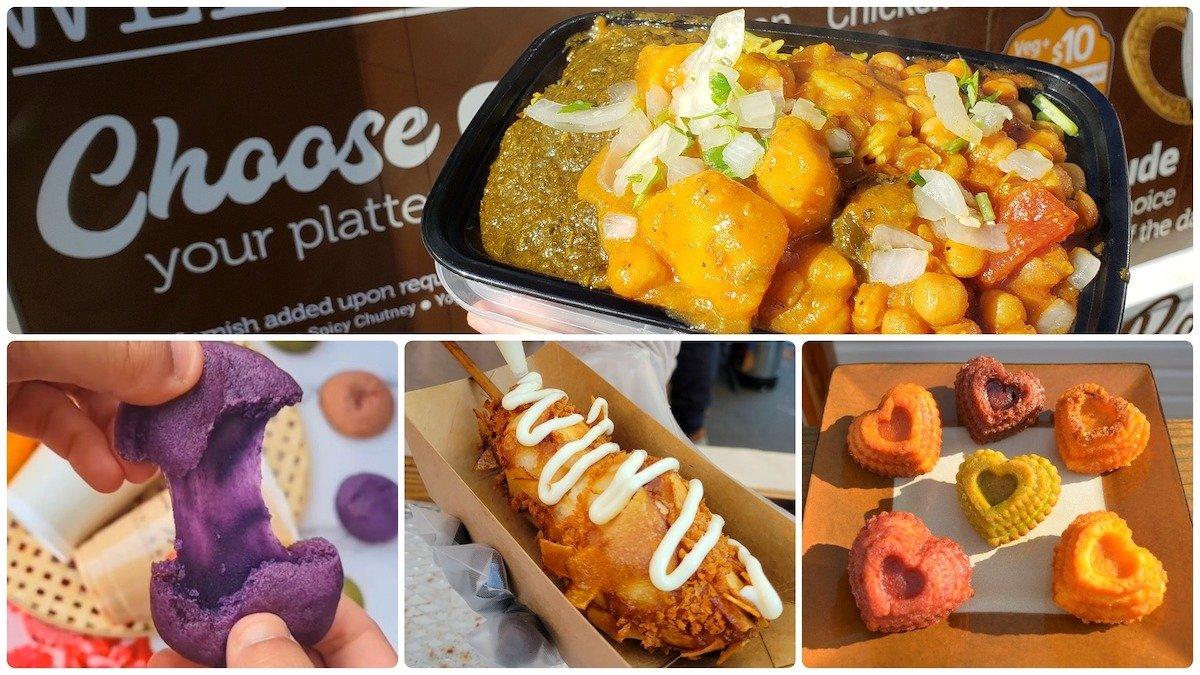 Grand Bazaar NYC will be hosting its "Sweet, Hot & Spicy Pop-Up" this Sunday, February 27 from 10am-5pm, at the outdoor playground at 100 West 77th Street on Columbus Ave.

Over 20 food vendors will be set up to serve, and it's looking like the city will be mostly sunny with a high of 46°.
On the spicy side, foods will include Jamaican chicken, Indian curries, empanadas, flaming hot sauces and salsas, Korean corn dogs, Asian soups and more.
Some sweets to expect include artisanal donuts and pastries, raw vegan cakes, and Caribbean-inspired treats.
---
For news across the park visit EastSideFeed.com
---
As always, admission is free and there will be a selection of over 70 independent artists, designers, and vintage dealers selling their wares. All of Grand Bazaar's profits are donated to four local public schools, benefiting over 2,000 children.
Grand Bazaar is open every Sunday from 10am-5pm. Some upcoming events to look forward to: Vintage Treasure Finds (March 6), NYC Crafts (March 20), and the NYC Earth Day Bazaar (April 17).