The owners of Peaky Barista Cafe & Espresso Bar have confirmed that the word 'Picky' shown in the signage above is intentional, and that all of their locations – including this one, at 245 West 72nd Street (between West End and Broadway), which is opening today – will be operating under this new name.
Advertisement
The 72nd Street space was formerly home to Sherry Herring, which opened in
September 2021
and closed
earlier this year
.
This is Peaky / Picky Barista's fourth location – and third on the Upper West Side. Their first shop opened at 2680 Broadway (between 102nd and 103rd streets) in 2019. Since then, they've expanded to open locations at 667 Columbus Ave (between 92nd and 93rd streets) and 1220 Lexington Avenue (between 82nd and 83rd streets).
View this post on Instagram
The business is run by husband and wife Dragan and Sofija Bulic. Dragan, who is described on their website as "The Peaky Barista," arrived from Serbia in 2008, bringing ten years of hospitality experience with him. "Dragan's passion for coffee, good service, and the 1920's era all blended to create Peaky Barista, where the coffee is strong, the hospitality is outstanding, and the peaky hats are a staple," the coffee shop's website states. "We proudly serve Stumptown coffee in a colorful, comfortable ambiance."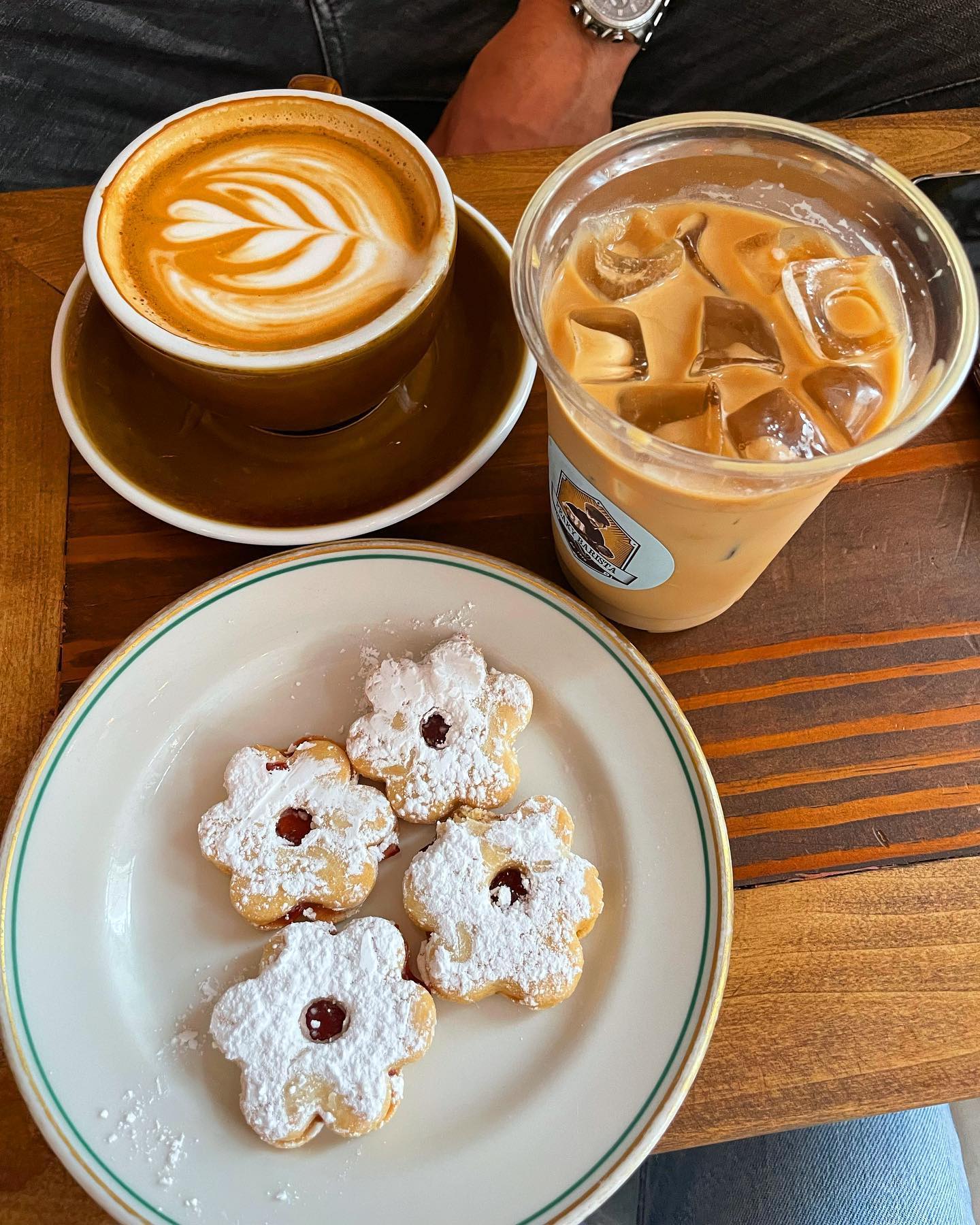 Advertisement
Peaky also offers a variety of sweet and savory pastries, and their "European vibe" is consistent throughout all locations.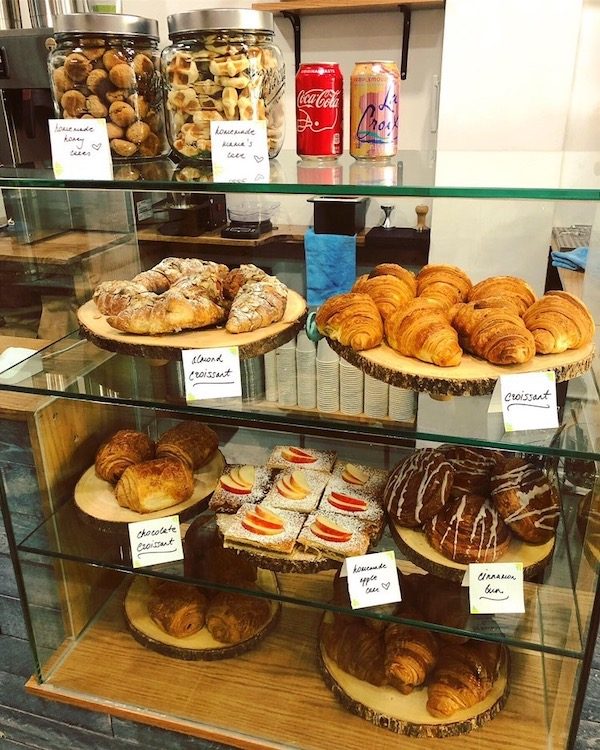 Learn more at peakybarista.com or @peakybarista on Instagram.