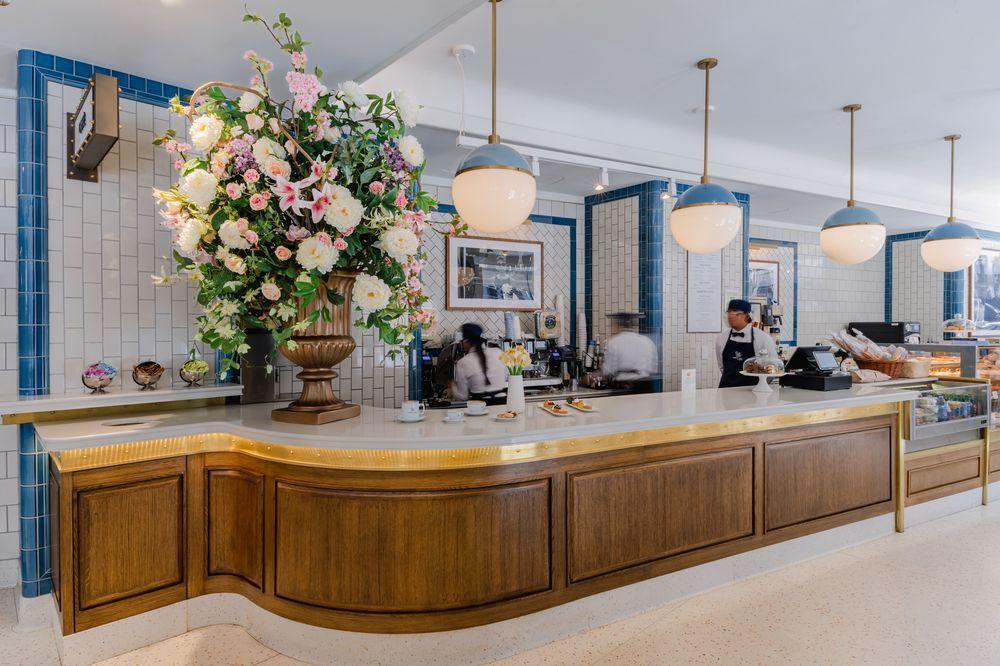 Your favorite destination for Italian flavors and colors – a stroll away from Lincoln Center and overlooking the peaceful Waterline Square Park, dramatic architectural masterpieces and the Hudson River – is now in full bloom.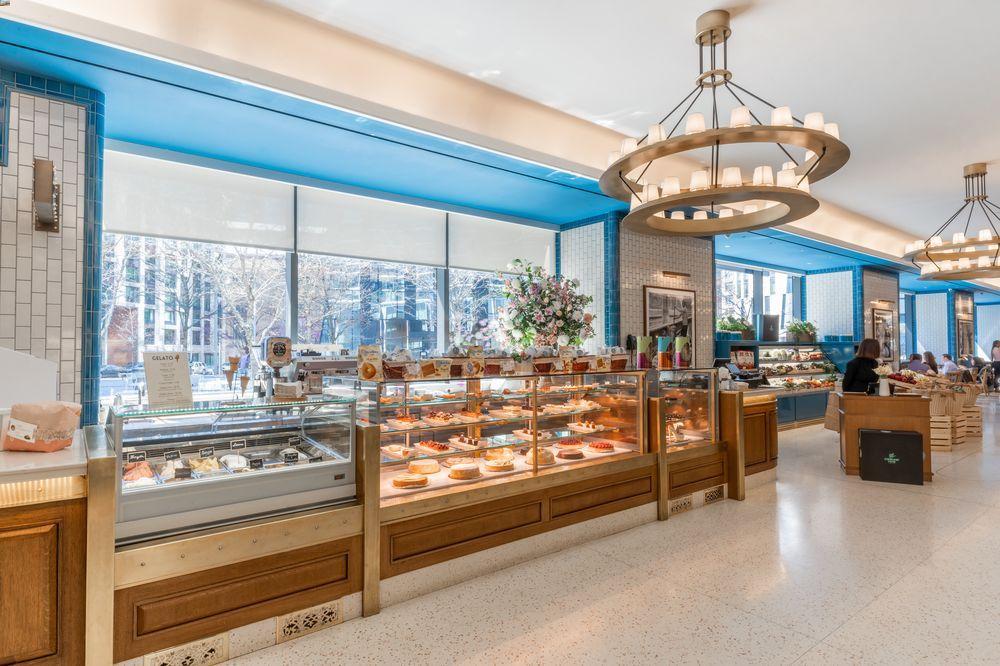 The strikingly beautiful pizza oven and fresh pasta stations have reopened (after a few months of refitting the central area) and Harry's Table by Cipriani is the perfect destination for a spring get together with friends, an afterwork Italian-style aperitif, a pre-theater stop, a lazy brunch, or to simply celebrate everything beautiful in life.
If you are looking to enjoy the pleasant weather, or even find a safe oasis during the occasional spring storms with a short trip to Italy, sipping Bellini and Campari spritz, sharing "crudo" selections, "mozzarella in carrozza" and a variety of regional dishes, bring your family and friends to the Bellini restaurant at Harry's Table.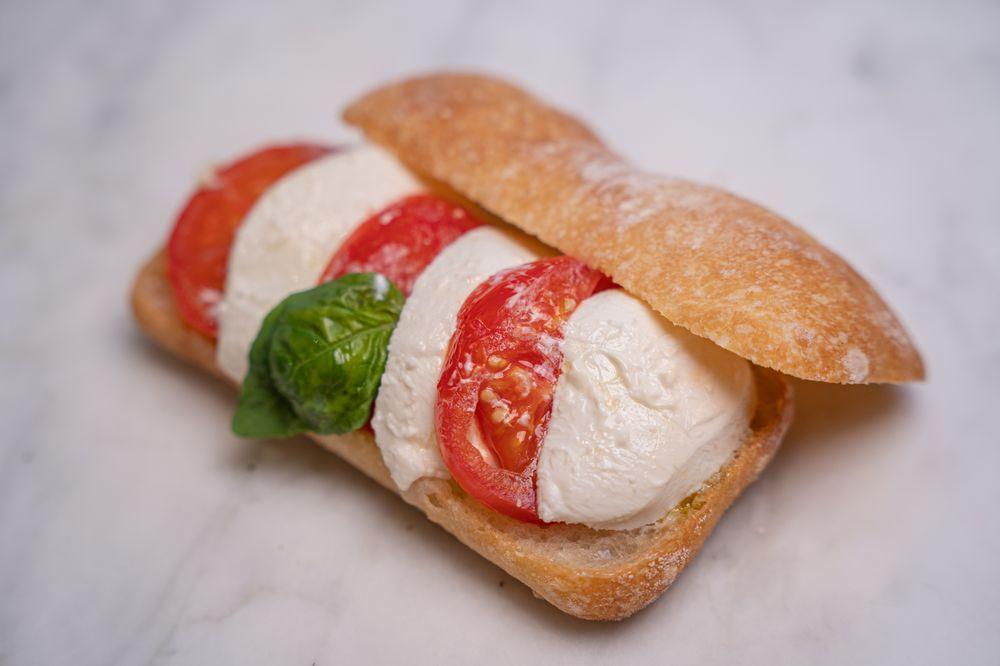 Whether a more formal environment or a relaxed casual all day playground is your style, Harry's Table can tempt all your different moods with beautiful coastal colors, delicious gastronomia dishes, venetian specialties, unique cheeses and fine charcuterie, beloved Cipriani desserts, handmade gelato and more.
And if entertaining at home is your passion, Harry's Table will come to you and make sure you are the perfect host to your party.