You don't have to be a doctor or a dietician to know that seafood is good for you. But there are some items being offered at Citarella that are definitely hazardous to your wealth.

A recent scan of Citarella's seafood case shows wild lump crabmeat at $99 a pound, wild stone crab claws at $89.99, lobster meat at $79, and wild Nantucket Bay scallops (the little ones) for $79 as well. At least you get 60-100 of the scallops per pound. The wild sea scallops check in at a bargain price of $49.99. And no, they don't offer a layaway plan.
Advertisement



Sometimes it pays to be kosher.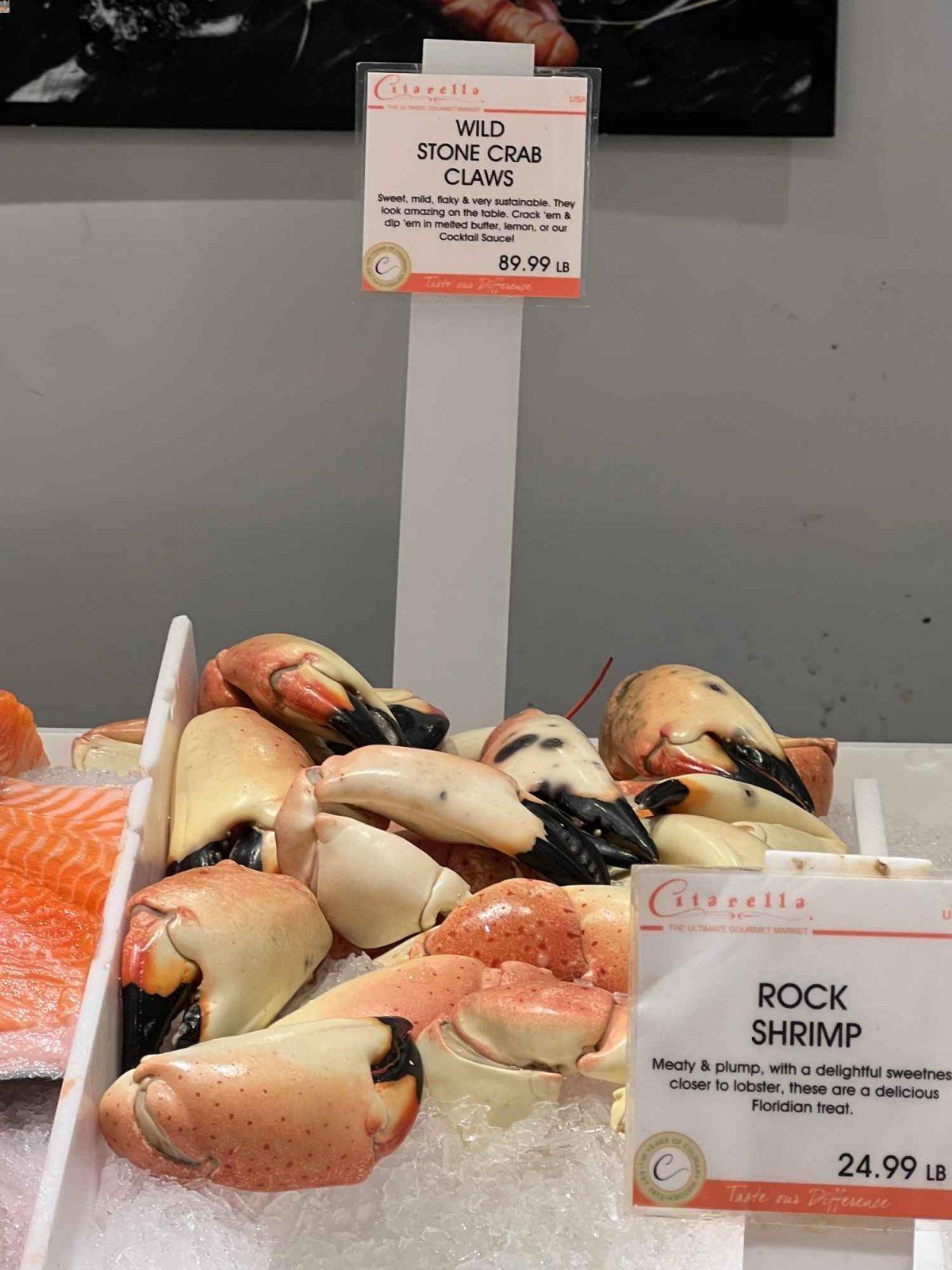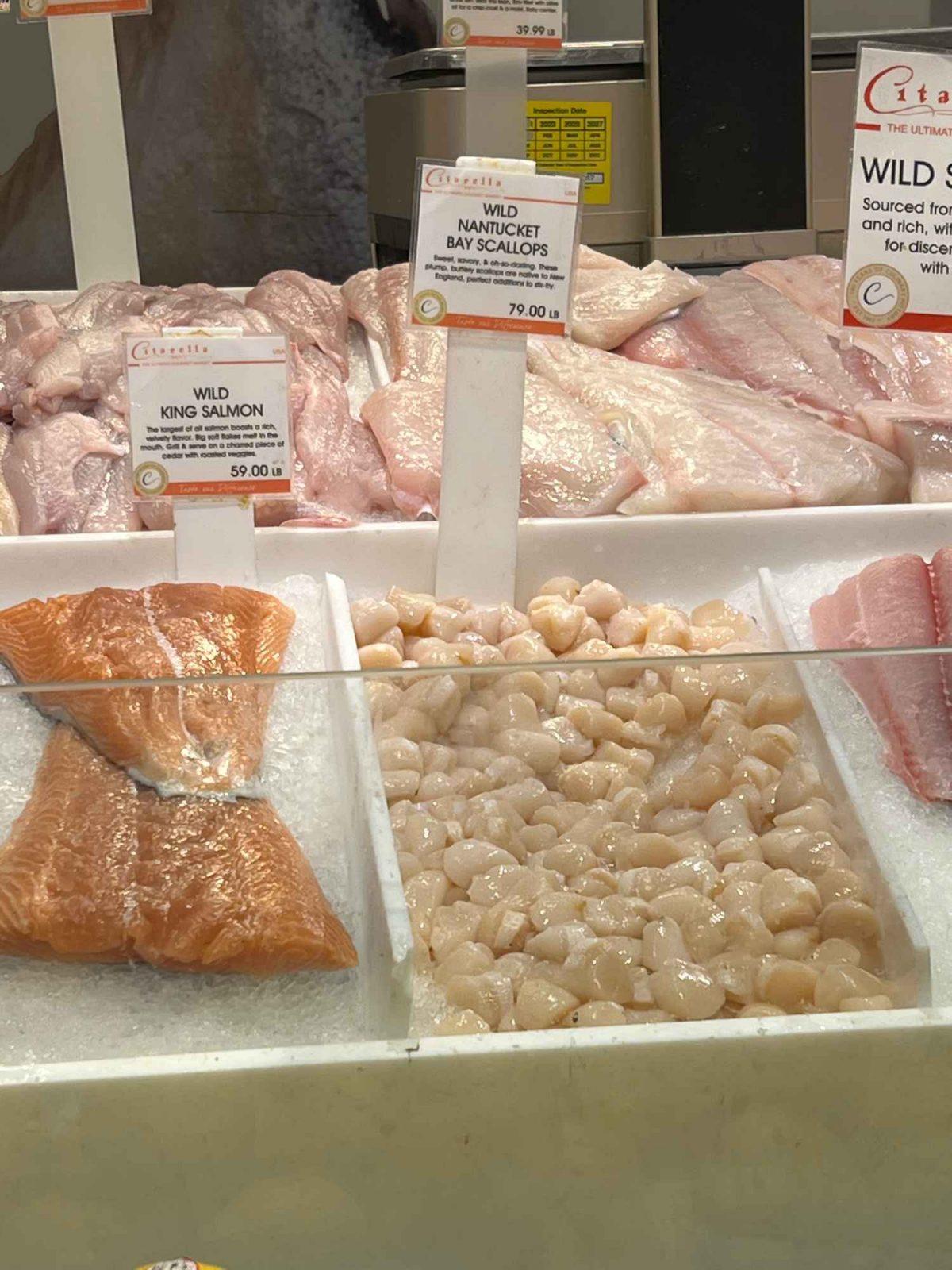 There is no denying the quality of Citarella's seafood, and one of the fish mongers was quick to point out that these were authentic wild bay scallops from Nantucket, which many deem the best you can get. The sea scallops, he said, are top quality dry scallops, which are not treated with chemicals. He also said that it's the suppliers at the fish market who are driving the increases. There have been several reports of record seafood pricing for retailers these days, so Citarella isn't alone. But, they are likely at the top of the heap.
---
For news across the park visit EastSideFeed.com
---
The Citarella employee said their scallops are far superior to Fairway's non-Nantucket bay scallops that you can pick up for $15.99 a pound. At the Sunday Farmer's Market near the American Museum of Natural History, fresh caught sea scallops, which are also dry scallops, are $30 a pound.
Advertisement



The whopping prices are not limited to the fish counter at Citarella. For instance, a prime-aged New York strip, porterhouse, shell or boneless rib steak costs $44.99 a pound. For about $10 more, you can goo to a high-end steak house where you can get a chef-prepared steak … and someone cleans up after you.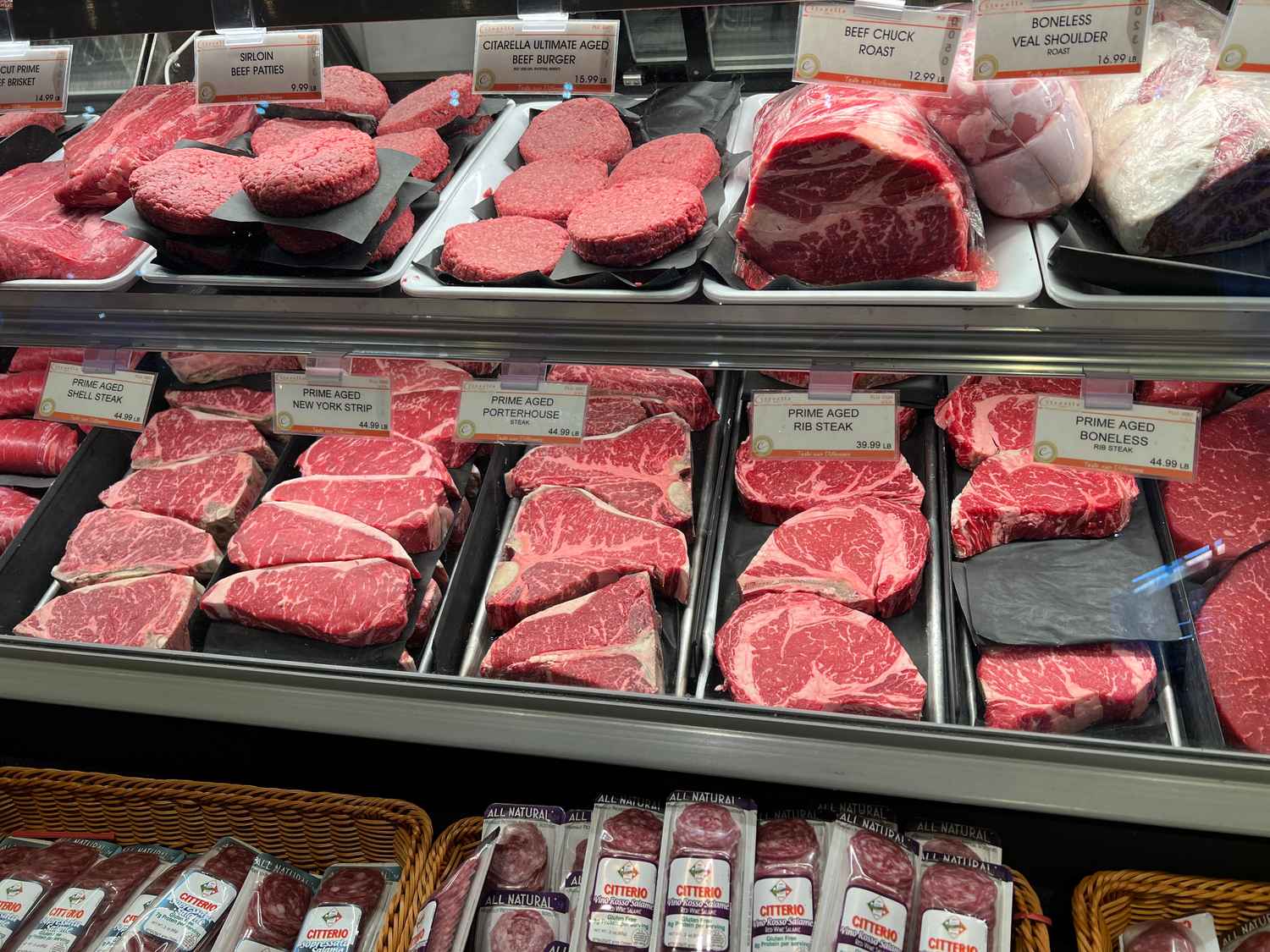 And, 59-ounce bottles of organic orange, apple and grapefruit juice are going for $12.99 a piece.
Attempts to reach Citarella for comment were not returned.