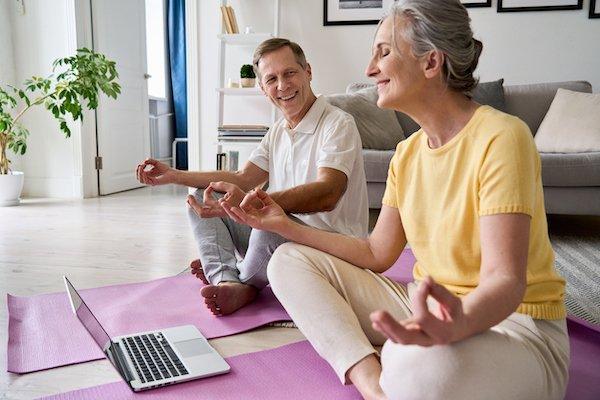 May is Osteoporosis Awareness Month and The Marlene Meyerson JCC Manhattan is bringing attention to this disease with classes and lectures all month long. Osteoporosis impacts 10 million people in the United States and over 44 million more are at high risk for developing it due to low bone density. Join the JCC for these special programs on protecting your bones with good food, exercise, and activity for a truly holistic approach:
Eating for Bone Health
Jason Machowsky RD, CSSD, RCEP, CSCS
Learn how diet can promote healthy bones, and discover the foods that support a strong and healthy skeletal system.
Wednesday, May 5, 7-8:15 pm, $5
Osteoporosis Prevention and Treatment in Men and Women
Alana C. Serota, MD, CCFP, CCD
Learn what bones are made of, what they are designed to do, and how to keep them strong and functional for a lifetime. Discuss common bone diseases such as osteoporosis and osteopenia and what you can do to stave off these conditions. Hear from an expert on the pros and cons of the latest medical treatments and medications.
Monday, May 10, 7-8 pm, Free
Activity + Exercise for Healthy Bones
Linda Rose Iennaco, creator of Balance and Bones™
Learn how weight-bearing exercises, with or without equipment, can increase bone strength, hold off bone loss, and prevent falls.
Wednesday, May 19, 11 am-12:15 pm, $20/$25
The JCC is also proud to offer bone health programs throughout the year like Balance and Bones™, Yoga for Bone Health + Osteoporosis, and Pilates for Buff Bones. Click here for more ways to keep your bones healthy and strong!