If you're not familiar with Whispers Restaurant & Bar, it's a quirky eatery located at 210 West 94th Street (between Broadway and Amsterdam).  Here you'll find American and Puerto Rican foods at extremely reasonable prices (try their wings!), delicious cocktails, a remarkably friendly owner, and a hilariously defective karaoke machine (it works, but most of the songs will for some reason display their lyrics over a Taylor Swift video).


Advertisement



The vibes of this place are awesome. The regulars are as diverse as you can imagine, and everyone gets along.
They host fun weekly events and offer special food + drink deals which turn their visitors into regulars.

But Whispers is Behind in Payments & Needs Our Help to Stay Open.
The Wheels Are Turning; We Just Need A Push
I recently connected with a couple of Upper West Siders who are helping Whispers keep their doors open.
Just about one week ago, they launched UW$, an initiative committed to saving small businesses on the Upper West Side; specifically, those with the character and personality we want in our neighborhood!
And Whispers is the first business they're determined to save.
HELP SAVE WHISPERS + DONATE NOW!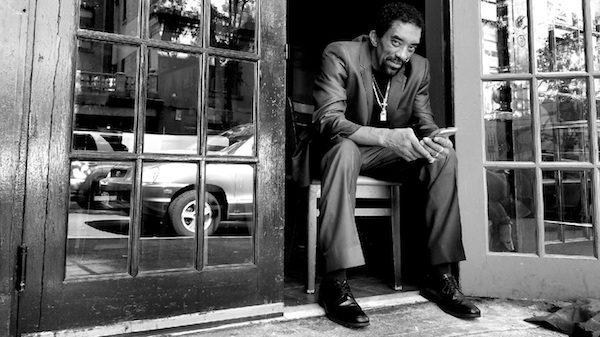 Advertisement