In celebration of Black History Month, NYC Parks will be holding an exhibition titled "Namesakes: Honoring African Americans in NYC Parks" at the Arsenal Gallery in Central Park. Many of New York City's parks and monuments honor famous African Americans who have been largely influential throughout history, and the exhibit aims to  display the notable African Americans who are commemorated throughout green spaces and monuments in New York City.

Upper West Siders may already be familiar with the monument which is currently being built for Central Park, to honor African-American women's suffragette Sojouner Truth, but this monument is not the only one which pays homage to the tremendous impact of African Americans on culture.  Other notable parks which will be explored in this exhibition include Marcus Garvey Park in Harlem, and Hattie Carthan Community Garden in Brooklyn.
The exhibition displays historical images from the NYC Parks photo archive from the 18th to 21st centuries. Historical and contemporary photographs are displayed alongside one another. Accompanying passages provide information about the individuals depicted in the monuments – as well as history of the parks containing them.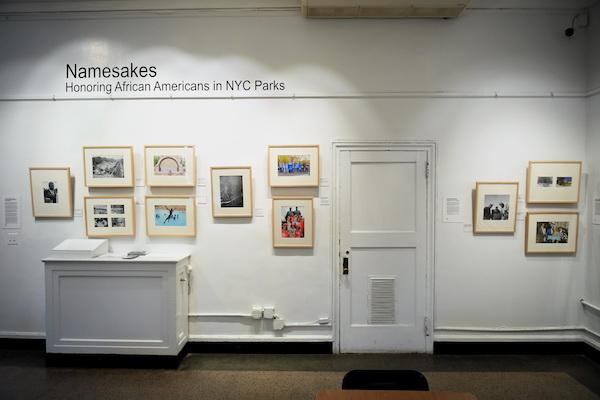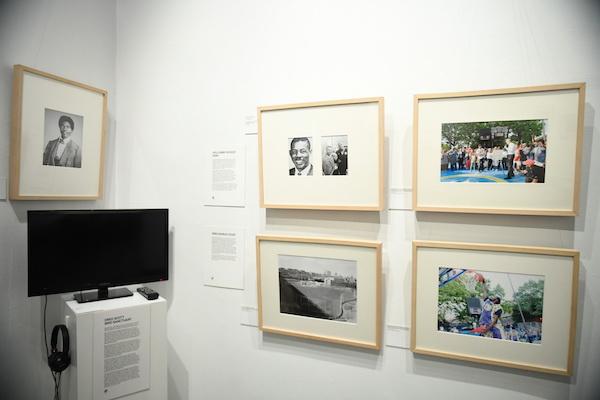 The exhibit is presented by NYC Parks' Ebony Society and Art & Antiquities, which was founded in 1985 to unify NYC Parks' African American community, and to African American visibility. In their goal of recognizing those who make outstanding contributions to NYC Parks, and their communities, the society has become a vital part of the NYC Parks community. Annually, they organize an exhibition honoring Black History Month in the Arsenal Gallery.
For those who are interested in attending, the exhibition will be open for viewing every weekday through February 27th, 2020. The gallery is located on the third floor of the Central Park headquarters, on Fifth Avenue at 64th Street. Gallery hours are Monday through Friday, 9am to 5pm. Admission is free.
For more information on the Arsenal Gallery, please call 212-360-8114 or visit their website.