Venchi chocolate is great at any time of year, but the brand really shows off its creativity and flavor expertise during Easter.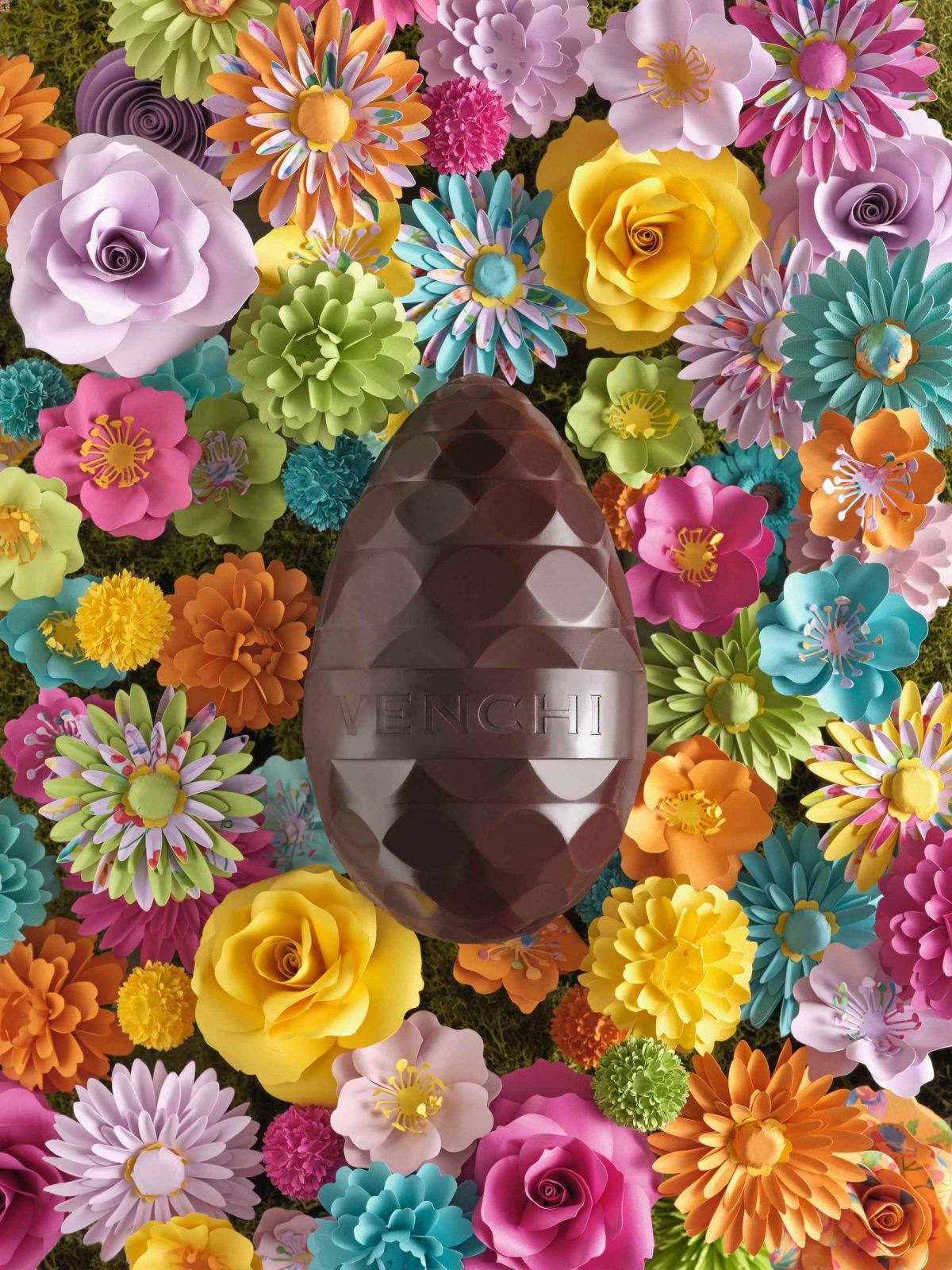 Most notable are the new 11.5+ ounce Gourmet Eggs, which include a delicious Caramel Chocolate egg coated with salted almonds, perfect for those who love the contrast between sweet and salty; the eagerly-awaited Chocoviar Pistachio egg, featuring white chocolate and pistachio paste with toffee, pistachio grains and nibs, which will win you over with crunchiness; and a new Raspberry & Nibs egg coated in a seductive pink tone from plant-blased colorings, featuring white chocolate and an eye-popping original design!
The shapes, taste, and beauty of the Venchi Easter Collection — which offers a wide variety of products (over 50!) including chocolate farm animals, eggs of all sizes including mini eggs in a cute cardboard egg carton, and more — are truly stunning, as is the packaging which happens to be made from all sustainable materials. In fact, Venchi utilized 6 tons less of virgin plastic this year over 2021 for the Easter Collection.
From now through Easter Sunday, I Love The Upper West Side readers can mention our newsletter at the Venchi boutiques to receive 15% off any item in the Easter Collection at both UWS locations (198 Columbis Ave @ 69th Street or 1796 Broadway @ 59th Street).
So hop on over to Venchi and find your favorite Easter egg before they disappear!