Located at 2130 Broadway at 75th Street, Hotel Beacon has been the jewel of the Upper West Side since its opening in 1928, but it's not just for out-of-towners. In addition to its spacious suites and extensive amenity package, the beaux-arts hotel features elegant spaces for people to convene, connect and celebrate.

The spaces – which range from banquet halls to theater and classroom-style rooms, reception areas, conference halls and board rooms – can accommodate between 10 and 160 people, and the hotel hosts every type of event you can think of: weddings, bar and bat mitzvahs, corporate events, educational and medical conferences, sweet sixteens, brises and more.
There's never a food and beverage minimum, and when you book an event space it comes with complimentary wi-fi. The hotel can also recommend a caterer of your choice.
Conference and meeting rooms come equipped with everything from projectors and sound systems to notepads and pens to ensure your event is a success.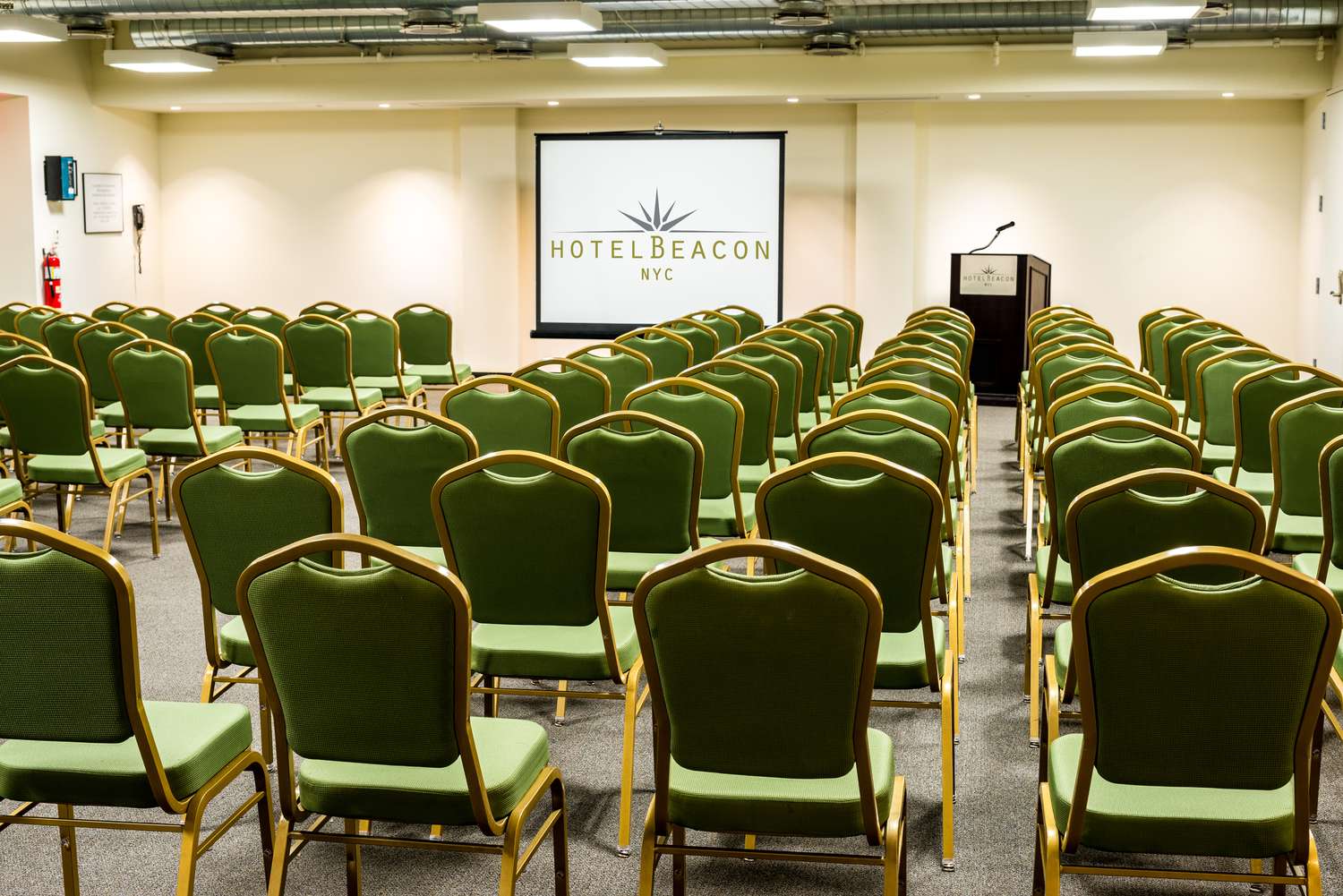 Event organizers can also reserve Hotel Beacon's sleek, lobby-level bar and lounge, and for breakfast, guests can enjoy a classic New York diner experience at the Viand Cafe, located right next door.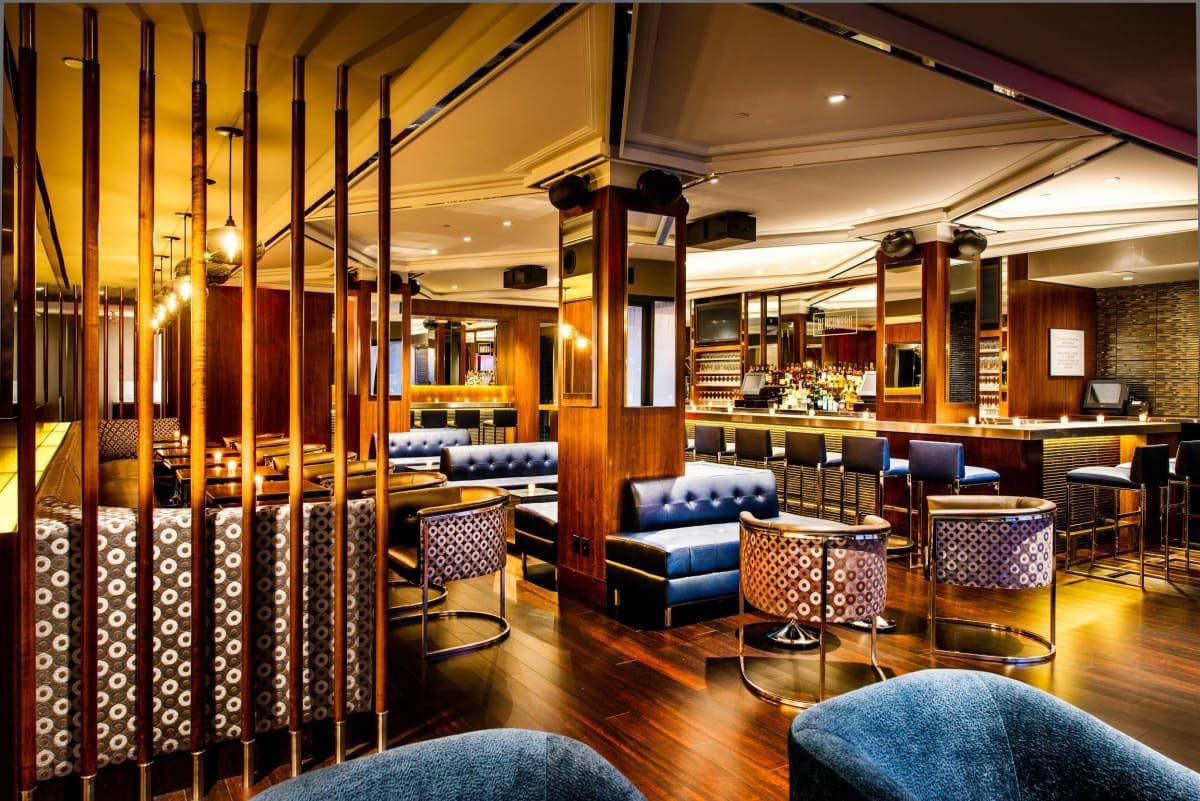 For those whose friends, relatives and colleagues need a place to spend the night, Hotel Beacon offers studio, one and two-bedroom suites equipped with kitchenettes, marble bathrooms and sweeping city views.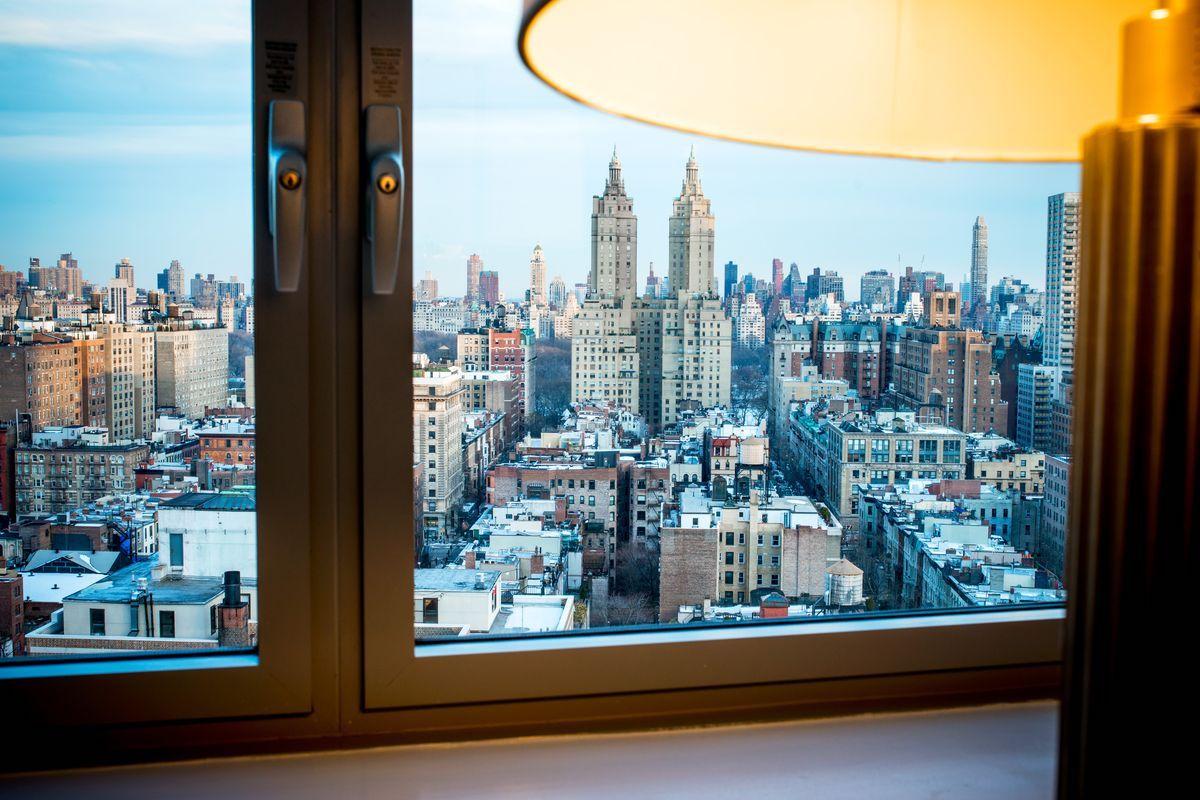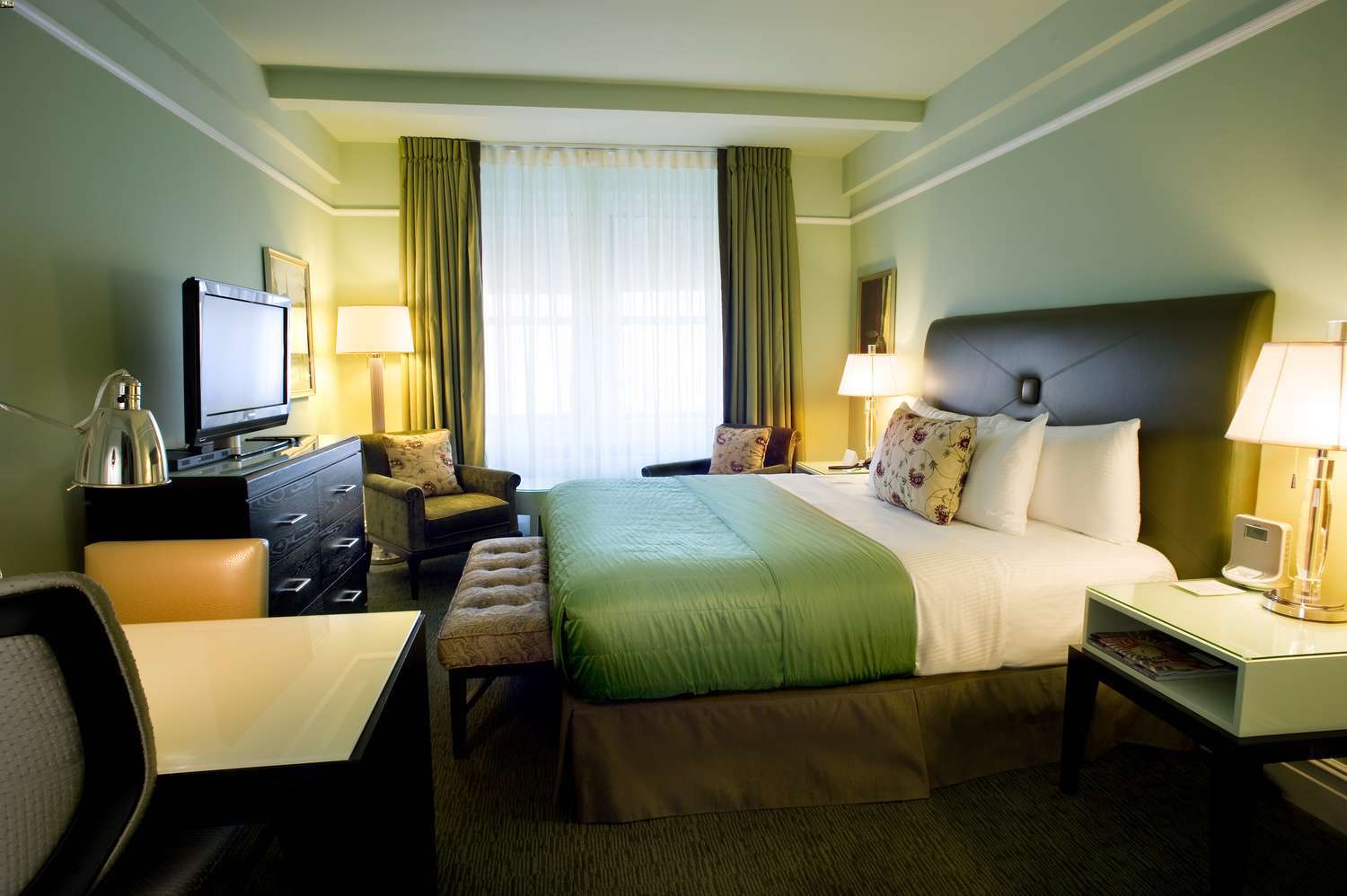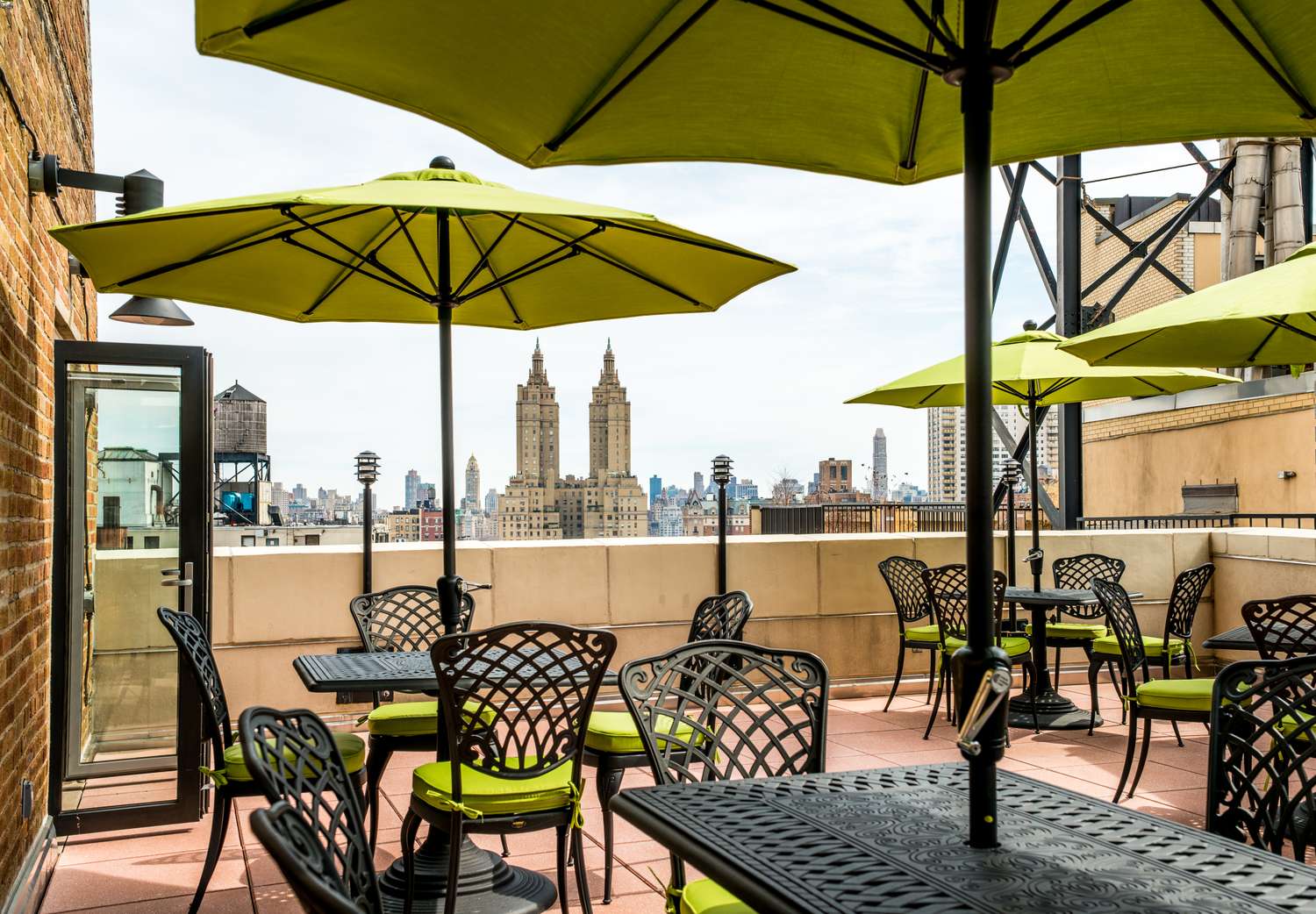 In addition, overnight guests will have access to a fitness room and business center, both open 24/7.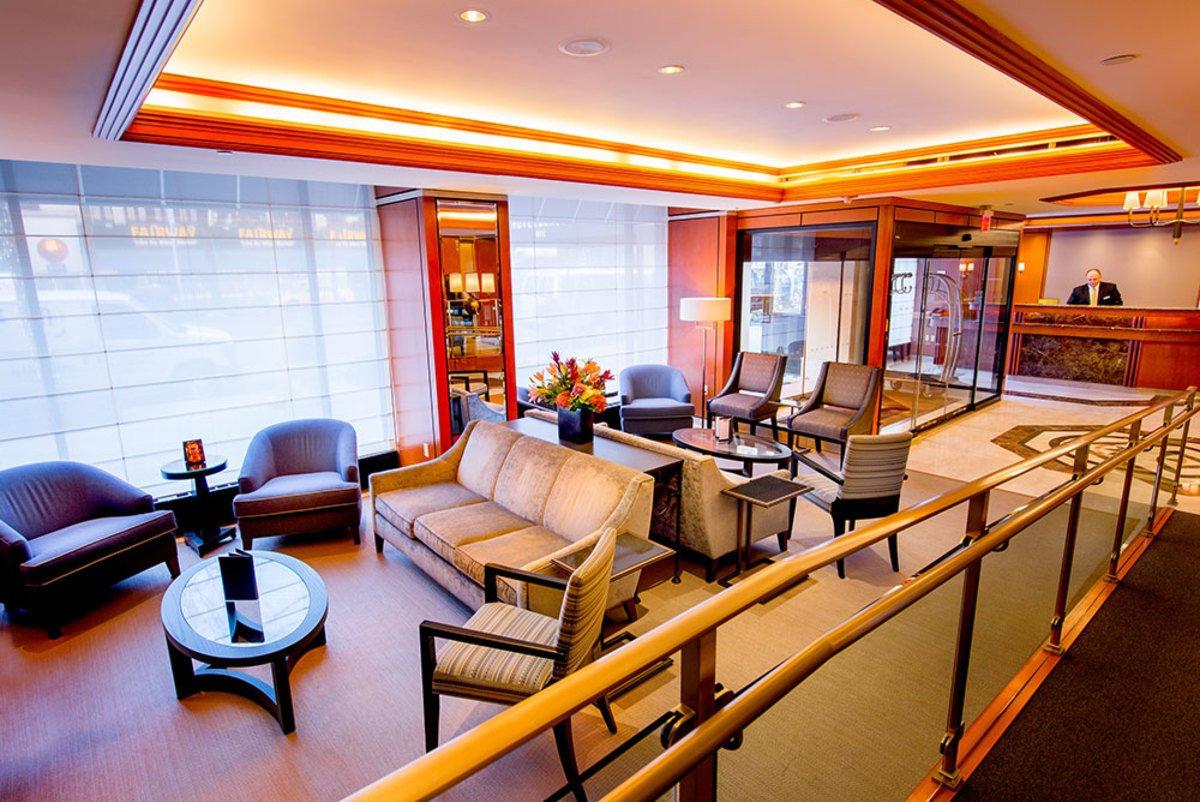 Ready to make your next event truly iconic? Learn more at beaconhotel.com/events and contact the hotel with your details here.