The owners of Italian restaurant Cibo e Vino, located at 2418 Broadway at 89th Street, have expanded with a small bakery cafe next door.

Hungry Betty Cafe is now open at 2416 Broadway, we've learned from several readers.
Becky Davis says "it's so cute!" – and Robyn Gurin Cole (@gurinrk on Instagram) sent us some photos and a video to corroborate that claim.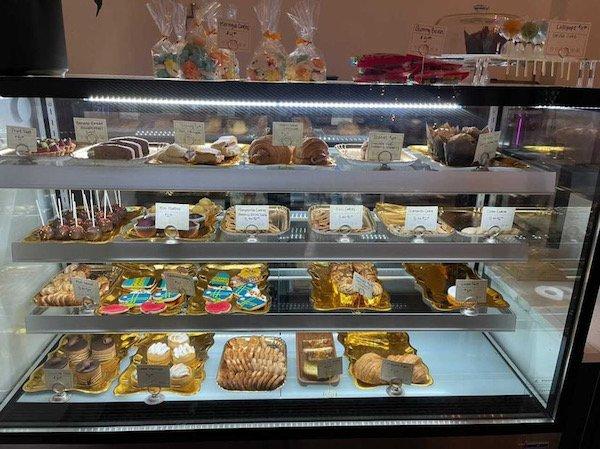 Advertisement
The new spot can be found on Instagram @hungrybettycafe, where photos of sweet and savory croissants, scones, jelly donuts, cakes and cookies can be reviewed.
View this post on Instagram
View this post on Instagram
Have you been to Hungry Betty Cafe yet? Share your reviews in the comments below!