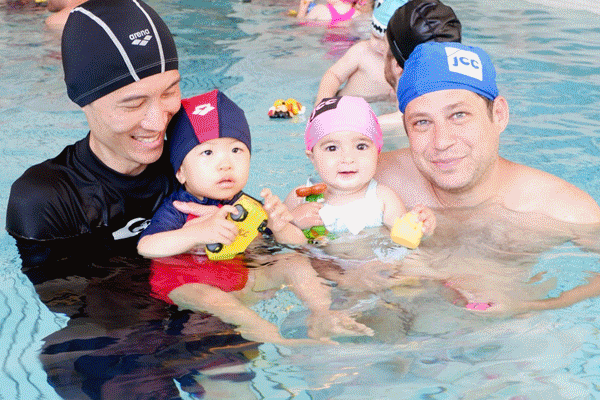 Looking for incredible programs for your kids that are close to home, taught by the best instructors, offered in beautiful, clean spaces? Look no further than the Marlene Meyerson JCC Manhattan! From swimming to sports, dance, and everything in between for your infant to your teen, the JCC on 76th and Amsterdam has it for your family.

Summer registration is open and classes begin June 16 – sign up soon as classes do fill up fast and no one likes a summer with no plans but the playground! Click on links below for offerings and to register.
Fall registration is open too! There is nothing worse than the "OMG summer is almost over and I haven't signed up for my kids' classes yet" feeling that kicks in while you are trying to enjoy your last hurrah at the beach Labor Day Weekend, so do yourself a favor and register now. See below for fall offerings and to register.
Summer:
Fall (Infants + Young Children):
School-Age (4-12 years)