We've been getting quite a few emails about the status of Joanne Tratorria recently. We also got quite a few during the early days of the pandemic.
The Italian restaurant, located at 70 West 68th Street, faced its first COVID-related closure in April 2020, when owner Joe Germanotta temporarily laid off 30 of his employees. As was the case for many struggling eateries, a GoFundMe campaign was launched so that they could be compensated. But because Germanotta's daughter is Lady Gaga, whose net worth at the time was estimated to be $275 million, he caught a great deal of criticism for requesting money from the public (the campaign goal was $50,000). Critics argued that he could have easily gotten the financial help from his daughter, with some also under the impression that she's actually a part owner.
Others defended him, saying the restaurant shouldn't be his daughter's responsibility.
Advertisement



We recently spoke with Germanotta and brought the issue up. He told us he's the sole owner and that Lady Gaga has no stake in Joanne Trattoria. In response to critics who argued that he still could have gotten the $50,000 from his famous daughter, he told us that it was actually an employee who launched the campaign, and that he only found out about it after the story made its rounds through the media.
In any event, the campaign was taken down soon after the criticism and media frenzy began.
Operations were paused again in November 2020, when Germanotta had to have aortic valve replacement surgery. Other factors contributing to this pause included the unpredictability of restaurant pandemic restrictions, cold weather, lack of foot traffic, and too few delivery orders, he tells us.
Now, Joanne Trattoria is getting ready to return on February 14.
"We are treating it like a grand opening," said Germanotta. "Everybody had a break and we had a chance to create something new."
The return of Joanne will feature a newly trained staff. It's part of a culture shift, General Manager Steven Levine tells us. One goal with the reopening is to be more hospitable and welcoming to the "immediate" neighborhood, as Joanne has historically been known as a tourist hot spot, attracting eager, camera-wielding Gaga fans hoping to catch a glimpse of the famous singer. While this hasn't been a concern during the pandemic, the question is whether Joanne will become the tourist hot-spot it once was after COVID.
The restaurant will be introducing a new à la carte menu which will showcase more traditional Italian fare like Ossobuco and an 'improved' pizza crust.
Advertisement



And, following a pandemic-fueled trend adapted by fellow UWS restaurants Cafe Fiorello, Mel's Burger Bar and Pappardella, Joanne will be opening an onsite store. The restaurant's new Italian market will offer fresh breads and imported pastas, olive oil, Sicilian orange marmalade and hazelnut & cocoa spread by Noccioliva.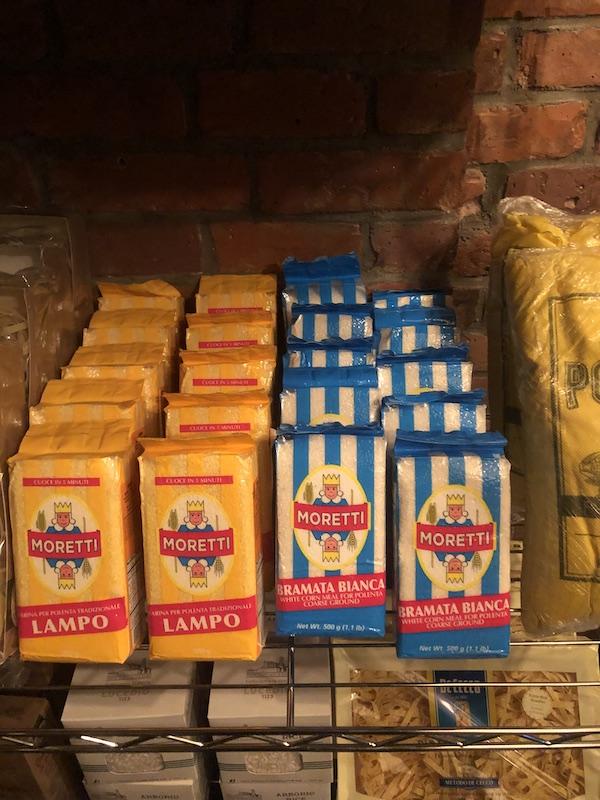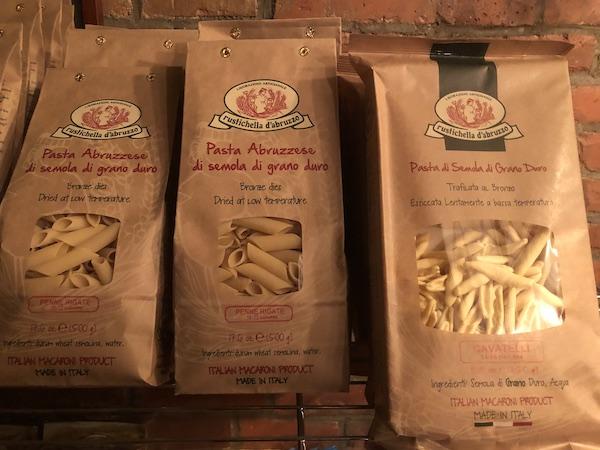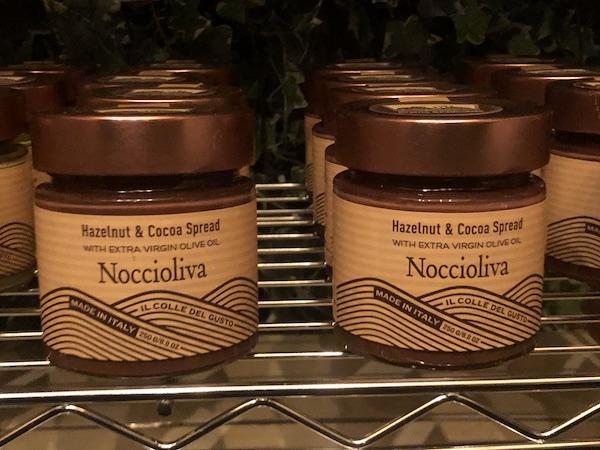 In addition, live entertainment will be taking place weekly on the back patio. "We're working towards a Bitter End kind of theme," Germanotta told ILTUWS.
Artists currently on Joanne Trattoria's entertainment schedule include Teri Lamar, who'll be performing at the Valentine's Day reopening; Madison, a new artist performing Friday, February 19; and the Brian Newman Trio, who will be performing a pair of shows on Friday, March 5.