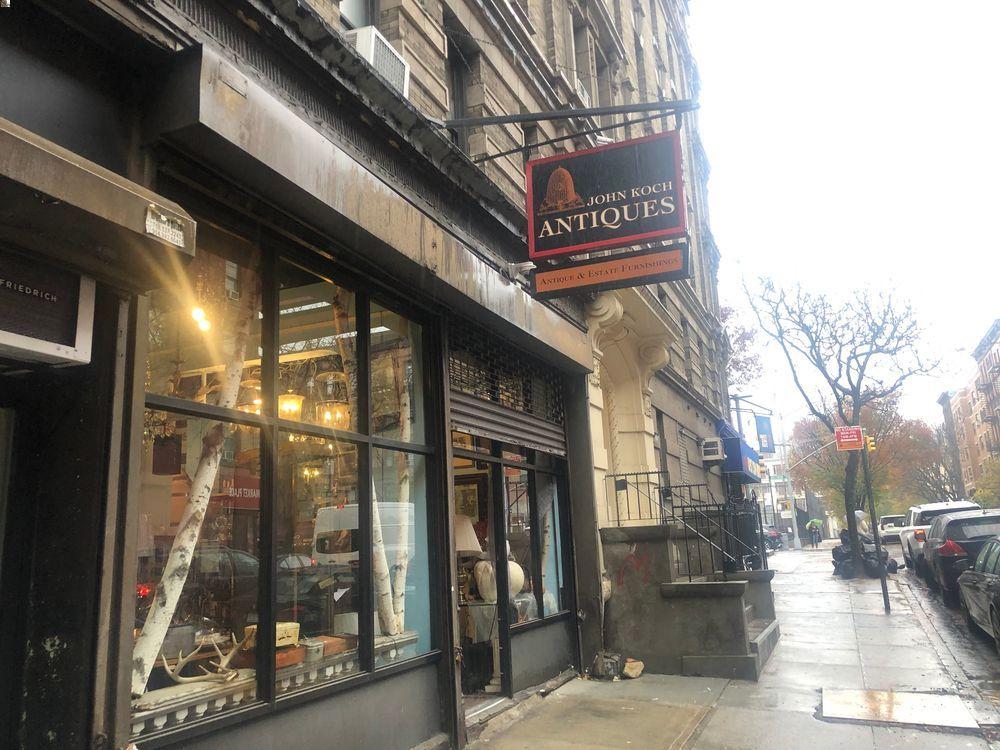 After 17 years on the Upper West Side, John Koch Antiques, the estate shop with glorious decor at 201 West 84th Street, is closing and moving to Long Island City.

Advertisement



"This was a neighborhood!" reminisced shop owner John Koch during our visit on November 11. "The people on the stoop. The people walking by … A truly beautiful blend of what New York could be."
Koch told us the core factor for his move to LIC is the ongoing street construction that's been taking place outside his shop. There's a backhoe parked right outside with metal plates laid along the block. Koch went on to say how "amazing" his landlord, Arthur Leeds from Leeds Associates, has been through everything. This had nothing to do with rent.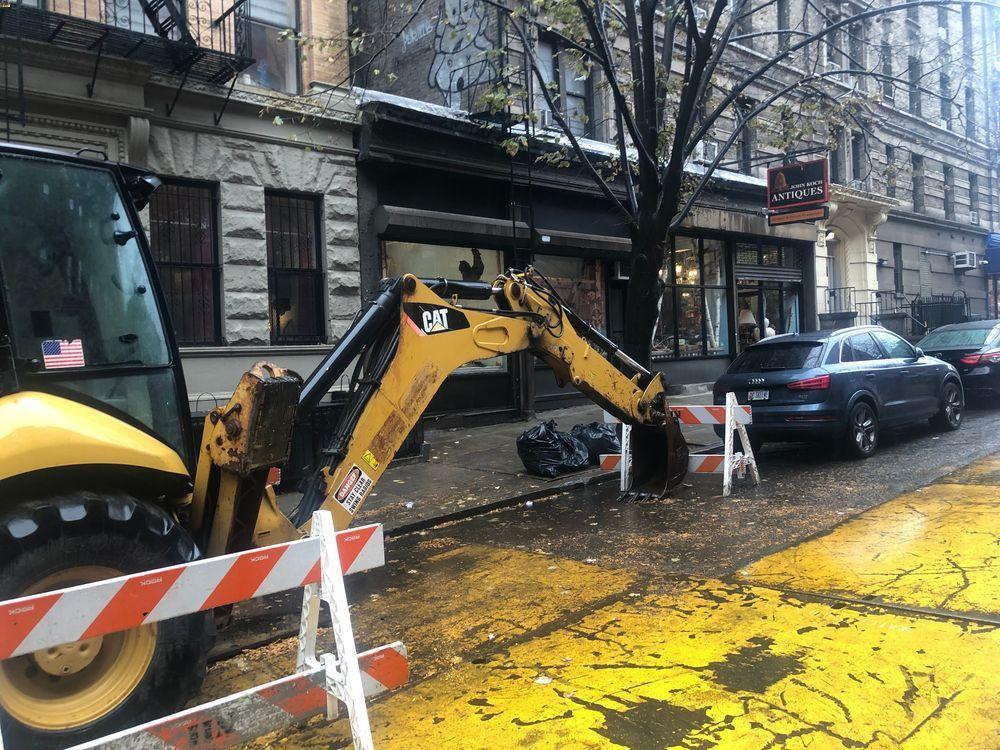 John Koch Antiques has been a popular destination for television and cinema execs to buy their stage props. Mad Men, Gossip Girl and The Wolf of Wall Street are just some of the productions that have showcased Koch's wares over the years. In 2017, CNN visited his shop for a closer look at some prop set history.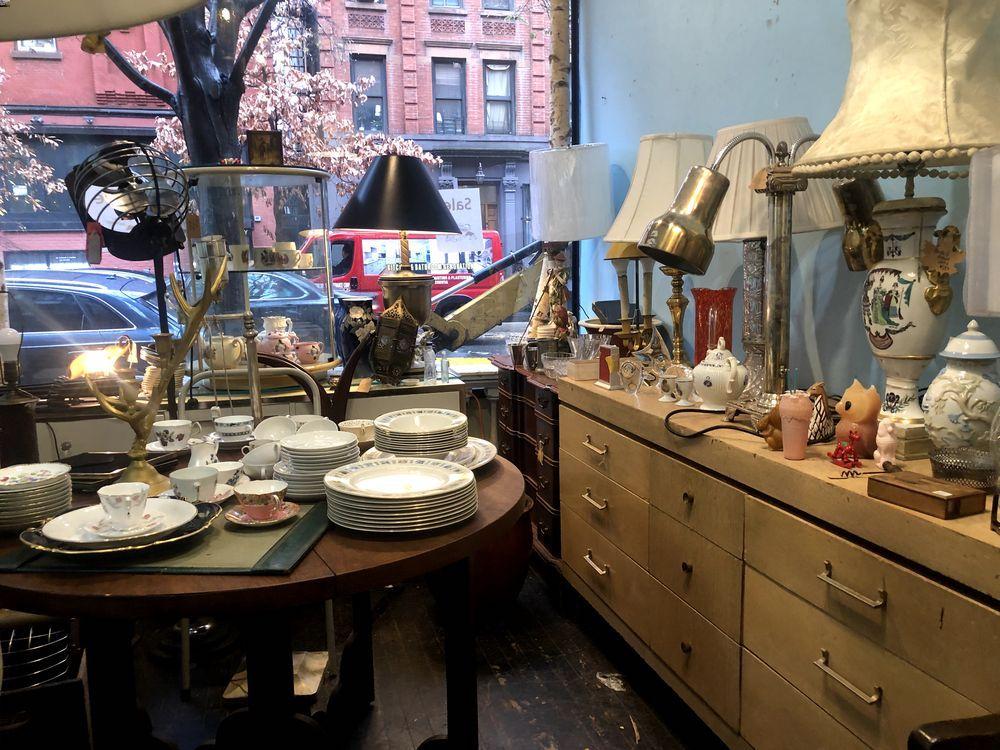 With a big smile on his face, Koch told us about one of his favorite spots on the Upper West Side: Magpie, the custom-made card store with cool gifts and home decor at 488 Amsterdam Avenue, between West 83rd and 84th streets. To Koch, Magpie is representative of the soul of the neighborhood.
Advertisement



"This is like my second home," said employee Cindy Horowitz, who lives nearby." She described Koch as "gifted" and "the most knowledgable antique person" she's ever met.
READ MORE: Decades Old UWS Auto Body Shop to Close
John Koch Antiques is currently running a sale. Koch told us they have until the end of the month but were eyeing a last day before Thanksgiving. Their new space in Long Island City will be more like a warehouse than the showroom style space they have now.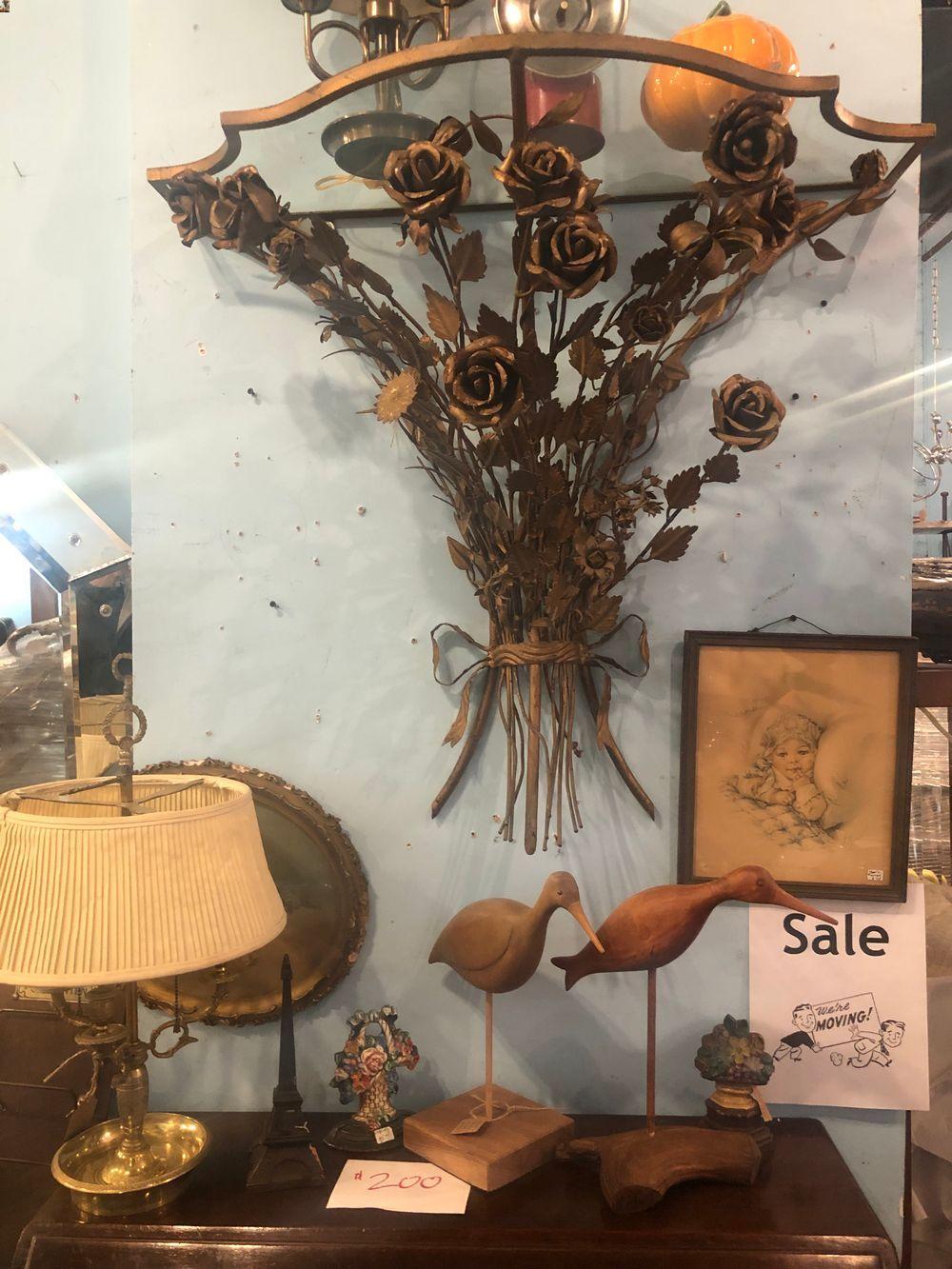 Visit kochantiques.com to stay up to date.