JOKR delivers orders quickly and offers a smooth, frictionless and nearly instant experience. The global leader in instant delivery made its way to the Upper West Side in September, and is now covering Morningside Heights as well (in addition to Williamsburg and Greenpoint in Brooklyn and Long Island City in Queens).
With 100 worldwide hubs and a presence in nine countries, there are a couple of things which set JOKR apart from its competition in this quickly growing industry:
Partnerships with local businesses allow them to stock local favorites … Levain cookies, Van Leeuwen ice cream, Baked By Melissa Cupcakes, and all kinds of treats from Milk Bar. (Keep your eyes open for sweet deals like this one and this one. And this one).
They have beer.
Local hubs are updated through the use of AI … which means inventory is adjusted based on whatever is popular in each neighborhood.
Prices are fair, deliveries are INSTANT (as quickly as 10 minutes), and all riders and pickers are

full-time employees

.
JOKR delivers a wide selection of products (over 1,500 items) including fresh produce, pantry staples, groceries, household necessities and local New York favorites like those mentioned above.
Some sweet selections (click the arrows to browse!):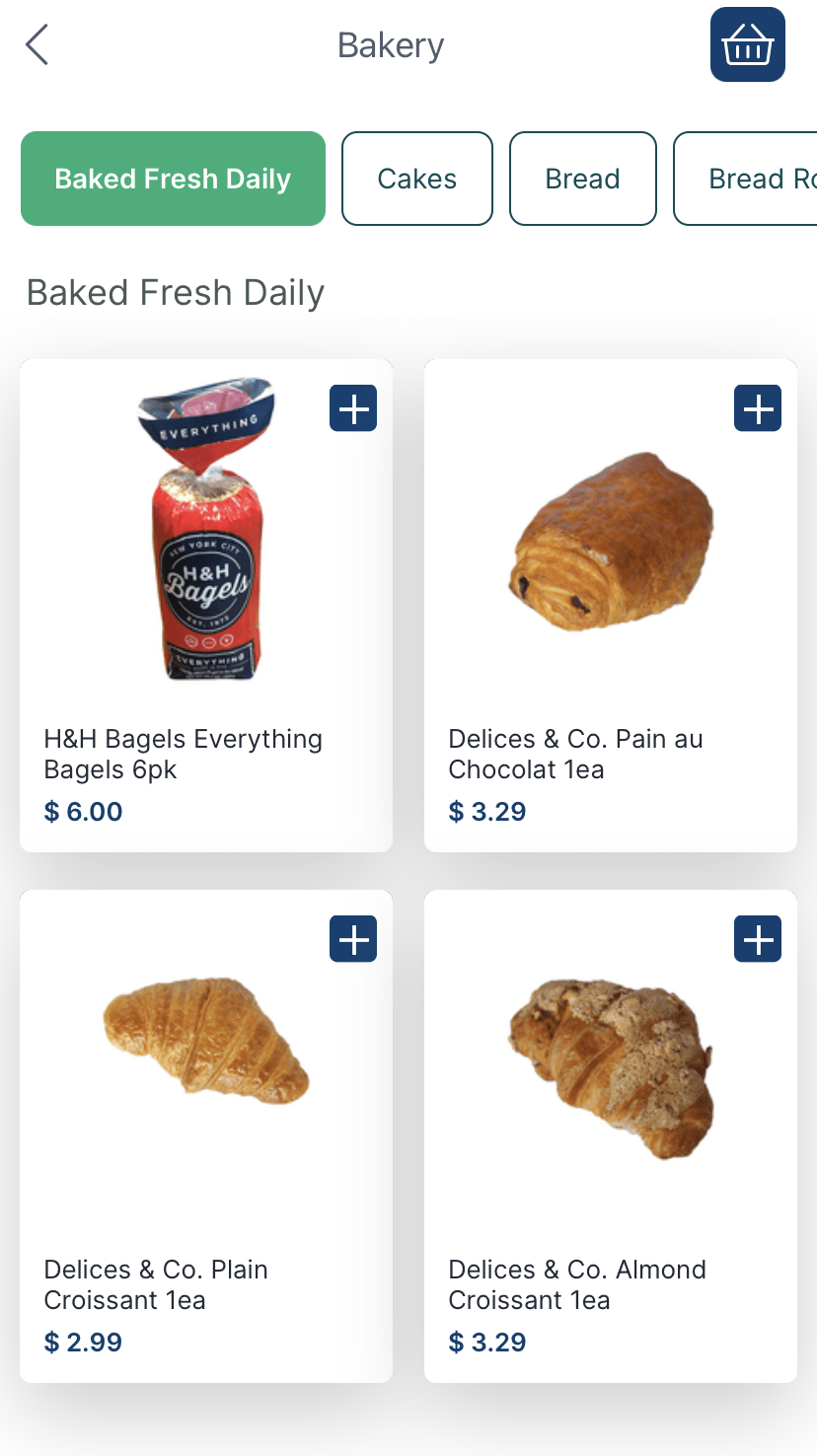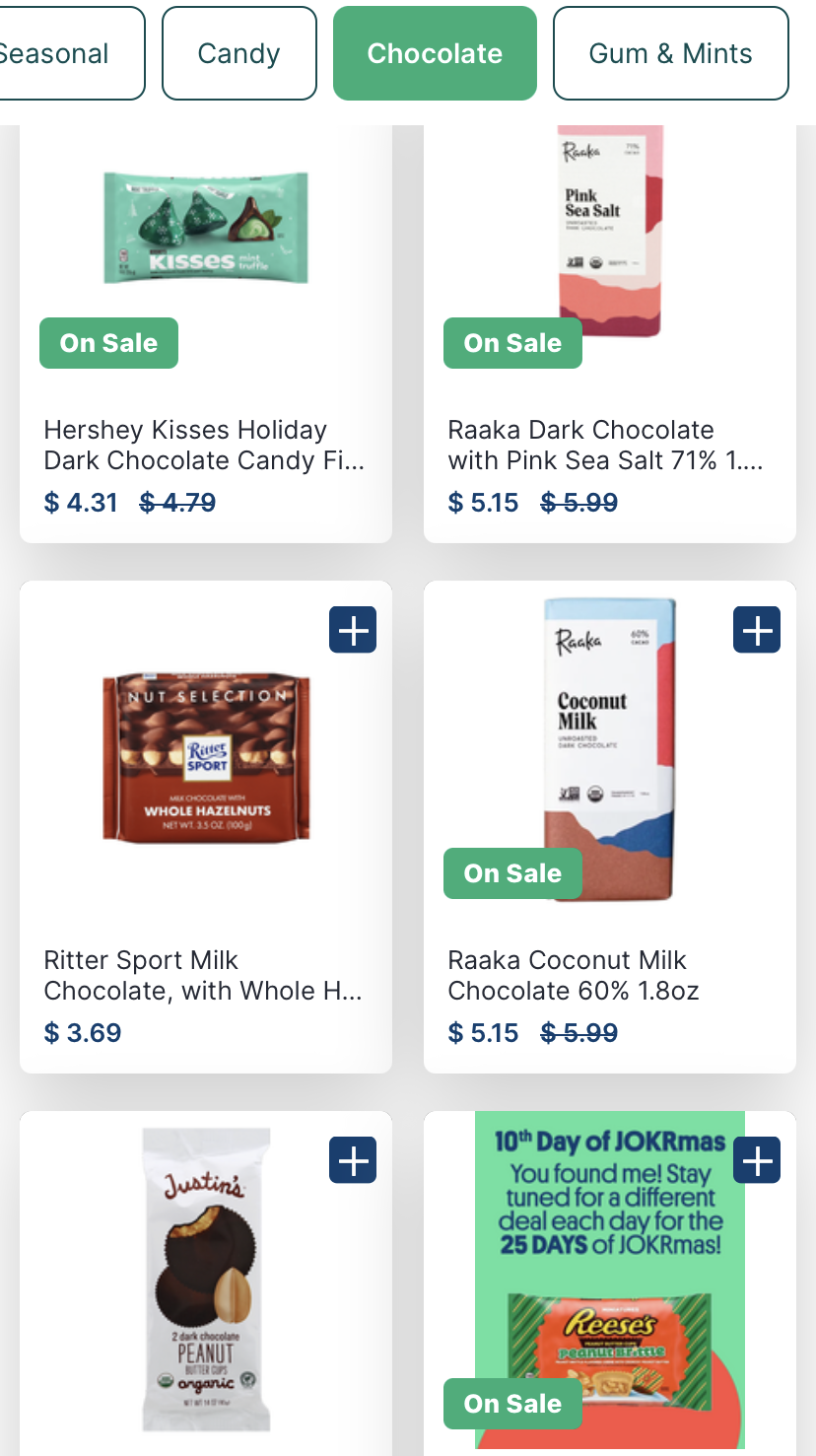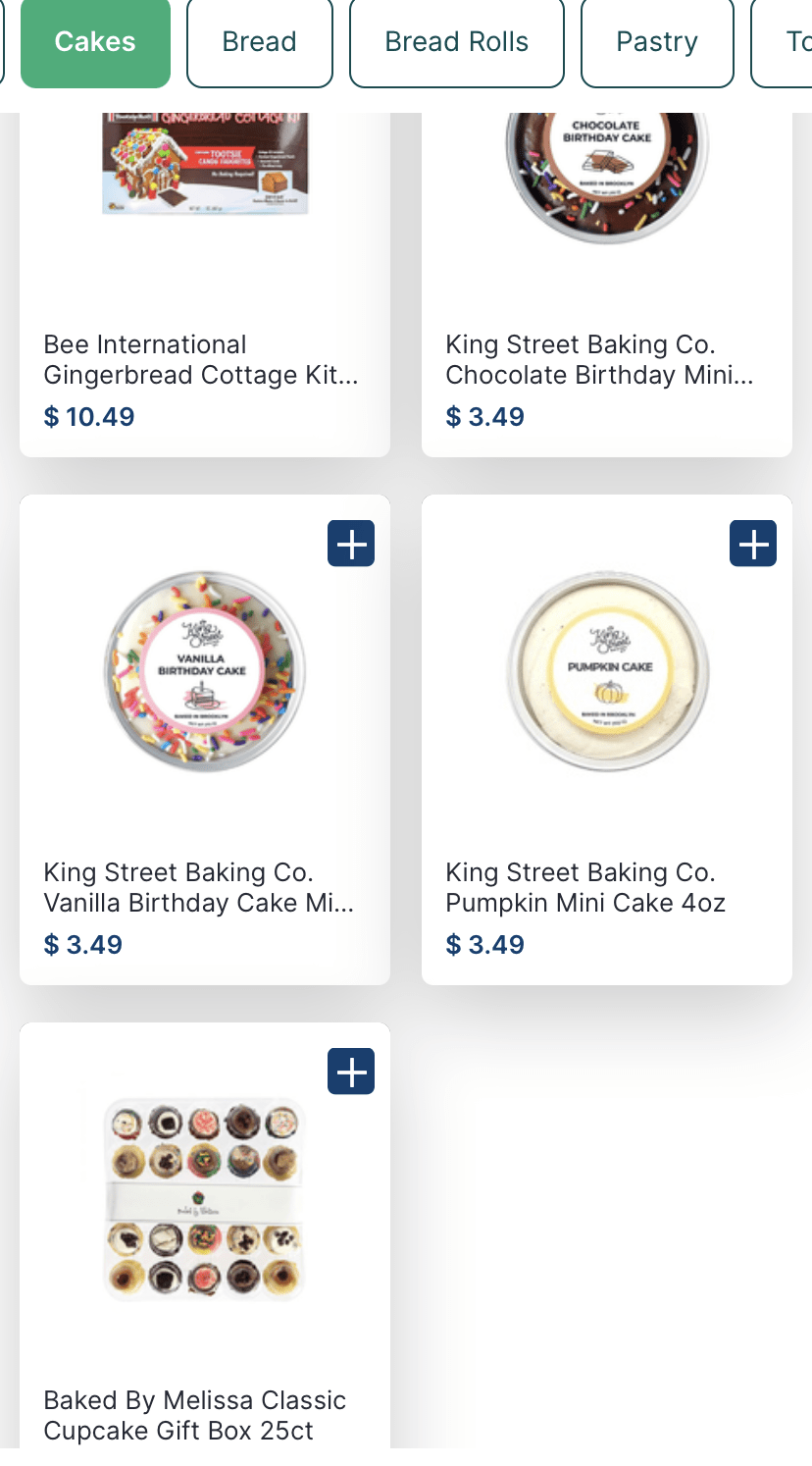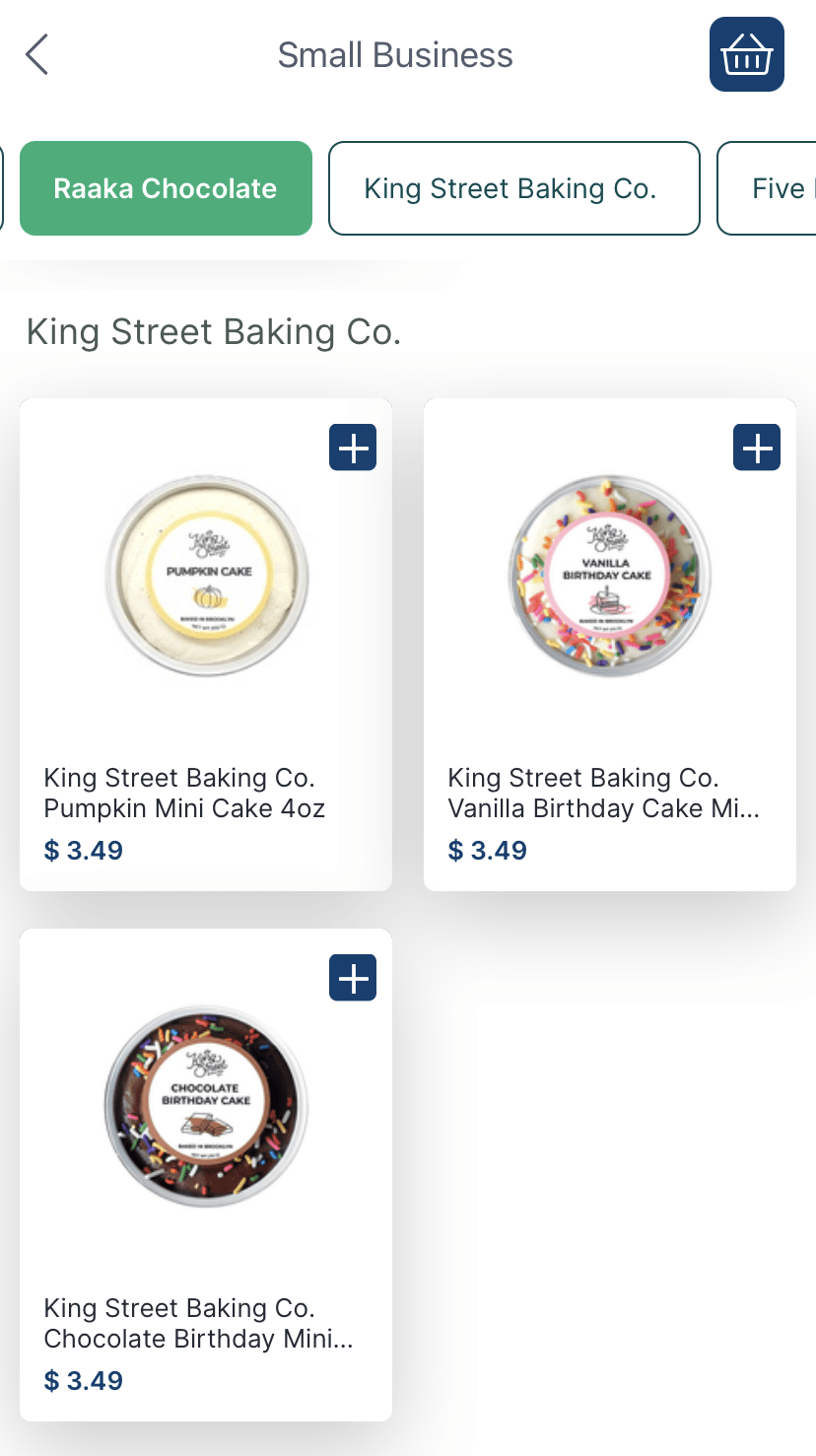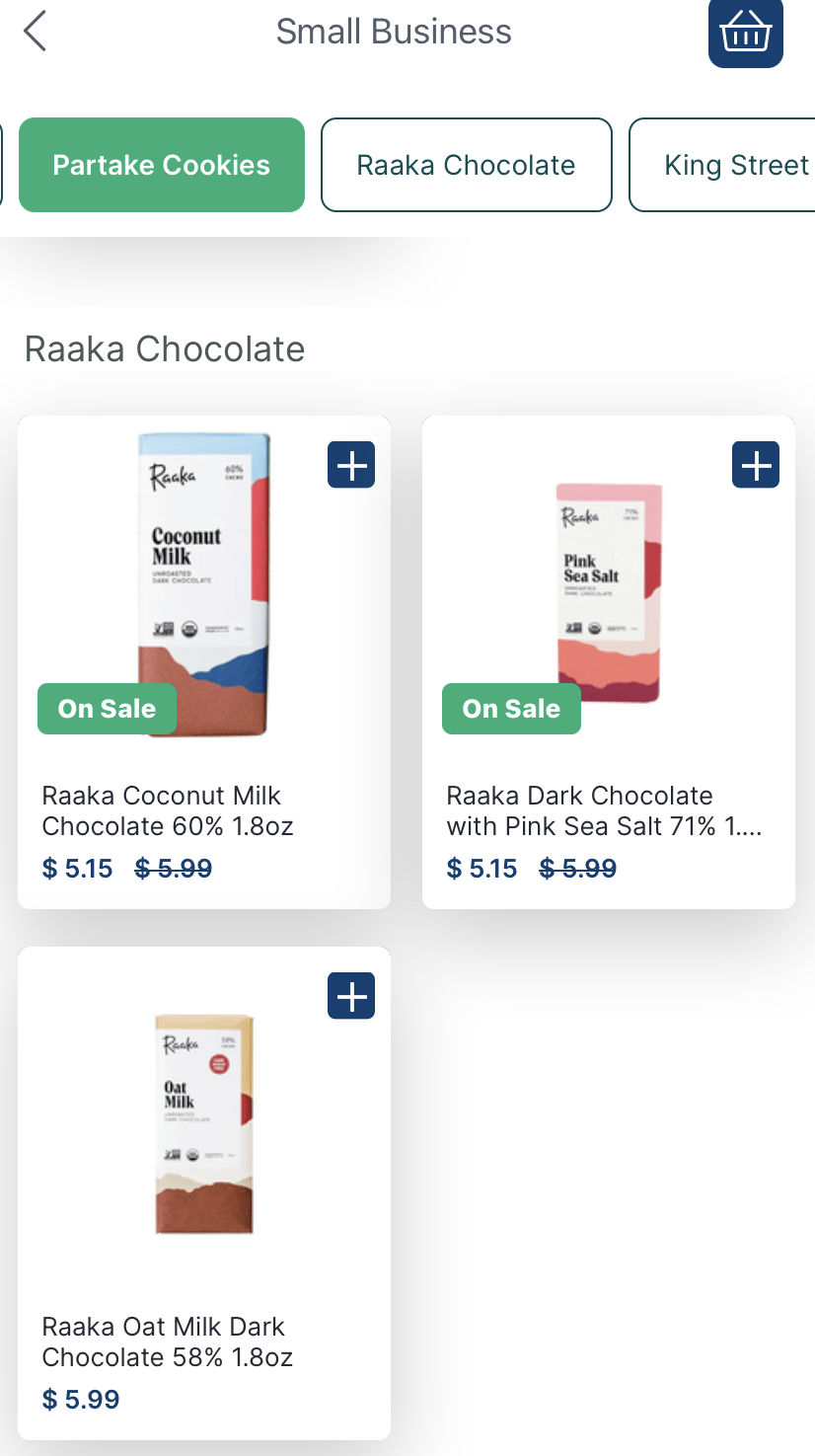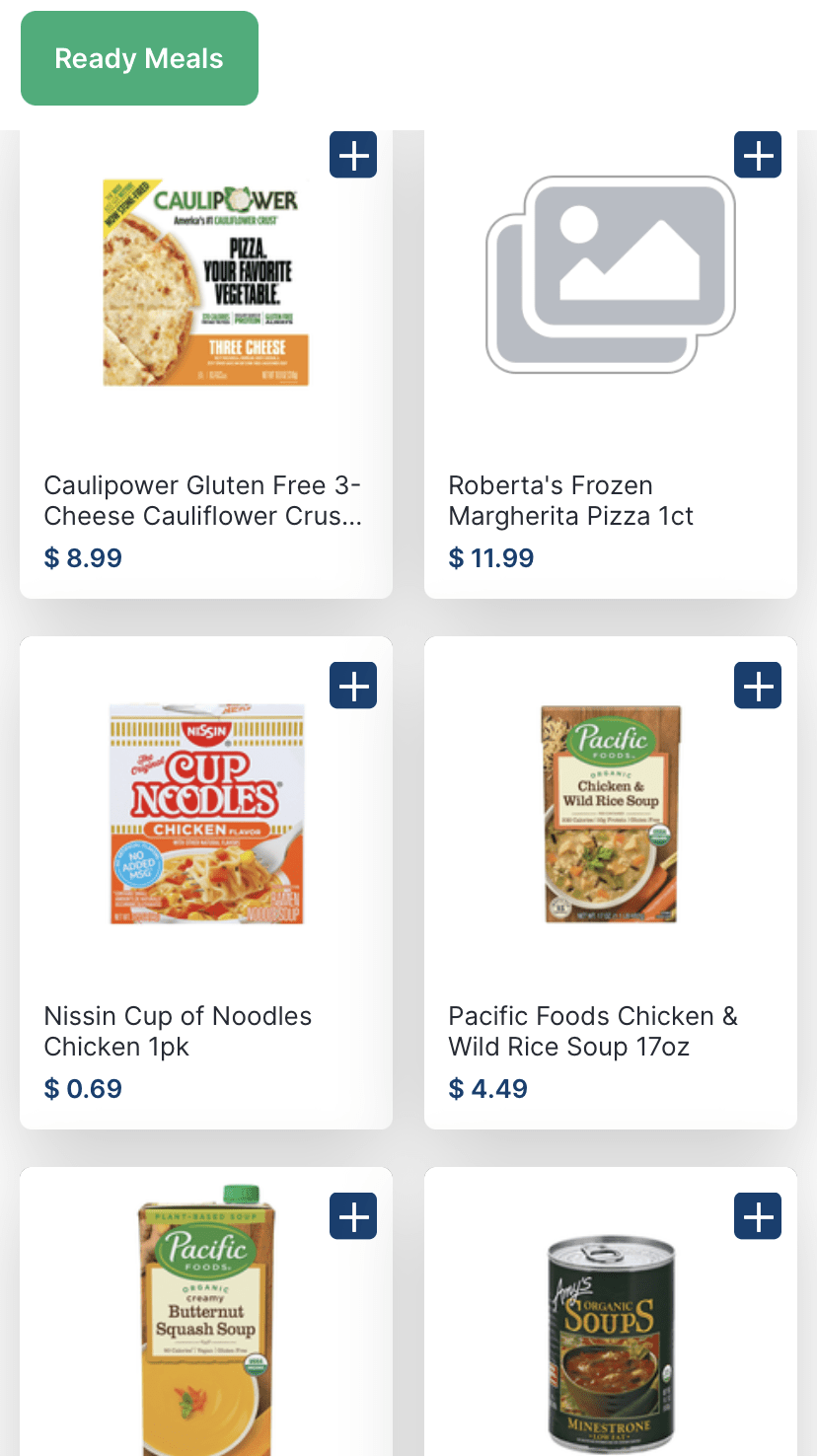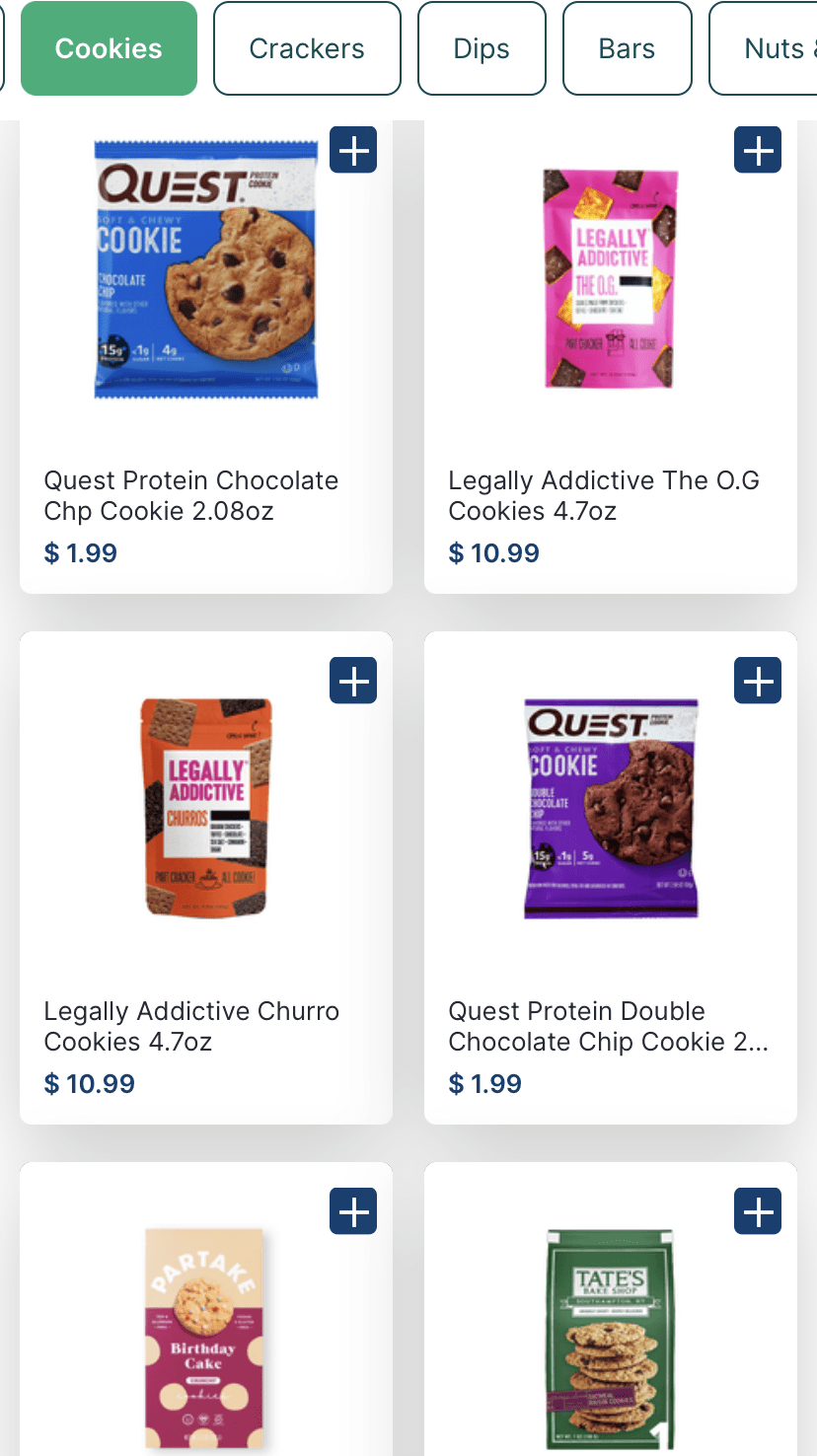 "Harnessing technology to improve the e-commerce experience in order to offer customers exactly what they want and when they want it, JOKR looks to expand beyond instant delivery times to offer ultimate convenience and flexibility to its customers."
Visit jokr.com and download the app!