Chabad Family Programs UWS and CTeen UWS are hosting an afternoon of community and fun!
Some of the highlights will include giant inflatables, delicious BBQ, cotton candy, crafts, carnival games, and giant bubbles. Watch how shofars are made and make your own honey-inspired slime in honor of the Jewish New Year, and enjoy a fun-filled show with Magic Evan!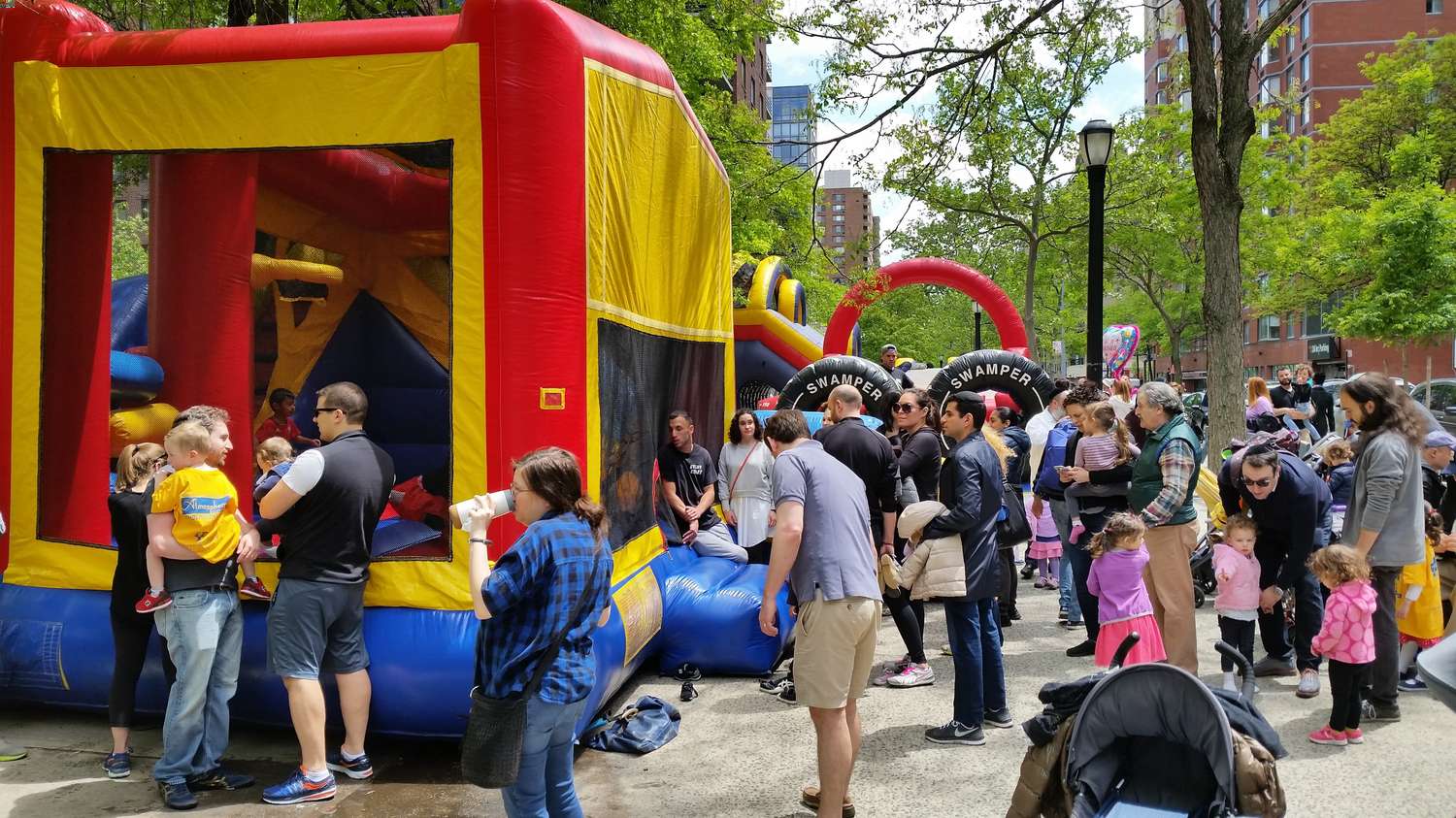 A moment of silence in tribute to the victims of 9/11 will be observed, and participants will be invited to post a good deed they will do to honor their memories on a Mitzvah Wall.
The street fair will be held on Sunday, September 11 from 1- 4 p.m., on the north side of West 97th Street between Columbus and Amsterdam avenues, outside PS 163.
All-access bracelets (not including food) will be available online and in-person for $22 a piece.To rsvp, visit chabadwestside.org/fair22
Sponsorships are available. All proceeds go to charity! Reach out to rcba@chabadwestside.org for sponsorship opportunities. For more information or to volunteer (teens and adults) email sarah@chabadwestside.org.
Chabad Family Programs UWS and Cteen UWS are under the auspices of Chabad of the West Side.