Asian-fusion sandwich shop King Wang's has just relocated from Bushwick to the Upper West Side. The new shop is located at 522 Columbus Avenue, at 85th Street.

They're currently sharing the space with The Great Burrito, which is offering delivery and take-out from the storefront. This address was previously occupied by Brad's Burgers and BBQ, which has consolidated its operations with Good Enough To Eat, next door.

King Wang's offers a twist on classic American sandwiches by using Korean, Japanese and Chinese flavors and cooking techniques.
The menu comes with three combos:
A fried chicken sandwich served with a Szechuan slaw and Wang's secret Korean pepper sauce: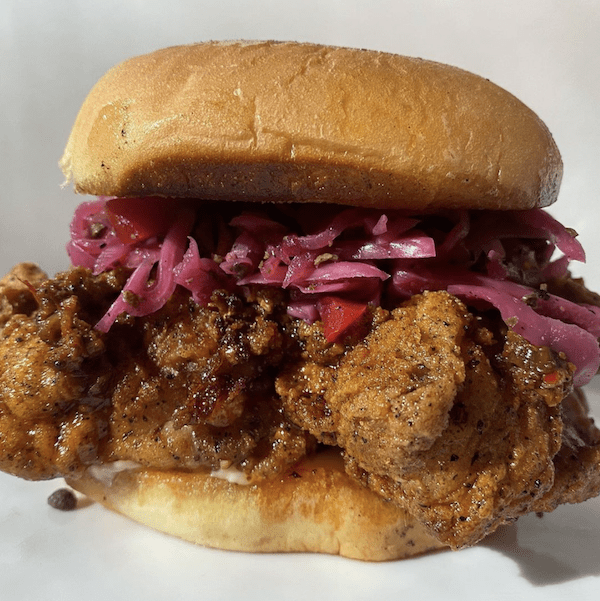 Get The Upper West Side Newsletter!
A Japanese influenced braised pulled pork sandwich with Korean pepper aioli: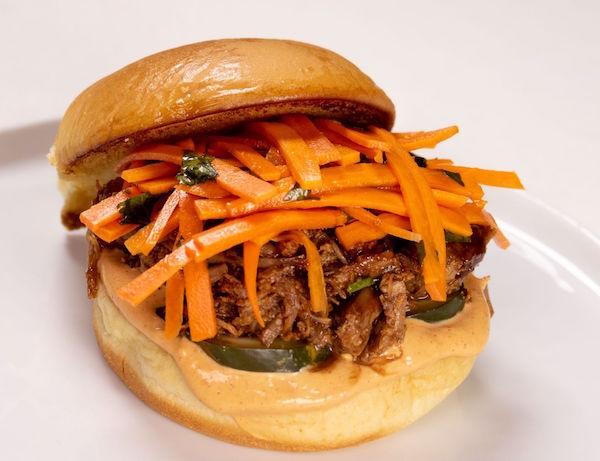 A Bulgogi-inspired cheesesteak sandwich: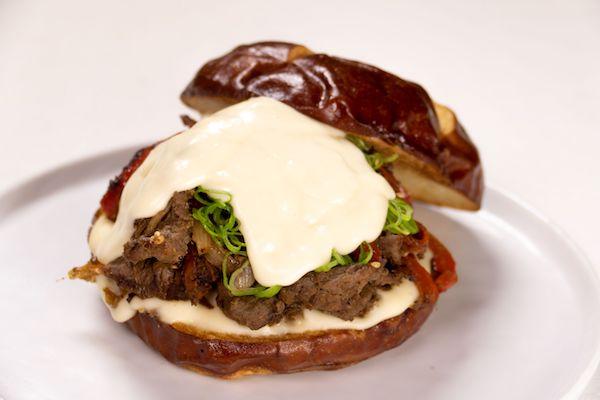 There is also an a la carte deluxe chicken sandwich in which a sweet and tangy cilantro carrot slaw is added to the original.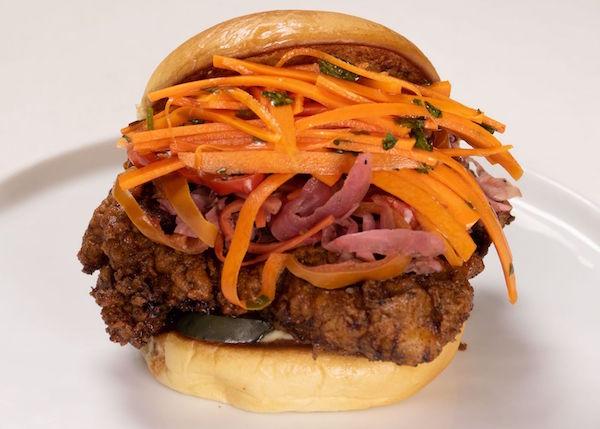 Sides include brussell sprouts and ramen fries, and there's a kids menu with mac & cheese and chicken nuggets.

Combo meals come with ramen fries, which are crinkle-cut with a special spice rub. A deluxe version of these fries comes with bacon, scallions and "homemade American cheese wiz."
King Wang's was founded by entrepreneur Kevin Shin and Daniel Boulud alum Tom Wang, who serves as executive chef.
Currently, delivery is available via Seamless and takeout orders are taken with a QR code at the restaurant. Outdoor dining is also coming next week, and hours will be from noon-9pm beginning Monday, January 11.
Learn more at kingwangs.com or call them at (929) 295-6644.