KIPP Beyond is a new, public charter middle school located at 533 West 121st Street — on top of the historic Corpus Christi Church in Morningside Heights.

The founding principal, Joseph Negron, has spent the past 17 years at KIPP — a network of public charter schools across the country — taking on various roles from teacher to principal to Managing Director of Middle Schools. The 2021-22 school year is his tenth as a school principal.
Core Beliefs: KIPP (The Knowledge is Power Program) has an extensive track record of running successful schools with an unscreened student population. This experience has been combined with research on adolescent learning to create an academically rigorous, intentionally integrated and unscreened school that represents the diversity of District 3, where all students can thrive, no matter their backgrounds.
"We have designed a school that incorporates rich, rigorous, and relevant academics; a robust enrichment program; consistent physical conditioning; a focus on identity, relationships, and belonging; and regular practice of meditation – all informed by the research base on adolescent development."
Students at KIPP Beyond are encouraged to help lead and create systems and routines within the classroom, leading to deeper learning and ownership. Across the school, faculty and staff amplify student leadership through peer mentorship and student councils. Beyond the school's walls, KIPP envisions its students critically analyzing and civically engaging in important issues facing the community.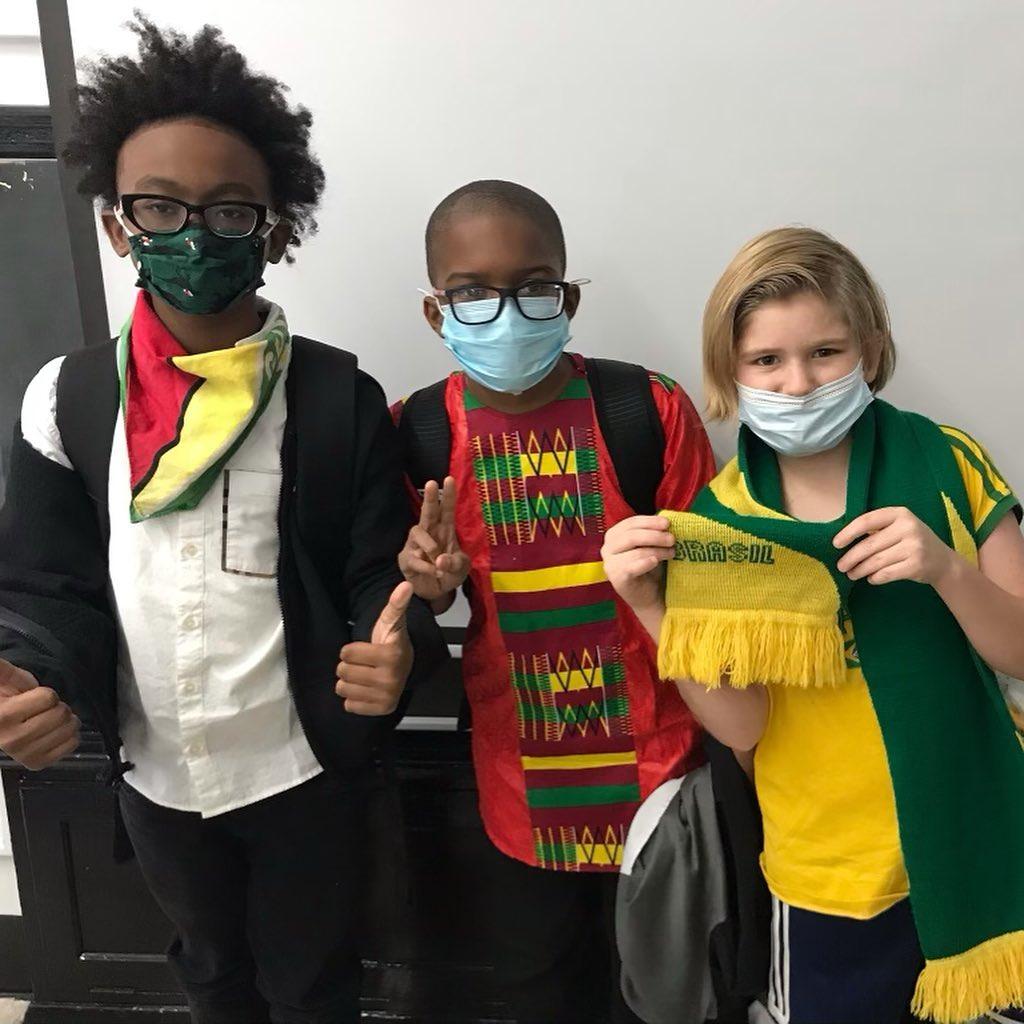 Academics: KIPP Beyond's academic programming is based on 25 years of proven results in KIPP NYC middle schools. Science classes use a hands-on, inquiry-based curriculum, empowering students to analyze and approach problems like scientists and engineers. Students read, analyze, and write based on high-quality diverse texts in ELA, and join small group reading instruction at their reading level.
KIPP Beyond follows a rigorous, college preparatory math curriculum, including Algebra I Regents offered in 8th grade, and teach a combination of history, social studies and civic action, where students grapple with major topics in US History and current events through discourse, writing, and debate.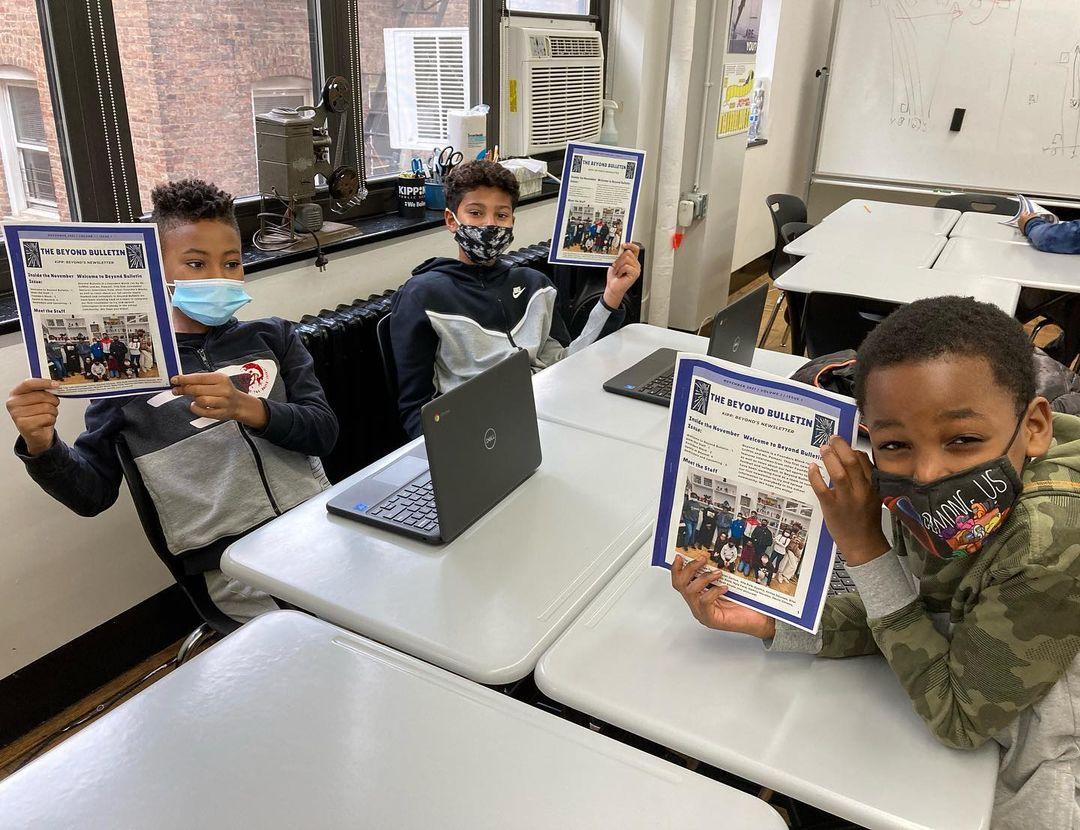 Beyond Block: KIPP's "Beyond Block" is an elective block that occurs 4 times per week during the school day and includes offerings such as robotics, spoken word, expressive arts, and much more.
Special Education: KIPP Beyond offers differentiated instruction in the least restrictive environment by certified learning specialists, including ICT, SETSS, and all mandated services as indicated on a student's IEP.
Out-of-School Enrichment: Partnerships are formed with external organizations to help each student develop a personalized portfolio of out-of-school activities (art, sports, music, debate, theater, dance, robotics, coding, etc.). Investments are made in each student's exposure to the unparalleled resources of NYC.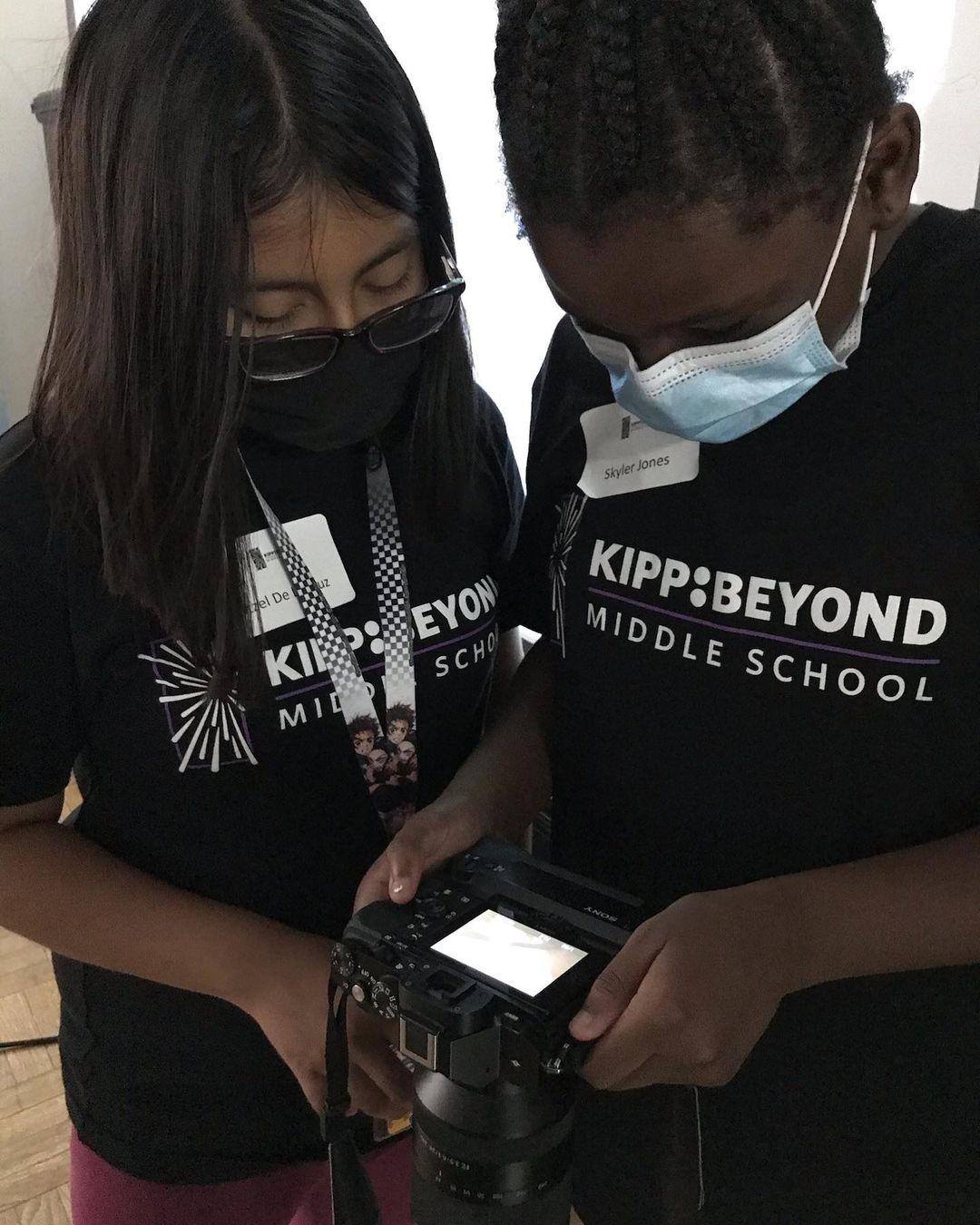 Physical Fitness: Physical fitness occurs four times per week. This class is not sport-specific, but instead is a consistent strength, conditioning, and movement program that sets the foundation for increased athleticism, injury and obesity prevention, and healthy self-care and body image. Formal sports teams, such as volleyball, flag football, soccer and basketball, are offered after school.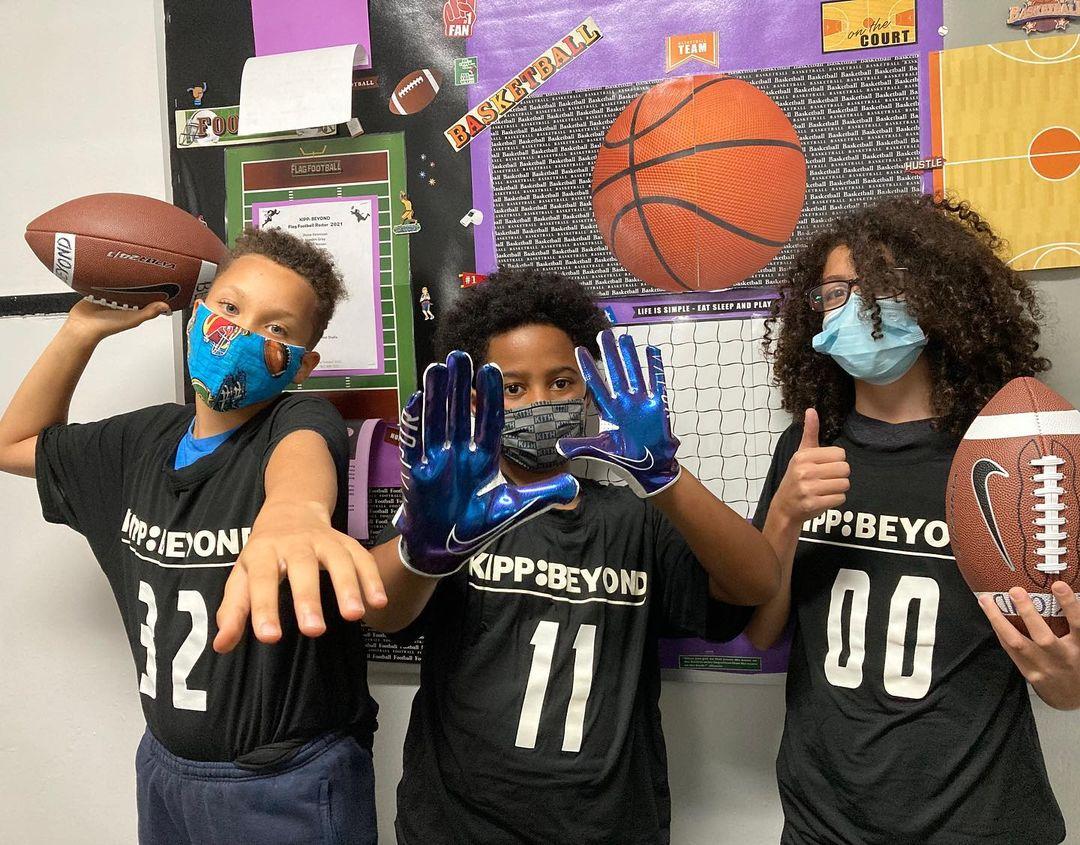 Social Emotional Learning: Students have dedicated time to engage in powerful individual, relationship, and community-building experiences, which emphasize self-reflection, identity development, and character growth. Each week, students gather in groups to collectively reflect on those experiences in a Community Circle.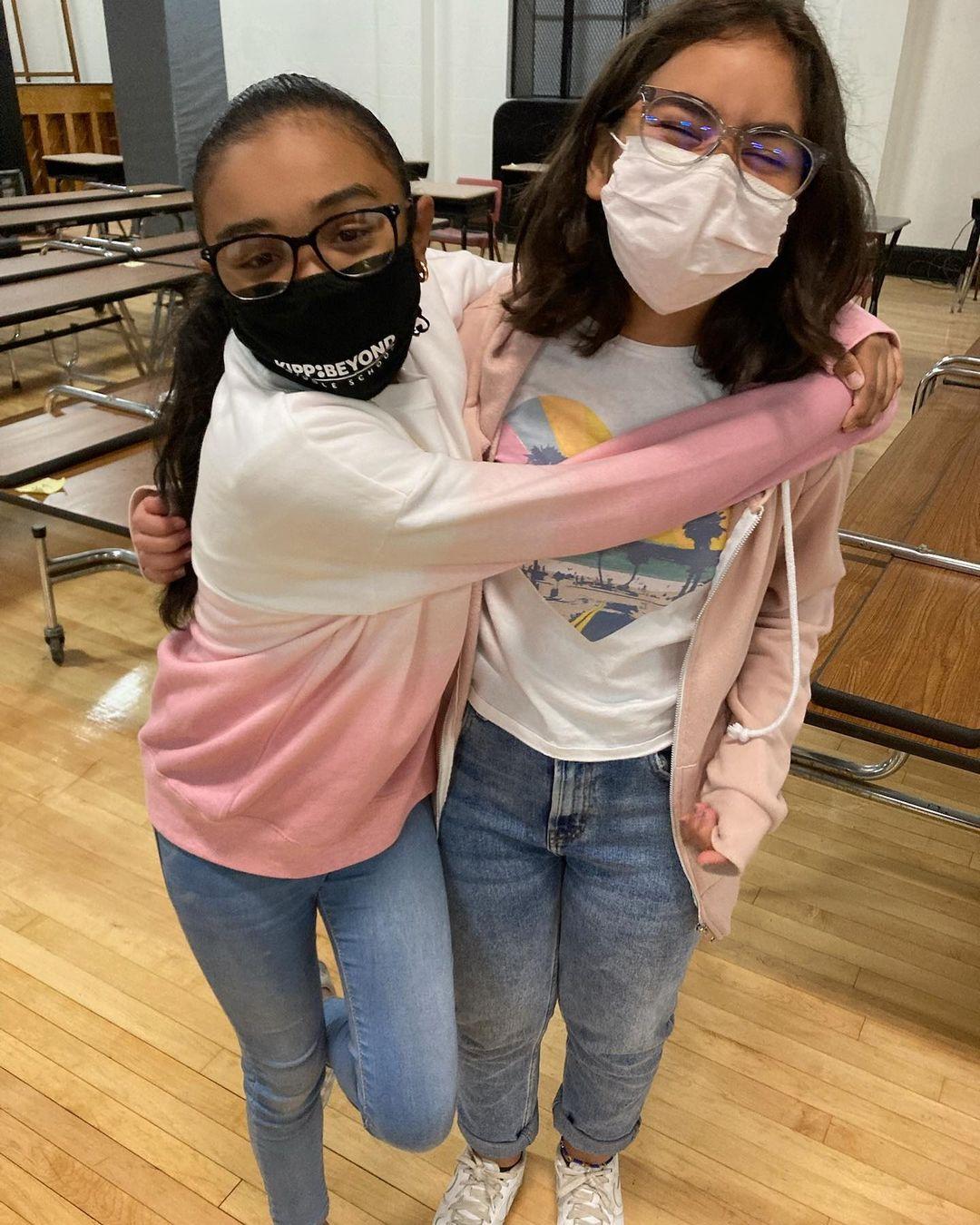 To learn more about KIPP Beyond, please visit kippnyc.org/schools/beyond.