Le Gourmand, an organic and gluten-free bakery, has opened their doors at 104 West 70th Street.  This is their soft-opening; they are planning a grand opening in September. For now, they're open between 8am and 4pm from Tuesday through Saturday, and from 8am to 2pm on Sunday (they are closed on Mondays).

The former tenant at 104 West 70th Street was Pain d' Epices, also a dessert spot, which closed after about five years (they first opened in February of 2013, replacing long-time tenant Soutine).

Advertisement
I stopped by this morning to check it out and meet the owner, Mounir Jabrane.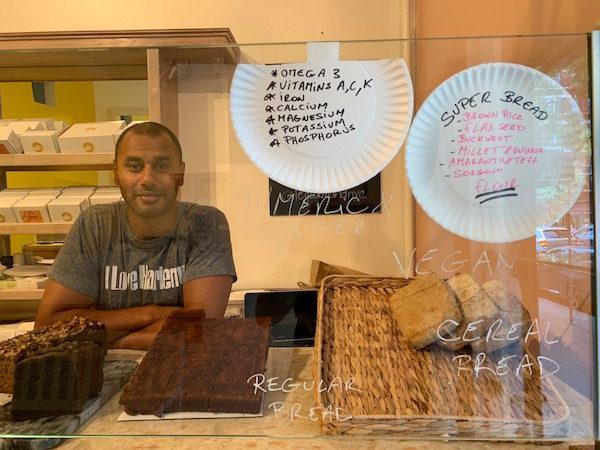 Everything at Le Gourmand is gluten-free; both their sweet and savory baked goods.
Savory options include lots of breads: Mediterranean, "Ancient Grains", focaccia, and brioche breads for sandwiches. Fresh breads will be baked every morning.
When it comes to sweet, expect lots of muffins, cookies, pastries, banana breads, cinnamon rolls and more.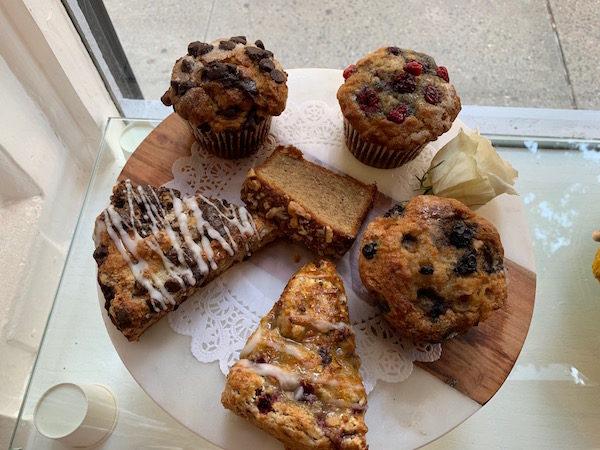 Here are some samples I brought back to headquarters (you know, "field research"):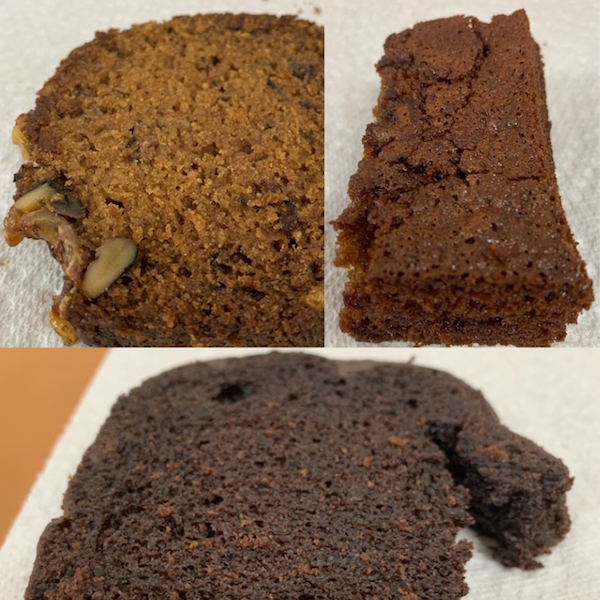 Le Gourmand's shop is a small, cute, pleasant and well-lit space, which you'll be familiar with if you frequented Pain d' Epices when they were in business.
To learn more and see additional offerings, follow Le Gourmand on their Instagram page.
MORE DESSERT NEWS:
Join our newsletter for more UWS food news!