Do you want to make this a summer of healing? Living Well Balanced (located at 180 West 80th Street off Amsterdam Ave.) has everything an Upper West Sider needs to help their body reach its full potential.

Taking a total body approach to health, Living Well Balanced's offering runs the gamut from massage, physical and occupational therapy, to chiropractic care, personal training and Rock Steady Boxing! And they're making it easier than ever to access them, offering 20% off any service or exam of your choice with promo code LWB20. They also accept most insurance plans! Just give them a call to verify.
I can't say enough about the positive experience I have had at Living Well Balanced. The staff members create a welcoming and comfortable environment and I have found each practitioner to be respectful, knowledgeable, encouraging and committed to providing excellent care.


– Dan T.

Founded by Dr. Ankur Prakash in partnership with Dr. David Levkovich, Living Well Balanced is built around the idea of a personalized, collaborative, holistic approach to the body. If you believe everyone is different, and requires more than a one-size-fits-all approach to healthcare, this might be your vibe!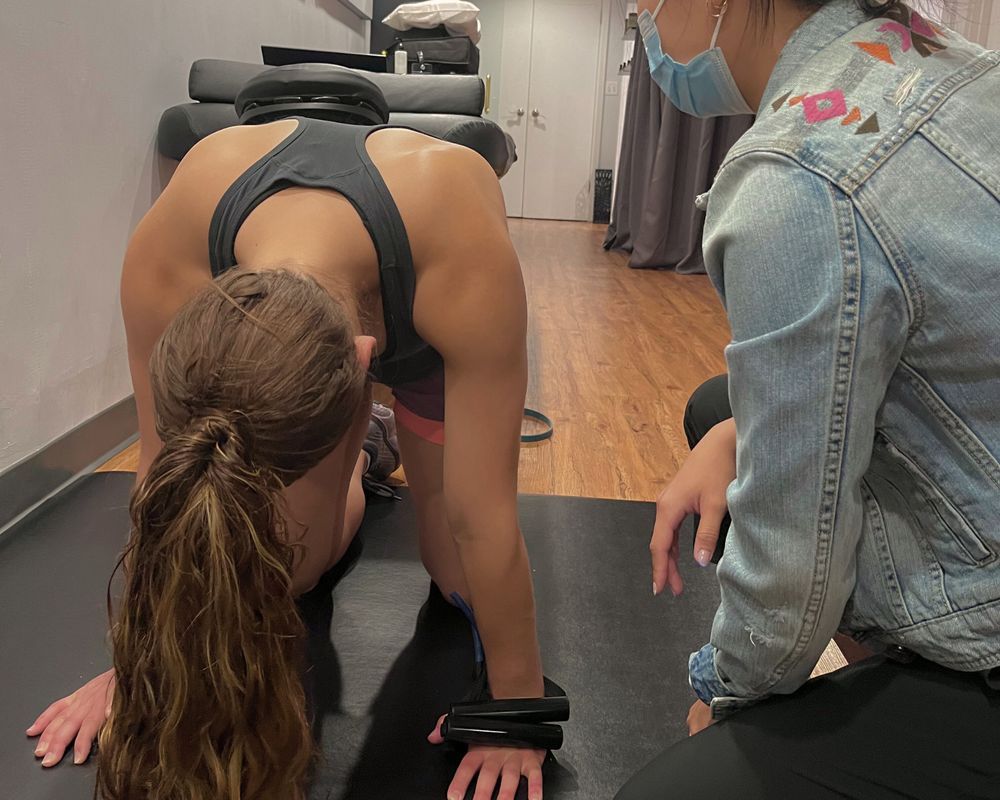 Coming here is personal and informal — like a family. You guys want to know us people and about other parts of our lives. If this felt like a doctor's office, it wouldn't be as inviting and I wouldn't want to come every week. I leave feeling like a new person — relaxed, good, healthy, and positive.


– Lindsay T.

Living Well Balanced offers every kind of medical massage you can think of – including wood therapy, oncology, pre and post-natal, Ayurvedic and Craniosacral. If that's not enough, they even offer cupping therapy for those tight muscles you haven't been able to get relief for.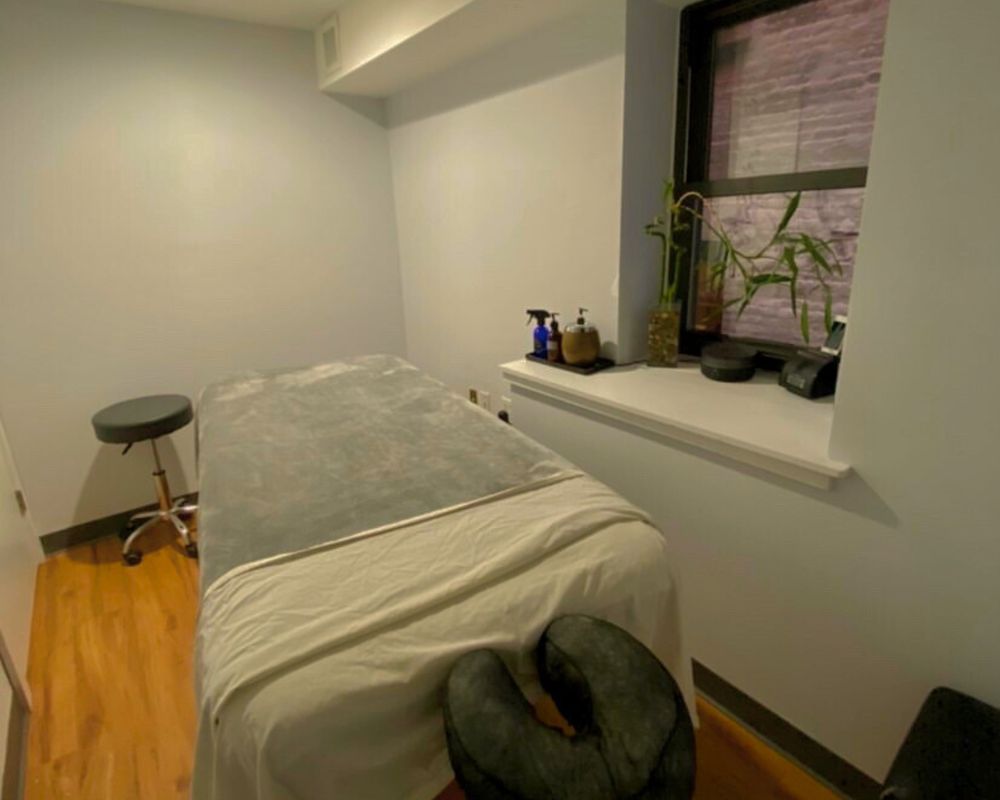 If you're more focused on working out, Living Well Balanced offers personal training to help you achieve your fitness goals. Identifying ways to fix or work with existing injuries and conditions is a huge part of that. Living Well Balanced believes that the body is interconnected. That's why they offer a variety of services like sports rehab, TMJ treatment, cognitive rehab and chronic condition management.
I was impressed by how organized everything is as Living Well Balanced — from testing to developing and implementing an integrated plan that focuses on the full person, not just isolated parts. Every member of the LWB team takes the time to listen, answer questions, and they share their own health experiences to help me be healthier. I always feel like I'm part of the family when I walk in there.


– David R.

One of their most unique offerings is Rock Steady Boxing, a non-contact boxing program designed specifically for those with Parkinson's disease. Offering both semi-private and private hour-long classes, Living Well Balanced is the only Rock Steady Boxing Gym in the city, and its trainers are all Rock Steady Boxing Certified. In the last three years alone, they've seen this program stop the progression of Parkinson's Disease in 95% of their patients.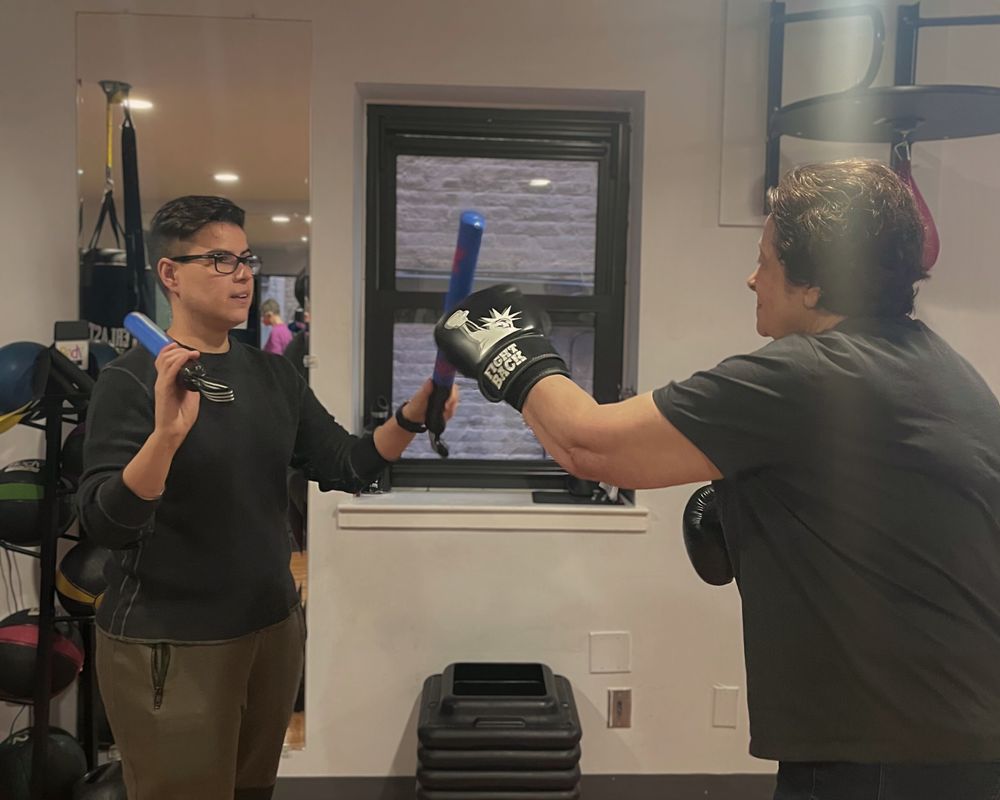 But Living Well Balanced isn't about the individual offerings, it's about how they all come together – seeing the whole picture to create a unique health approach tailored specifically to your body and your needs. Learn more here and view more of their testimonials here. Living Well Balanced can also be reached at 212-579-2858 or info@livingwb.com.