Loco Coco, a vegan bowl and smoothie spot, has opened its doors at 2905 Broadway between 113th and 114th streets.

Thanks to @GCONNELIE for the tip + photo.
Big on sustainability, Loco Coco serves its bowls in recycled plastic — or you can get one in a recycled coconut sourced from a sustainable farm in Taiwan.
Loco Coco's menu includes acai and pitaya bowls, matcha and juice smoothies.
Best sellers, the company tells us, are its Nut Butter & Loco and Purple Rain bowls.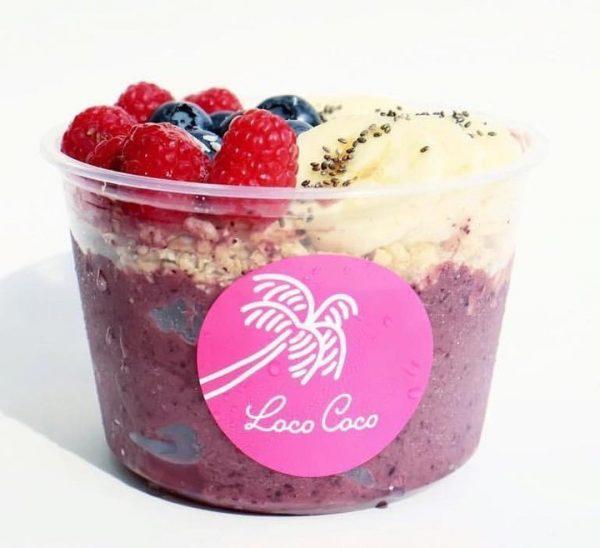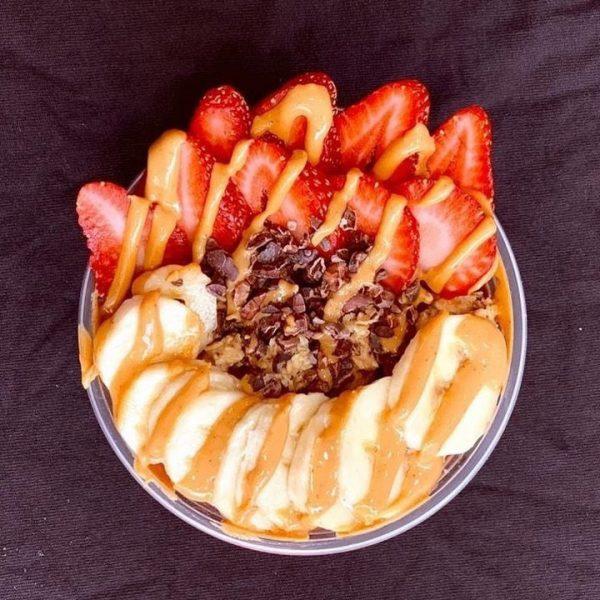 The white and pink smoothies are also popular picks.
Loco Coco opened its first location in 2017 on the Upper East Side; it's since expanded to Williamsburg and Venice, CA. The growing food brand is planning more locations in the nearby future, according to its website.
Loco Coco got some early recognition for a rosé-spiked fruit bowl it offered for a limited time.
The Upper East Side location has a Yelp score of 4 out of 5 stars and a Google score of 4.1 out of 5 stars.
Learn more at loco-coco.com.