At DOROT, volunteers age 65+ are discovering a unique way of connecting with Generation Z!
As an established Manhattan and Westchester nonprofit that promotes intergenerational connections and addresses social isolation, DOROT's Intergenerational Programs offer a unique spin on the volunteer experience where adults age 65+ and high school students connect and learn about one another's lives and worlds.
Unlike a typical volunteer program where there is one group of helpers and another receiving assistance, everyone in DOROT's Intergenerational Programs participates as an equal with "… each group inspiring, learning, and helping each other," shared Dan J., a senior participant.
Some older adults signed up for DOROT's Intergenerational Programs on Zoom during the COVID-19 pandemic to add structure to the day. Others wanted to try something new or meet other seniors who shared their youthful perspectives. What they encountered: good surprises, hope, and energy. As Harriet S., another senior participant told us, "I found a place where it doesn't matter how old I am. We can talk about anything. I've found friends of all ages!"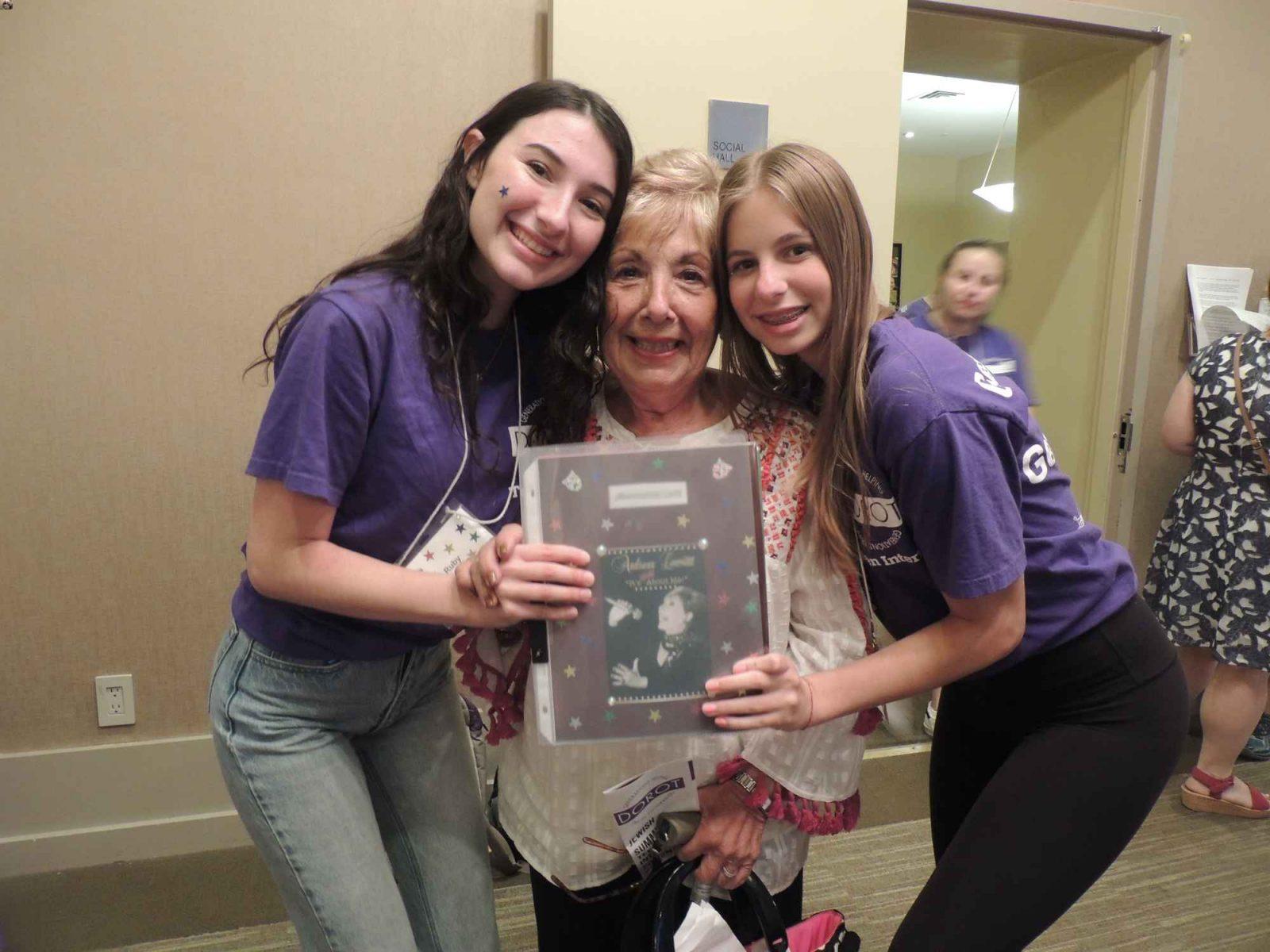 This summer, Intergenerational Programs will be offered on site at DOROT at 171 West 85th Street as well as on Zoom. Activities are organized to focus on specific topics such as book discussions, art making, games, technology, and storytelling. This year, a discussion group for LGBTQ+ older adults and teens will be offered as well. Seniors sign up for a four week or semester-long series at the same time each week and pick based on interests and the schedule. At the start of each series, older and younger participants create a communal agreement to foster a welcoming environment.
Dan shared a story about his experiences in one of the Zoom programs. "I listened as the students told of their classes, what they were, and how they were doing in them. I shared that in high school I was a miserable student. I had no interest in any of my academic classes… I excelled only in art, music, and theatre. The students in the group knew I'd had four major careers in my life, one of them being an actor, performing in musicals. One student said to me… "but the classes you excelled in, served you well…"  She was right, that simple sentence, riddled with truth, erased decades of High School transcript shame."
Teen participants see mutual benefit to the programs and share in the enthusiasm voiced by older participants. "It was really surprising to me that it was so easy to form these relationships and how interested we became in each other's lives. You learn from so many different points of view and ideas you never thought of before," shared Sadie K.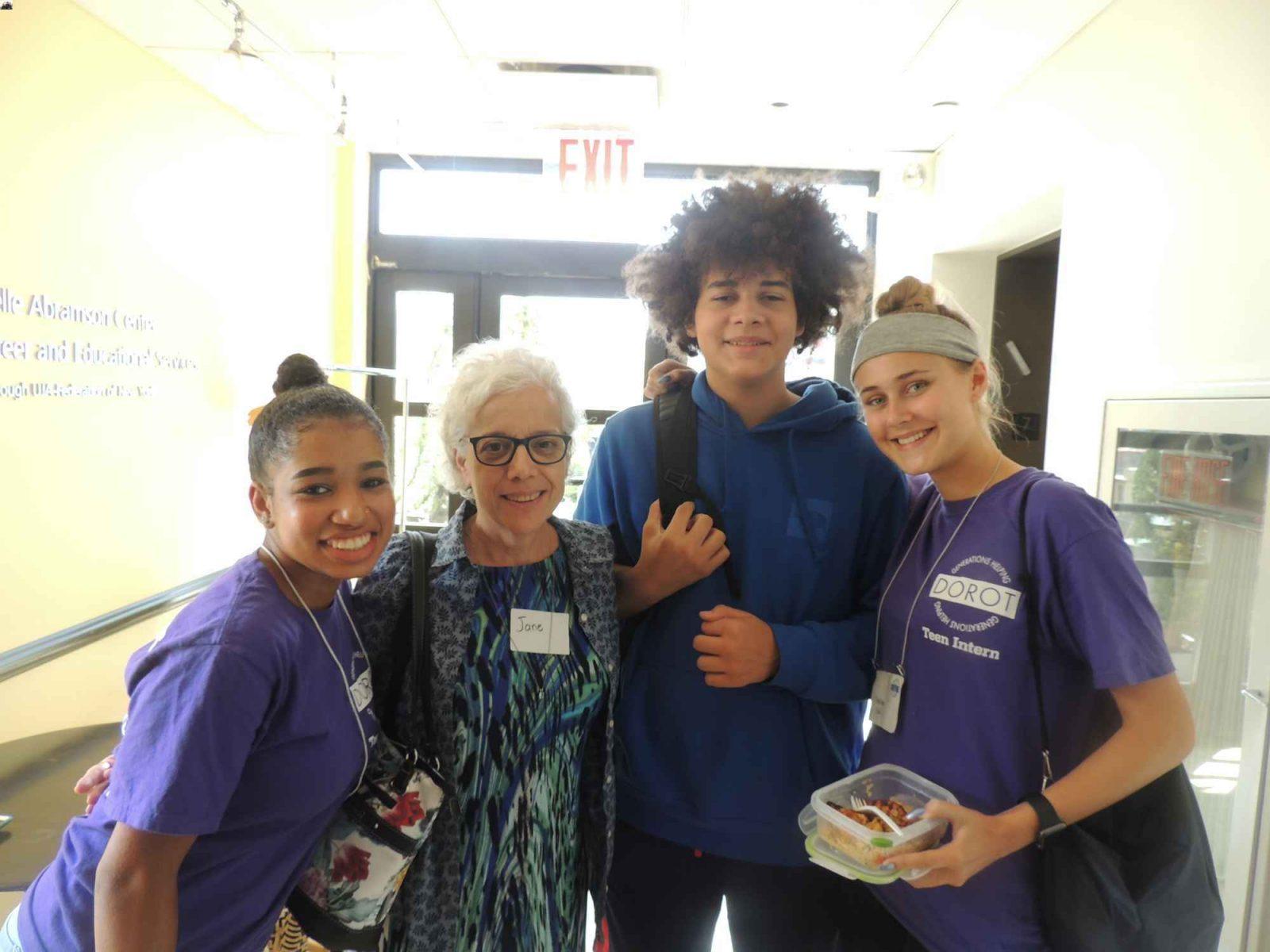 For 45 years, DOROT has been bringing the generations together for their mutual benefit. Make this a summer of discovery and connection by signing up for Intergenerational Programs at DOROT!
To learn more, please contact sharemywisdom@dorotusa.org or visit DOROT's website.