Mel's Burger Bar, located at 2850 Broadway between 110th and 111th Streets, has adapted to the ban on dining at NYC restaurants by setting up a "general store" – selling grocery items including bacon, eggs, milk, cheese, soap, toilet paper, chips, pasta, soda, beer, wine, cocktails and more – in addition to their takeout and delivery menus.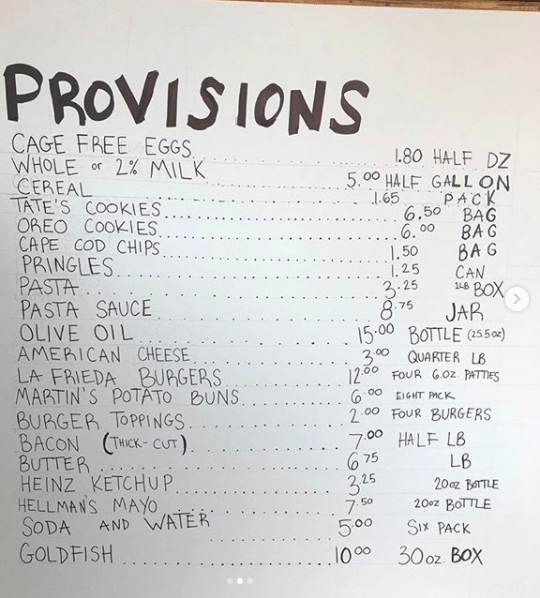 Advertisement
In addition to Mel's general store, they've started selling merchandise to support themselves during the pandemic.
Check out these cool items!
Mel's Burger Bar is also taking donations which they're using to help healthcare professionals through the crisis. So far, they've been able to send over 1,200 meals to hospital workers! To make a donation, click here.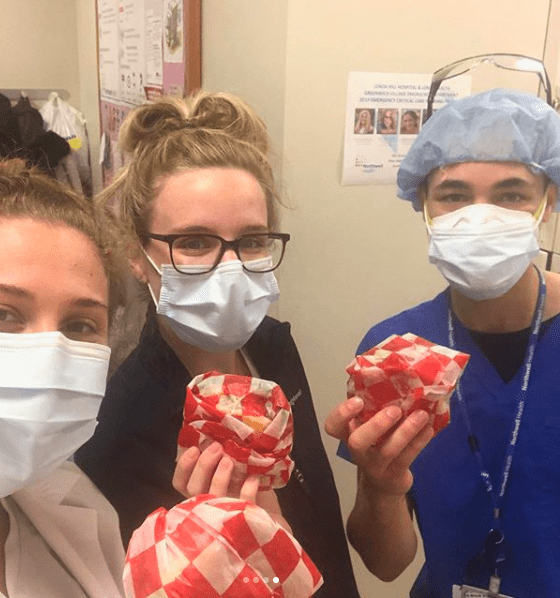 "We are working with three of our local hospitals now. With your help, we are supplying lunches and dinners, a break in the day, hopefully a smile from the nostalgia of a burger (oh those simpler moments) or just simply a moment of peace."