Mighty Catch, a Cajun seafood restaurant and bar, has opened at 940 Columbus Avenue, at the corner of 106th Street.

The menu includes fried catfish, shrimp and oyster baskets which comes with fries, po' boys, crab cakes, lobster mac 'n cheese, lobster bisque and gumbo, and lots of boiled seafood options (crab, lobster, shrimp, mussels, clams). Prices vary quite a bit, but they've got some pretty affordable options listed.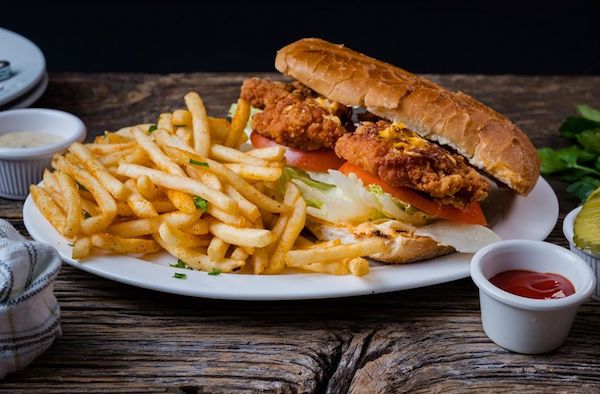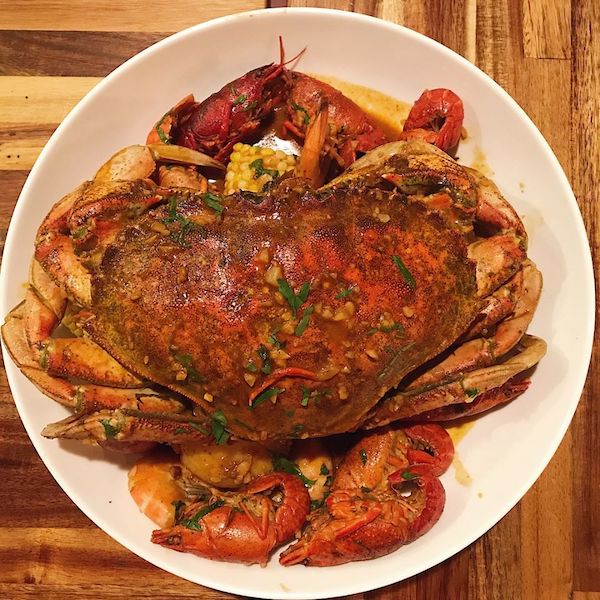 They've also got a bunch of cocktails, beers and wine.
The cocktail list includes a lemon gin mojito, mango martini, and a "pineapple rum passion", among a few others. Cocktails are priced from $10 to $12. Not bad!

Advertisement
Most of their beers are pretty basic, but they do list a Fat Tire and a Ballast Point IPA (for $6 and $7, respectively).
And in terms of wine, I'm seeing 3 reds and 5 whites.
Mighty Catch has locations in Oceanside, NY, and Philadelphia – and has plans to open in Queens, Brooklyn, the Bronx and New Jersey.
To see the full menu, here's their website. For some visuals, here's their Instagram page. And to keep tabs on their reviews, here they are on Yelp.
First two reviews:
Cajun Seafood restaurants just opened conveniently located at the corner of 106 and Columbus Ave, ordered one pound of Cajun shrimp mild, it tastes perfect, the portion is good for one person. Also recommend house special source mighty sauce. It's good with shrimp, crawfish, mussels.
Finally a "Brooklyn Crab" but in manhattan, no more long voyages to red hook for fresh and tasty seafood! This is AN ACTUAL GEM considering the quality and price for the seafood! Anywhere else if would be double the price especially downtown. I had the snow crab legs/shrimp w/ garlic butter which were full of flavor and came out to me within 15 min! Highly recommend and will be ordering from here much more often!
Recent Food News:
And check out our guide to the best restaurants on the Upper West Side.
.
Get the newsletter for more food news: