Stop. Take a breath. Observe. Proceed. Are you dealing with stress, managing a chronic illness, or just struggling with the anxieties of life? This course will provide you with instructions in mindfulness meditation, gentle yoga, group dialogue, and daily practice support materials to help you manage stressful situations, allowing you the opportunity to access greater energy and enthusiasm for life.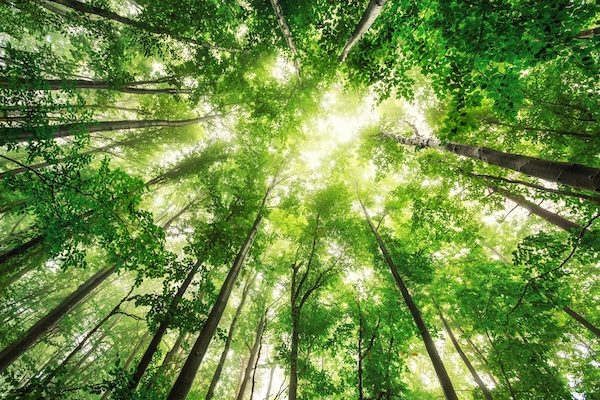 What is MBSR?  MBSR uses meditation, mindful movement and inquiry as a way of training people to relate differently to stresses in their lives. Originally developed for people with chronic pain, it has expanded to benefit people dealing with serious illness or simply the day to day pressures and anxieties of modern life. Research over the past 35 years indicates that a majority of people who complete the course report a greater ability to cope more effectively with short and long-term stressful situations; an increased ability to relax; lasting decreases in physical and psychological pain; and, most importantly, a greater energy and enthusiasm for life.
Elaine Retholtz
Elaine Retholtz is a certified Mindfulness Based Stress Reduction Teacher, and a certified MBSR Teacher Trainer (by the Center for Mindfulness). Elaine is also on the Guiding Teacher's Council of New York Insight Meditation Center, and she is a graduate of the Spirit Rock Community Dharma Leaders Program. In addition to her teaching, Elaine works as an acupuncturist in private practice, integrating mindfulness into all of her encounters with clients.
Please note: There is a mandatory orientation session on Thursday, October 10th from 9:30am-12pm or 7-9:30pm. If you cannot make either orientation but want to sign up for the class, please let the JCC know. In addition, the all-day retreat that is part of the course is scheduled for Sunday, November 17th from 9:30am-5pm for both evening and morning sections. For more information, or if you have scheduling conflicts, please email Rabbi Abigail Treu at atreu@jccmanhattan.org.
Schedule: 8 Thursdays from Oct. 17th to Dec. 12th, 9:30am-12pm or 7-9:30pm
Price: $410 for members, $425 for public
Location: Marlene Meyerson JCC Manhattan, 334 Amsterdam Ave @ 76th Street
To learn more or to register, click here:  http://bit.ly/2NqSQFq