A 20-year-old man with autism is currently missing.

Samuel Silva Reyes is 6'1″ and 215 pounds, and our tipster tells us he has limited communication but speaks and responds to Spanish.
He was last seen on Thursday, November 2 at 10:30 a.m. on 94th and Broadway wearing a plain, long sleeve grey shirt, black sweats and blue and grey sneakers.
Samuel is of Cuban descent, has dark brown hair, dark brown eyes and acne. We're also told he frequently paces.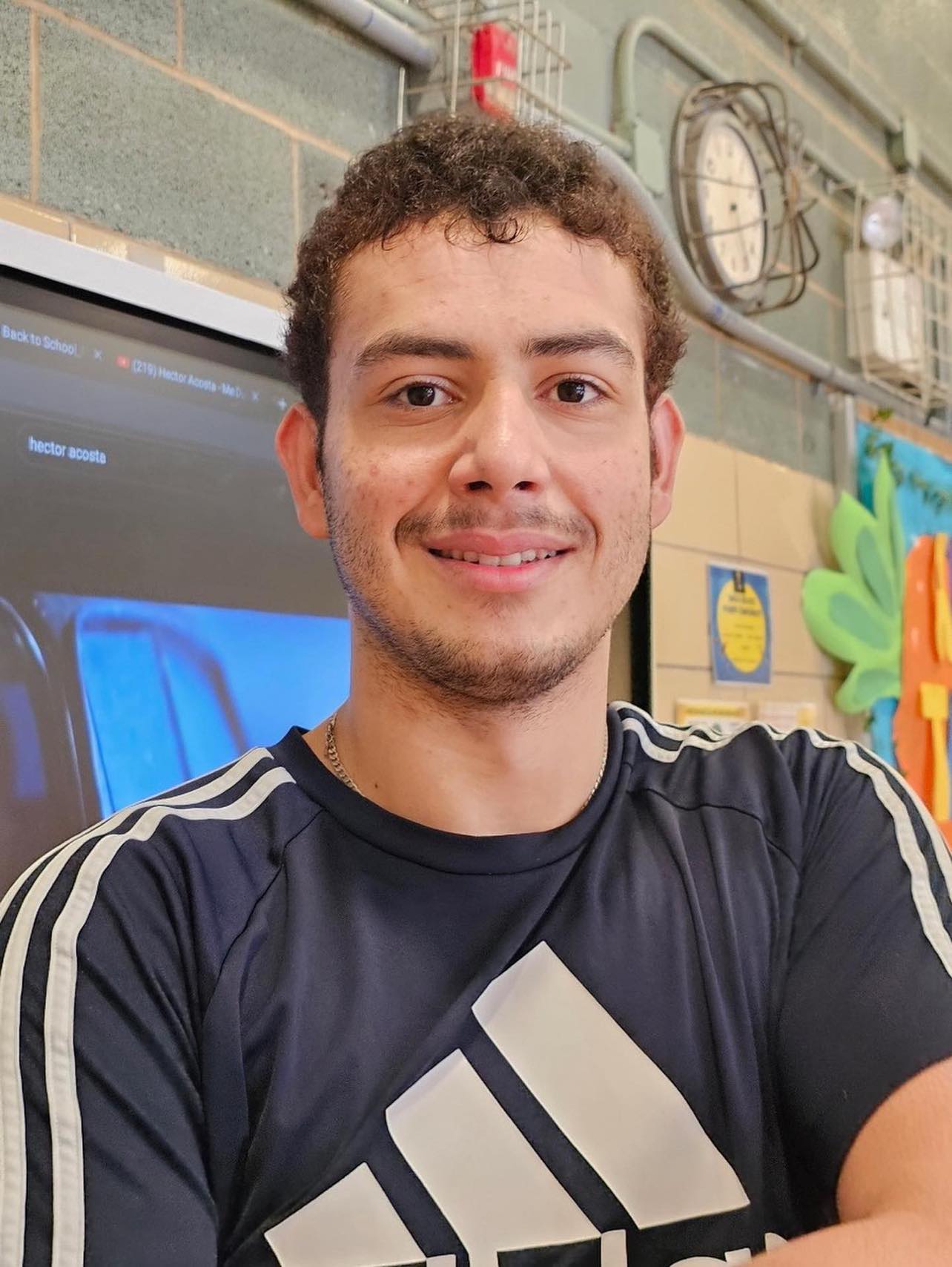 "Been searching around the area with his mother calling his name for hours," wrote Ayden Stryker [@aydenstryker] on Instagram. "Any information found, PLEASE inform the police, the poor mother is distraught. Thank you."
View this post on Instagram
Stryker tells us he found Samuel's mom crying hysterically on the uptown 86th Street platform, "so I asked her what's wrong, and when she told me, we've been going from 87th to 103rd street looking and calling his name."
If anyone sees Samuel, please call the police or his mother, who can be reached at 929-538-6968.