Modern Bread and Bagel is a brand new bakery at 472 Columbus Avenue, off the corner of 83rd Street (the previous home of Jumbo Bagels). The Gluten-free and kosher bakery serves a wide variety of sweet and savory breads and desserts. They've posted a whole bunch of promising pictures on social media, and it definitely looks interesting! And at 5:30pm every day, the space will be taken over by a new Mediterranean restaurant called Arba!

But it's not the bagels I'm excited about.

Advertisement



Here are the items at Modern Bread and Bagel that really jump out:
Chocolate mousse cake.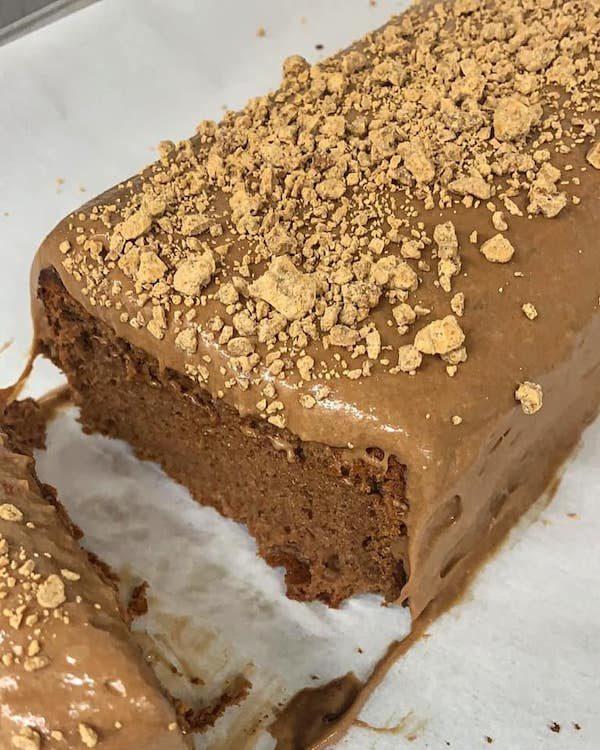 Grilled cauliflower, shallot date marmalade, and chipotle cheddar on freshly baked ciabatta.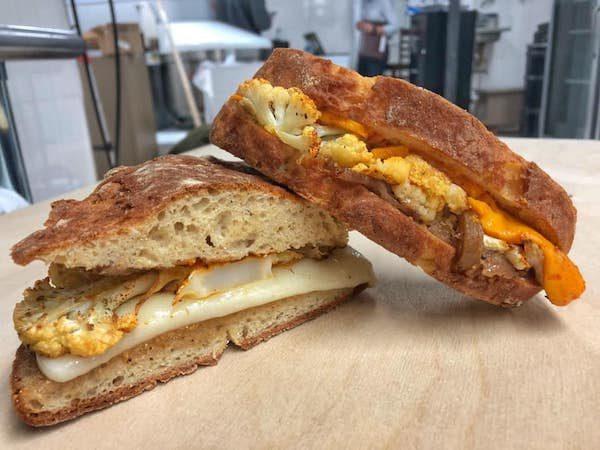 Oat free granola donut.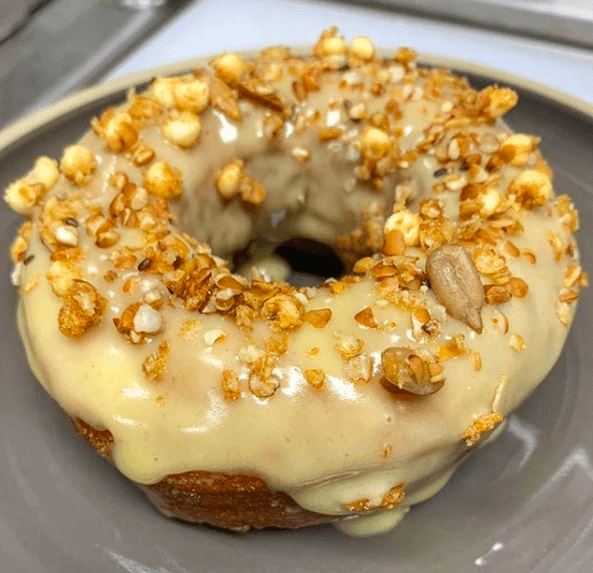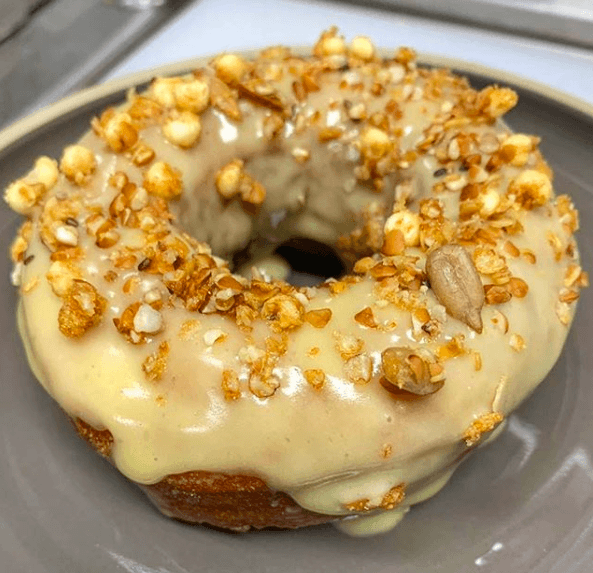 Cauliflower, zucchini, and potato fritters.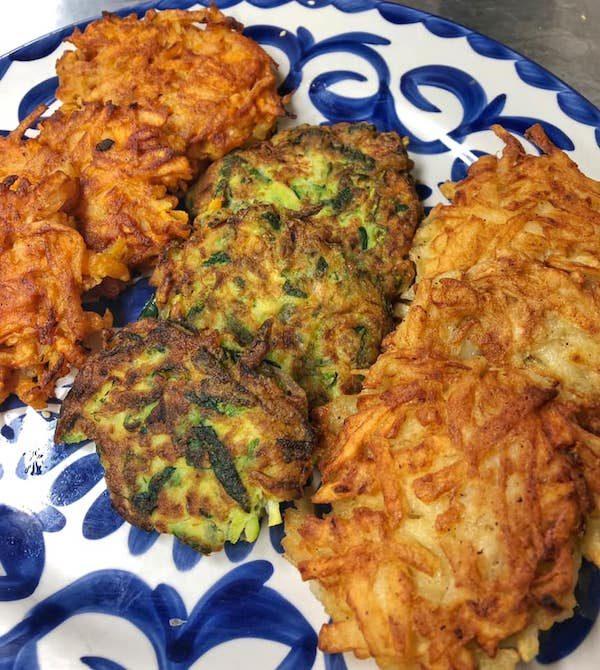 Avocado and lox breakfast sandwiches.
Advertisement



Pistachio babka.
Mini focaccia.
Chocolate zucchini cake covered in chocolate frosting.
We'll let you all know once they open. Hopefully they'll earn a spot on our list of best desserts on the UWS!
Modern Bread and Bagel has separate dine-in and to-go menus, as well as as an extensive drink menu with lots of coffees, teas and fresh juices.
Feel free to check out Modern Bread and Bagel on Facebook and Instagram, as well as on their website.
And join our newsletter for more delicious updates!
The following two tabs change content below.
Mike is a native Upper West Sider. He's lived in the Lincoln Center area, Morningside Heights, and pretty much everywhere in between. You can frequently find him eating through the many great
restaurants on the Upper West Side
or awkwardly taking photos with his iPhone.  
Contact Mike!
Latest posts by Mike Mishkin (see all)
Advertisement