Moonrise Izakaya had their grand opening on October 17th. The Japanese pub and restaurant is located at 774 Amsterdam Avenue, at 98th Street. The previous occupant at this space was Boru Boru, which closed this summer.

The design of the new restaurant is extremely colorful. Artist Shiro_One created an incredible exterior.
And this bathroom mural!
View this post on Instagram
While the menu is still being honed, some popular items include their ramen, Mapo Tofu, Steam Stuffed Pork Buns, Gyoza, Cheesy Corn, Pork Bao Buns and Tofu Agedashi.
Here's a look at their Pork Bao Buns.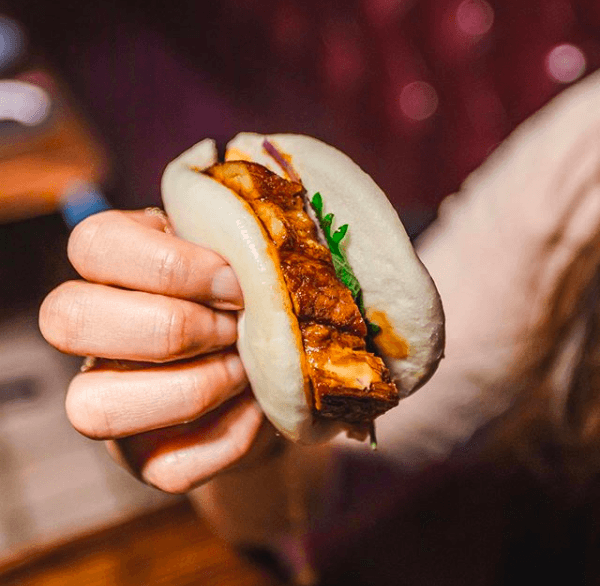 And the Tofu Agedashi (it's deep fried).
View this post on Instagram
In a write up by Gothamist, it was also noted that the music is predominantly MTV hits from the 1980s, which the staff sings along to.

Advertisement
Moonrise Izakaya also has a "bottle keep", through which patrons can buy a bottle of sochu and have the
restaurant
keep it for their next visit. The bottle design is an additional cost.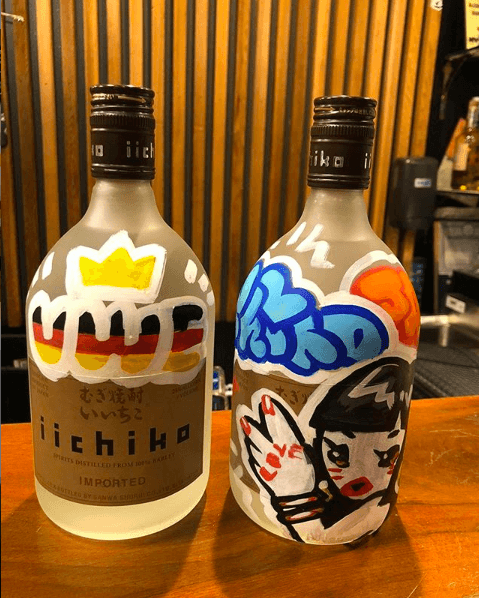 To learn more about Moonrise Izakaya, check out their website and Instagram page.
Get the Upper West Side newsletter for more food + drink news: