Yes, moving always sucks, at least to some degree. But it will suck a whole lot less with the help of Solidarity Movers: an ethically-conscious NYC company with a 5 star rating on Yelp, a 4.9 star rating on Google, and a 5 star rating on Facebook.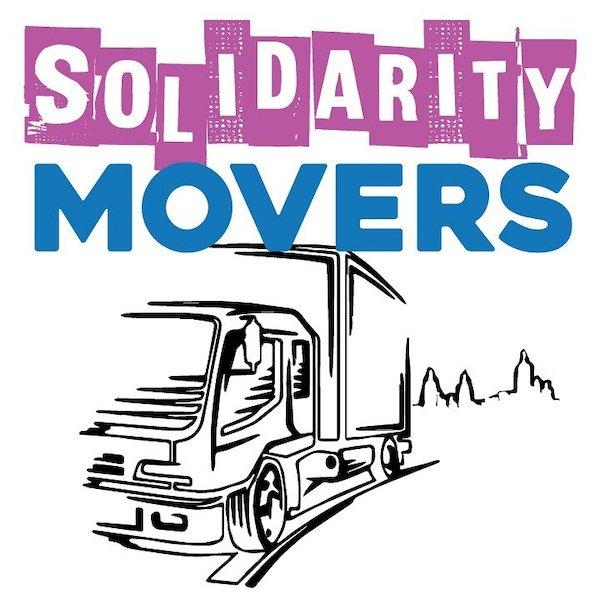 Since the company was founded in 2015, they've built up a loyal base of repeat customers.
"We have used these guys for our last two moves and they have been an absolute pleasure to work with. They are hard working and always have a large enough crew to do the job safely, carefully and efficiently.


I recommend this service without reservation as I believe it is the best, most affordable and personable moving company I've ever dealt with. I've already requested them for my next impending move."
– Andrew L.

Solidarity offers packing and furniture assembly services in addition to handling residential and commercial moves, and they offer discounted rates for non-profit organizations doing positive work in the city.
They also partner with a number of community organizations, and a portion of all of their proceeds go towards projects like community gardens and youth football teams.
The company treats its employees with the same level of commitment they show their clients, providing movers with free yoga and physical training classes to help them stay fit and avoid injuries while on the job. (Plus some other cool perks).
Also, they've got some sweet trucks.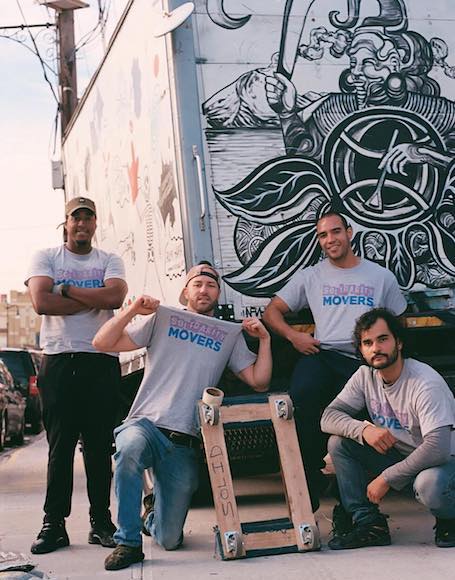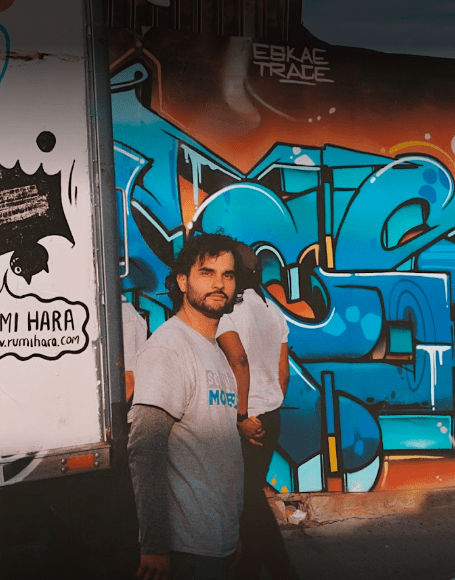 If you'll soon need to pack up and move during the nasty cold, Solidarity Movers, in an act of solidarity, has put together this useful guide to make your move easier.
Moving is tough no matter what, but when you move with Solidarity, everyone wins.
Learn more at solidaritymovers.com or contact them at (646) 598-6683 or hello@solidaritymovers.com.