Mulchfest is a city-wide program through which you can recycle your Christmas trees to NYC parks to nourish their trees!  If you want to participate in Mulchfest at Riverside Park, they will be having an event on Saturday, January 12th from 10am to 2pm (at 83rd Street across from River Run)!

The Riverside Park Conservancy and the NYC Department of Parks & Recreation will turn your tree into mulch which will help fertilize the park throughout the year.
If you want to volunteer, the parks need people to take lights off of trees before they get recycled.
Also, participants can take home a bag of mulch (which you can use to nourish the trees on your street during winter).
Last year, over 25,000 trees were recycled. Get involved and help NYC break the record!
Here's a photo by the Riverside Park Conservancy, which they recently posted on their Facebook page: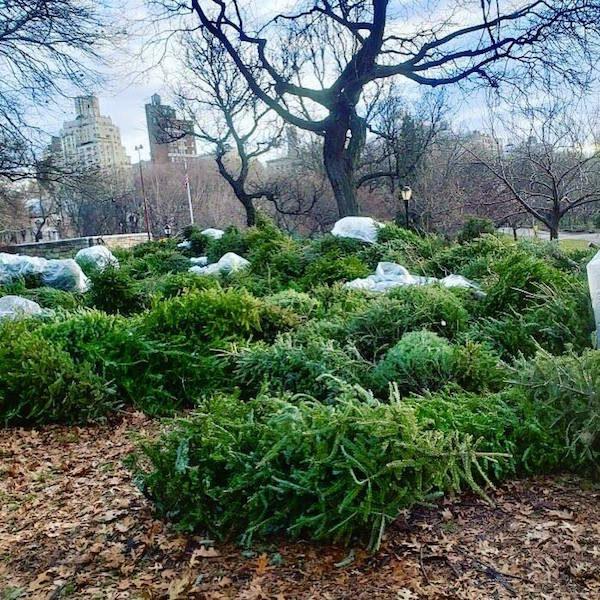 Learn More
The following two tabs change content below.
Mike is a native Upper West Sider. He's lived in the Lincoln Center area, Morningside Heights, and pretty much everywhere in between. You can frequently find him eating through the many great
restaurants on the Upper West Side
or awkwardly taking photos with his iPhone.  
Contact Mike!
Latest posts by Mike Mishkin (see all)
Advertisement