Home improvement show "George to the Rescue" came to the rescue for a group of lucky music students, right here on the UWS. The Bloomingdale School of Music, an Upper West Side nonprofit community music school, was nominated and selected for a makeover that left students, faculty, and family members in complete shock.

The show is known for helping deserving families and communities with home renovations at times when they need them the most. Past episodes have included a renovation for an individual with Parkinson's, a renovation for a blind teenage swimmer, and a restoration project for a cancer community center on Long Island, among others.
[adrotate banner="58″]
The Bloomingdale School will be highlighted in an episode expected to air in the spring of 2020. Located in a quaint brownstone on 108th street, the music school which serves over 800 students was selected for the community benefits they provide. The school provides a strong commitment to scholarships and financial aid, and believes that everyone, of any age, should have a music education, regardless of their financial status.
"George to the Rescue" believes in "Helping Families One Home at a Time", and in this episode, George shows how the school helps more than 500 families who call this Upper West Side school their home.
The project, led by SilverLining Inc. completely transformed the school. With the help of some of the city's best architects, acousticians, landscape designers, and muralists, the recital Hall and backyard space were turned into a beautiful space, which will help the students and their families continue to enjoy music education. According to a press release, families were overjoyed that something like this "…actually can happen and so close to home". Parents and students are overjoyed by the renovation and the benefits it will bring to the Bloomingdale School.

Before:

After: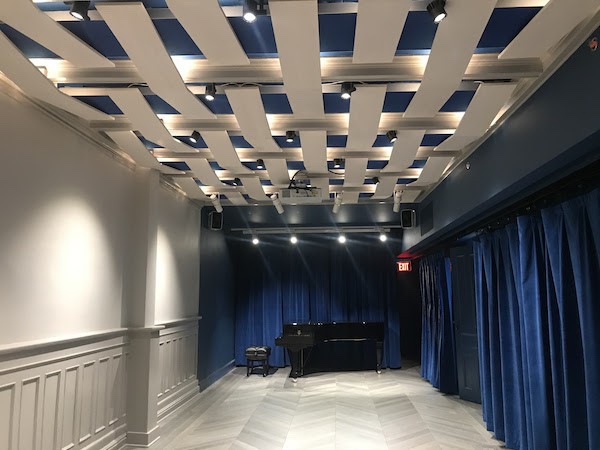 Before: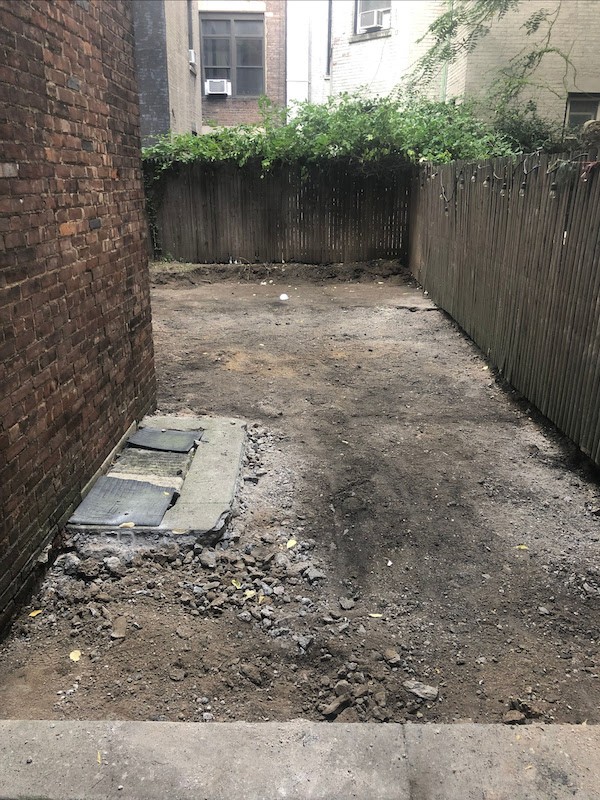 After: