Chinese restaurant Tri Dim West has opened at 467 Columbus Avenue, between 82nd and 83rd Streets. They have another location called Tri Dim Shanghai, which is on the Upper East Side (1378 Third Avenue, off 79th Street).

The restaurant specializes in Shanghainese dishes, while also serving dim sum and Szechuan cuisine.
Some menu highlights + fan favorites:
Soup Dumplings
Hang Chow Style Short Ribs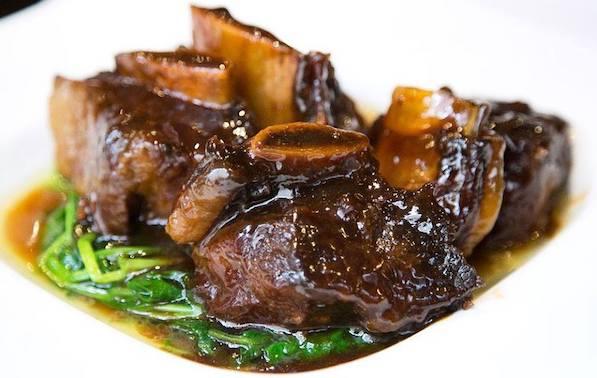 Braised Pork DongPo Style
Pork Dumplings
Crispy Prawns
They offer a lunch menu with items priced between $8.95 and $9.95 (Monday to Friday, 11:45am-3pm), plus a "design your own dish" option which comes with a choice of four steamed vegetables, unlimited add-ons and a choice of sauces.

Advertisement
Tri Dim also promotes their "smart cocktails".
Here's their "Black Magic": Patron XO Tequila, Triple Sec & Prosecco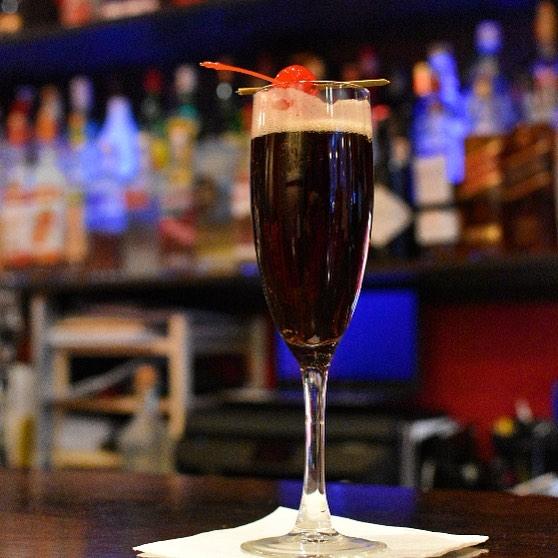 Their Cucumber Lychee Martini, made with Tyku Cucumber Sake, Vodka & Lychee Purée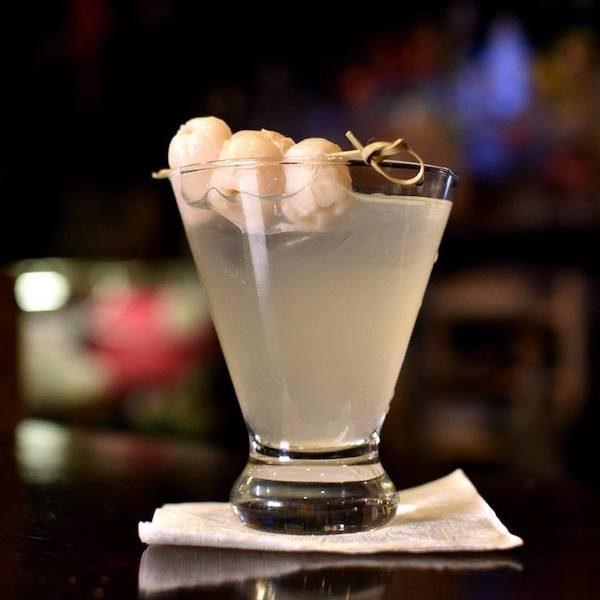 And their Szechuan Margarita with añejo Tequila, Ginger Liqueur and Spicy Szechuan Spice & Salt.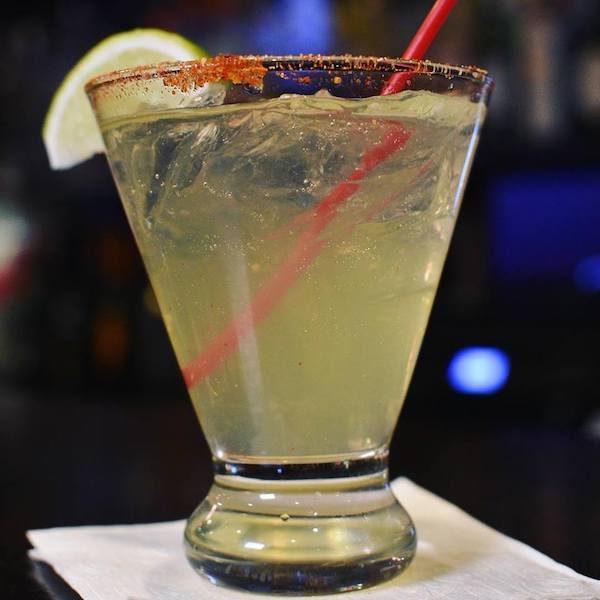 For more information about this soon-to-open Upper West Side restaurant, here's their website.
Join our newsletter for more restaurant updates: