A new gallery space has opened on the ground floor of 176 West 94th Street (Independence House), an apartment building owned by the West Side Federation for Senior and Supportive Housing (WSFSSH).

Advertisement



The 2,000 square foot gallery was launched through a partnership between WSFSSH and Chashama, an organization which "helps create a more diverse, equitable, and inclusive world by partnering with property owners to transform unused real estate. These spaces are used for artists, small businesses, and for free community-centric art classes."
The partnership was facilitated by Council Member Gale Brewer, who identified the space and provided the funding.
The gallery will be open to the public for a period of six months, though we were told the partnership will have the option to extend that period.
The first artist to present their work is Diana Carla Rowe, a Jamaican-American queer painter and poet based in Brooklyn. The exhibit – The Unknown Grievances of Lovers – centers around "the themes of unrequited love and the many things left unsaid in relationships that aren't completely wrapped in intimacy and soft affections." This exhibit will run through May 11.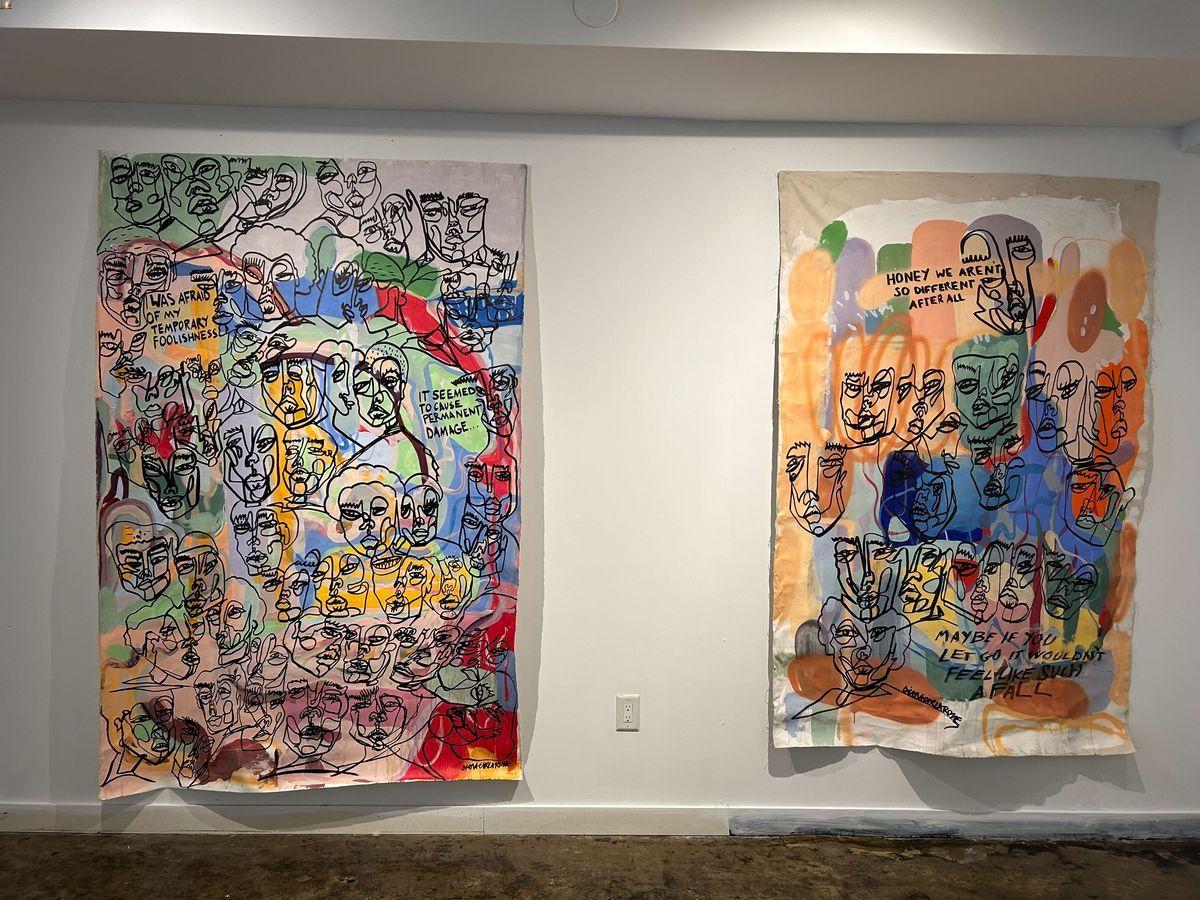 Xinyi Liu – who "works with mulberry paper and wash cloth" and "creates works that metaphorically mimic the processes of treating wounds to heal"– will begin showcasing her work in mid-May.
To learn more about the gallery space, click here. To learn more about the current exhibit, including hours, please click here.