Moms and dads of NYC! The Marlene Meyerson JCC Manhattan has upcoming programs designed just for you. Meet other parents of young children in a relaxed and welcoming environment where you can compare notes, network, and connect.  Read on!

New Moms Group
Join mothers and their new babies from birth to 5 months to gain insights, share your experiences, and support one another in the early days of motherhood.
Explore topics such as the development of maternal identity, infant attachment and bonding, postpartum mood and self-care, partner relationships, and returning to work.
Led by Pria Alpern, Ph.D., a licensed clinical psychologist specializing in maternal mental health and a mother of three. A great opportunity for first-time moms as well as second or third-timers!
Sundays from March 3rd through April 7th, between 3pm and 4:30pm.
Dads Meet up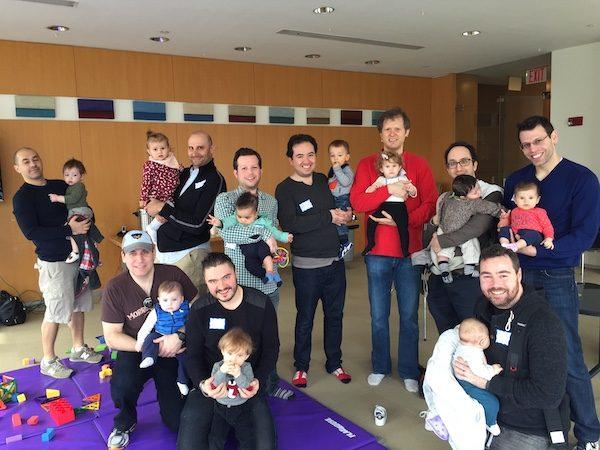 Enjoy light brunch fare, play, and hang out with fellow dads and their little ones (0 to 3 years) in a casual playgroup environment.
Sunday, March 17th from 10am to 11:30am.
Sign Up Here
The following two tabs change content below.
Mike is a native Upper West Sider. He's lived in the Lincoln Center area, Morningside Heights, and pretty much everywhere in between. You can frequently find him eating through the many great
restaurants on the Upper West Side
or awkwardly taking photos with his iPhone.  
Contact Mike!
Latest posts by Mike Mishkin (see all)
Advertisement