There goes another one. New Parisian Deli, the 24-hour mini grocery store which held its post at 501 Columbus Avenue on the corner of West 84th Street for more than 40 years, is now closed.

Advertisement



On Saturday, June 17, only wilted flowers were left outside, while empty shelves could be seen through the front window. ILTUWS spoke to a couple of passersby who were surprised to see the longtime deli closed. When asked if they were fans of the spot, one middle-aged man responded, "It was okay," while an elderly woman said, "I go to Zingone's."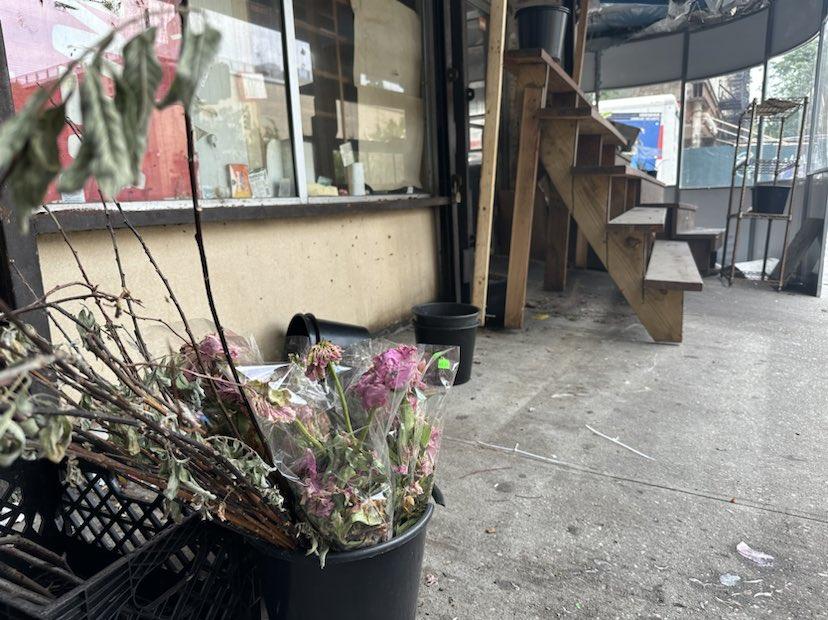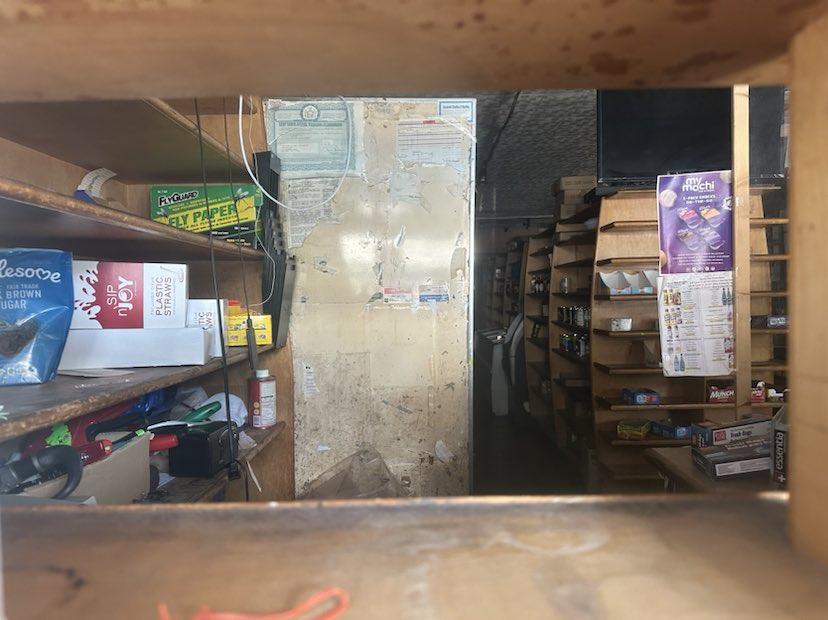 As Zingone Brothers has a 100+ year history in the neighborhood, we decided to head a couple blocks south to see if they could tell us anything about their now-former neighbor.
Click Here For More Recent Closings
Richie Zingone first told us that New Parisian Deli had been in business since about 1980. He then called over his cousin Dominick to nail down an exact opening year, but it was an old-time customer who apparently had it on lock, saying New Parisian actually opened in 1978. The elderly man also said they had some issues at the store, including a leaky ceiling and problems with the flooring. This led to a debate about whether New Parisian avoided fixing the issues because they saw a potential imminent closing.
Advertisement
Prior to New Parisian, Richie says it was another deli named Ruocco's that operated at 501 Columbus Avenue.
Yelp reviews haven't been very kind to New Parisian Deli, even as one of the few remaining 24-hour spots on the Upper West Side. With a score of 2.5 stars (out of 5), there have been complaints about mistaken orders and increased prices, while others have praised their breakfast sandwiches and late-night convenience.
Back in October, we reported that Andy's Deli, a local favorite that had been open since 1980 at 418 Columbus Avenue, was closing as well.
Locals might want to check out Amsterdam Marketplace at 401 Amsterdam Avenue and West 79th Street to get their 24-hour deli and small grocery selections. We can attest they make a bacon, egg and cheese worth trying.