Rachel Williams, owner and founder, first opened Midtown Physical Therapy in 2006. Upon expanding to the UWS at 113 West 78th Street between Amsterdam and Columbus avenues, Rachel realized how many people are in dire need of one-on-one physical therapy. Many patients are still resorting to clinics with double-booked appointments and minimal hands-on attention, but Midtown Physical Therapy is a quickly growing practice that guarantees one-on-one individualized 1-hour treatments, providing hands-on healing with a personalized touch.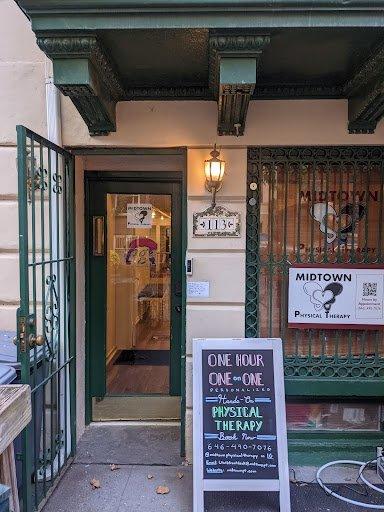 Nowadays, with rising healthcare costs, most clinics double-book your appointments and pass you off to an aide, but Midtown Physical Therapy continues to prioritize you and your time. Rachel developed this practice to emphasize "well-being with a deeply personal touch." Midtown Physical Therapy maintains the highest quality of care and practice in order to optimize your recovery and return you to your highest level of wellness and function.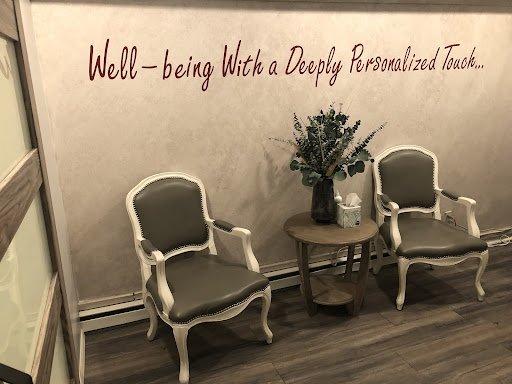 Most people are resigned to living their life with pain, but Midtown Physical Therapy is committed to restoring function, optimizing movement, and exceeding your goals. Normal pain is no pain, and they're here to help you. Allow them the opportunity to help you achieve a new level of wellness. Their new clinic offers individual treatment rooms and an open space gym. The team at Midtown Physical Therapy is trained to rehabilitate acute and chronic injuries, tendinitis, back pain, post-operative rehab, temporomandibular joint dysfunction, pelvic floor health (including urinary incontinence), vertigo, balance and more. Midtown Physical Therapy blends traditional physical therapy with a holistic approach to improve the overall wellbeing of the patient. This comprehensive approach results in patients achieving effective and efficient recovery with the skills to progress on their own upon discharge.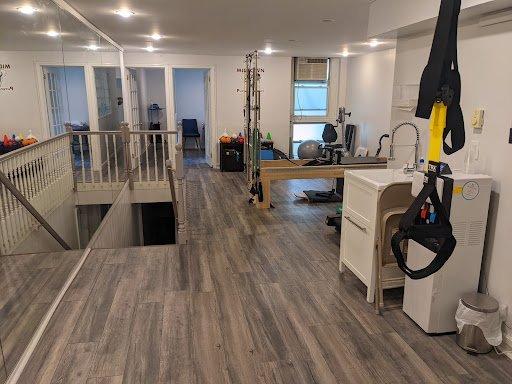 Midtown Physical Therapy hopes to uplift the whole UWS community to a higher level of wellness. For more information, please visit www.MidtownPT.com, email uwsfrontdesk@midtownpt.com, or call (646)490-7076 to make an appointment.