A new rapid testing center called CV19Essential recently opened its doors at 80 Riverside Boulevard, between 63rd and 64th Streets, and they're ready to provide tests for those who don't have the time to wait on long lines. They offer both rapid and PCR tests, with results for the rapid tests coming within 15 minutes. Results for the PCR test will come within 48 hours. Please note that CV19Essential does not offer the anti-body test.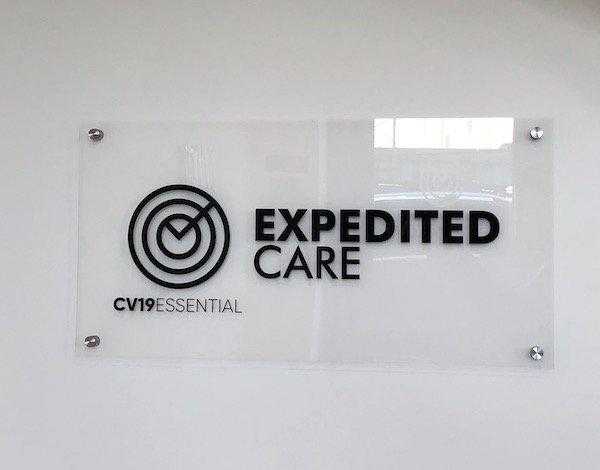 The recently opened Upper West Side care center is led by Dr. Javed Islam, who is also the lead physician and CEO of PromptMD Urgent Care & Family Practice (which is the official testing company for many townships in New Jersey). All tests at CV19Essential are performed by the expedited care of Dr. Islam.
The rapid test uses a nasal swab and is quick, painless, and less invasive than the alternative. However, Dr. Islam recommends "that if a rapid test result is positive, you should retest on the same day to confirm with a PCR test. With either test, if you are negative but have symptoms or have had close and prolonged contact with someone who has COVID-19, a repeat test is recommended."
In addition to rapid and PCR testing, CV19Essential also provides the public with PPE items as well as the industry's top solutions for office buildings, restaurants and other retailers. These items (which include pretty much everything you can think of) are available both onsite and at cv19essential.com.
In September, the company opened its first location in Herald Square (though this location is more focused on PPE products).
Both walk-ins and scheduled appointments are now available at CV19Essential at 80 Riverside Boulevard.
Visit their website to learn more or call (212) 707-8234.