Wau, a new restaurant serving primarily Malaysian dishes (but also some Thai and Singaporean plates) will be opening soon at 434 Amsterdam Avenue at 81st Street, which was formerly occupied by The Tangled Vine.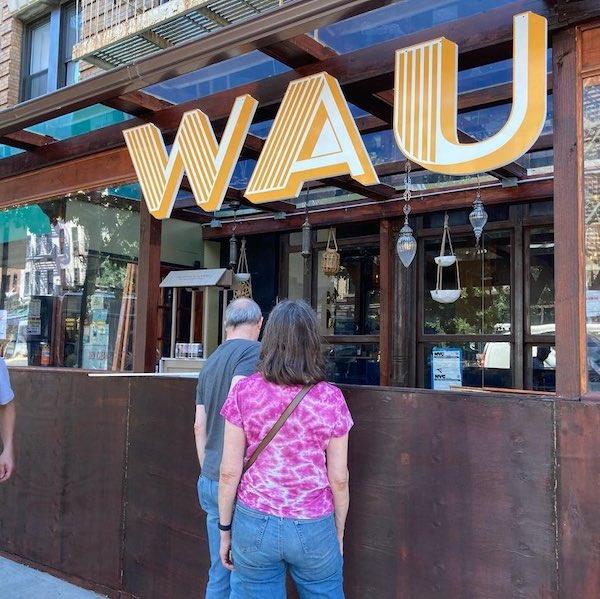 Wau comes from the owners of Laut in Union Square restaurant, which was the first Malaysian restaurant to earn a Michelin star in NYC.
"The name Wau is inspired by the intricate Malaysian moon-kite of the same name, often decorated with beautiful floral designs. Flown in celebration of a bountiful harvest, Wau are symbolic of beauty, grace and good fortune," the new restaurant's website states.
Advertisement



Wau's menu has been shared on Seamless; some of its signature dishes include Rendang Beef (Caramelized beef curry, slow-cooked braised in spices and coconut milk); Charred Lobster Tail Salted Egg Hokkien Mee; and Singapore Black Pepper Prawns (crispy and served with curry leaves, fresh cracked black pepper, garlic, and shallots, and butter).
The menu also includes rice dishes and a selection of stir-fry "hawker" noodles. Epicurious describes these as "slightly sweet, salty rice noodles, with lots of garlic and a hint of heat."
Here are some teasers they've posted on their website: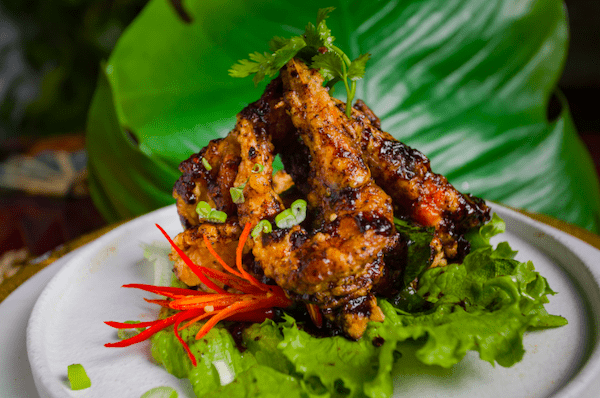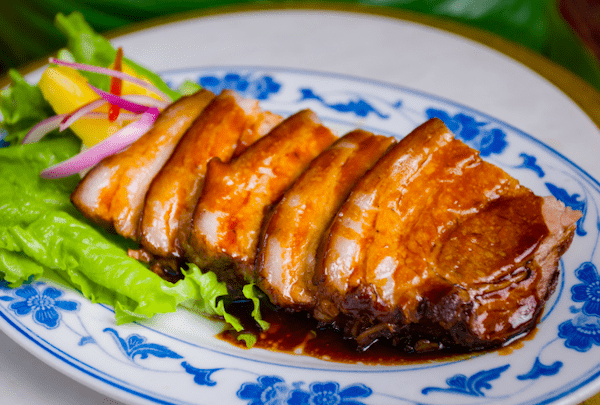 We've reached out to Wau for more info and will provide an update as soon as we know more.