Nobody Told Me, located at 951 Amsterdam (between 106th and 107th Streets), had their soft opening in May – but officially opened in early June with a finalized menu. And there at least a few menu items you've never had, or even thought about.

The new UWS bar comes from Chef Nick Pfannerstill, who has worked at two popular UWS restaurants: Cafe Boulud and Dovetail (before Dovetail became Leonti). He's created some pretty interesting menus, both food and drink wise.
Starting with the drinks (as we do) – they have 10 cocktails. These are listed in two sections; twists on classics and original creations. The owner also told us they have four rotating drafts and two cans (Tecate and Founders Solid Gold).

Advertisement
Here are a few of their cocktails:
The "Guilty of Everything" – with pineapple infused rum, carpano bianco, banana du Brazil and bitters.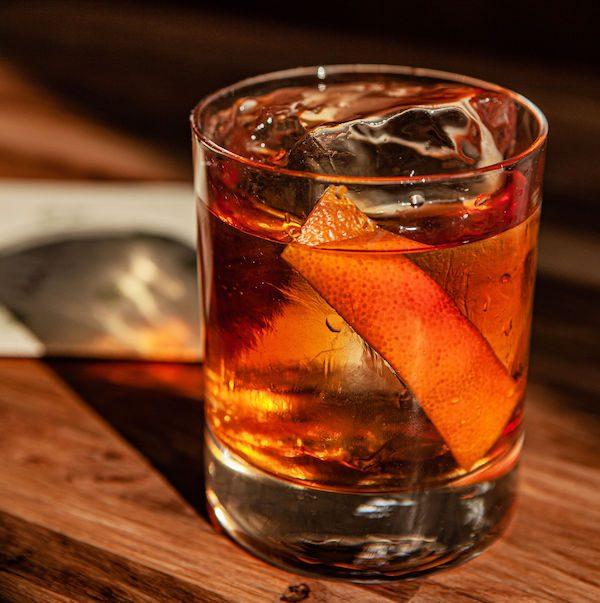 The "Carbonated Cosmo" – made with citrus infused vodka, Cointreau, acid adjusted cranberry and pomegranate.
And their "Pepper Jelly Julep" – with bourbon, ancho pepper liquor, pepper jelly and mint.
Nobody Told Me's Food
Appetizers include fries with sour cream and leek dip and a truffle queso.
One stand out main dish is their fried chicken sandwich – made with horseradish cheddar and bread and butter pickles.
Their BBQ cabbage comes with pickled yogurt and kale chips.
And their bacon-wrapped dates are delivered with almonds, whipped ricotta and cardamom maple.
To learn more about Nobody Told Me, check out their website here.
photo credit: @spilledmilkcocktails
Get more food + drink updates delivered to your inbox:
The following two tabs change content below.
Mike is a native Upper West Sider. He's lived in the Lincoln Center area, Morningside Heights, and pretty much everywhere in between. You can frequently find him eating through the many great
restaurants on the Upper West Side
or awkwardly taking photos with his iPhone.  
Contact Mike!
Latest posts by Mike Mishkin (see all)
Advertisement