Nobody Told Me, located at 951 Amsterdam (between 106th and 107th Streets), had their soft opening in May – but officially opened in early June with a finalized menu. And there at least a few menu items you've never had, or even thought about.

The new UWS bar comes from Chef Nick Pfannerstill, who has worked at two popular UWS restaurants: Cafe Boulud and Dovetail (before Dovetail became Leonti). He's created some pretty interesting menus, both food and drink wise.
Starting with the drinks (as we do) – they have 10 cocktails. These are listed in two sections; twists on classics and original creations. The owner also told us they have four rotating drafts and two cans (Tecate and Founders Solid Gold).

Advertisement
Here are a few of their cocktails:
The "Guilty of Everything" – with pineapple infused rum, carpano bianco, banana du Brazil and bitters.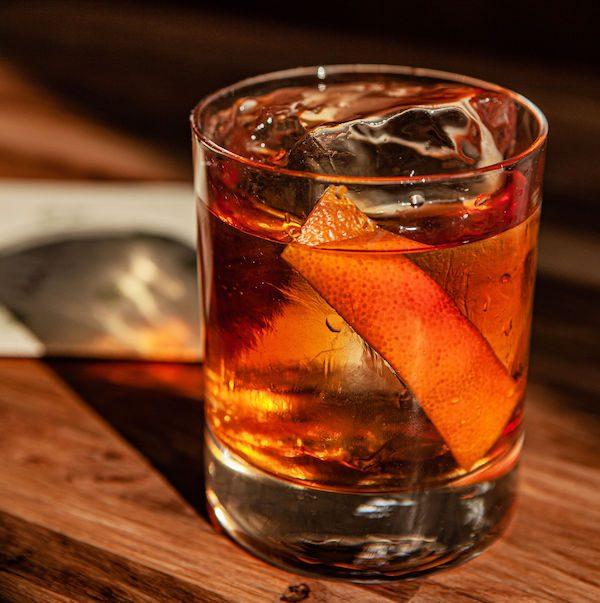 The "Carbonated Cosmo" – made with citrus infused vodka, Cointreau, acid adjusted cranberry and pomegranate.
And their "Pepper Jelly Julep" – with bourbon, ancho pepper liquor, pepper jelly and mint.
Nobody Told Me's Food
Appetizers include fries with sour cream and leek dip and a truffle queso.
One stand out main dish is their fried chicken sandwich – made with horseradish cheddar and bread and butter pickles.
Their BBQ cabbage comes with pickled yogurt and kale chips.
And their bacon-wrapped dates are delivered with almonds, whipped ricotta and cardamom maple.
To learn more about Nobody Told Me, check out their website here.
photo credit: @spilledmilkcocktails
Get more food + drink updates delivered to your inbox: