West Side Campaign Against Hunger (WSCAH) has been providing New Yorkers in need with healthy food and access to essential benefits for over 40 years. This past year, WSCAH distributed more than 4 million meals to over 70,000 individuals. However, the need still persists due to the ongoing stressors of the pandemic and the rising costs of food.

Every year around this time, WSCAH launches its Spring Campaign to support ongoing efforts to provide healthy food, 50% of which is fresh produce, for neighbors across the city. This year, WSCAH aims to raise enough funds in April and May to distribute a total of 108,000 meals.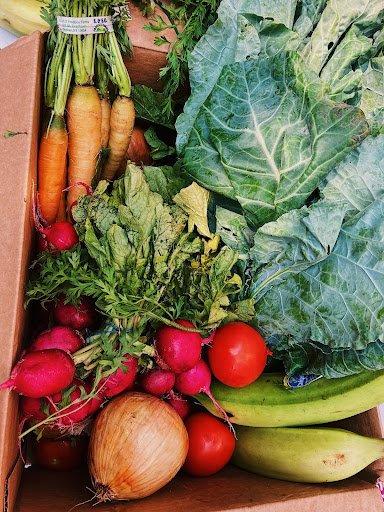 WSCAH supports a diverse range of customers, such as Lynda, a single mother of three. The pandemic added additional stress on her and her family as she juggled unemployment, remote learning, and providing food for her family. Thanks to WSCAH, she is able to get healthy food for herself and her growing children. "Now, my toddler just wants fresh fruits and vegetables for a snack," Lynda says.
Donate to WSCAH's Spring Campaign today and nourish a neighbor in need. A donation of just $68 can provide 36 meals for a family of three.