It started as a pickup flag football game in Riverside Park during 2016. Today, NYC Pickup Sports is a popular Upper West Side program for kids and parents. This fall, NYC Pickup Sports will be offering Saturday night programs for both girls and boys at the Marlene Meyerson JCC Manhattan (334 Amsterdam @ 76th Street). The program will include a mix of basketball, soccer, dodgeball, capture the flag, and more.

The appeal of "Pickup Sports" is that the pressure is off; it's just about having fun. Upper West Sider and program founder Zach Abecassis puts it like this:
The difference between pickup sports and league sports is that the pressure is off. We pick new teams every week and there are no drills or standings. All we do is play the games. You are not committed to a single team and there is no obligation to show up every week. NYC Pickup Sports is a fun, safe, casual program for any kid who wants to play the sport of their choice without having to worry about the pressures and commitment of a traditional sports league.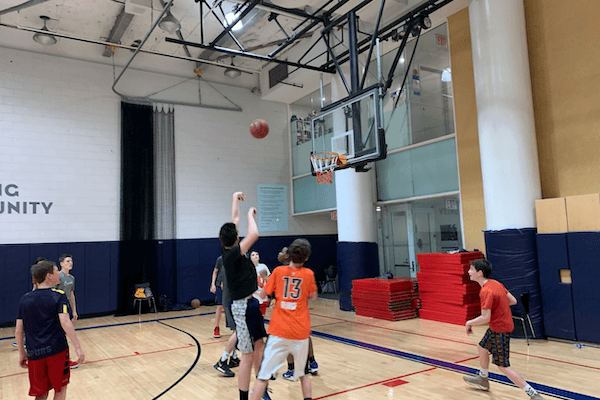 Their fall programming slate at the Marlene Meyerson JCC Manhattan is set to begin on September 21st, and includes Saturday evening pickup sports games for both boys and girls ages 9-15. Programing includes:
6-week Multi Sports for ages 9-11 @ 5PM
12 Week Girls Volleyball ages 12-15 @ 6:15PM
12 Week Boys Basketball ages 12-15 @ 7:45PM
This season they'll also be introducing a new "flex package" where parents only have to pay for the number of games their child plays throughout the season. This is all a part of their mission to provide children with a safe environment to be active without the pressure and commitment of a traditional sports league.
And our readers are eligible for a 10% discount off any order!  Just use code ILOVEUWS10.
For more info, please see their website nycpickupsports.com or email max@nycpickupsports.com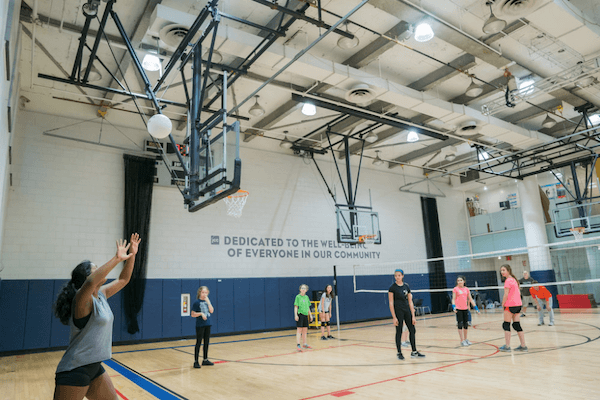 The following two tabs change content below.
Mike is a native Upper West Sider. He's lived in the Lincoln Center area, Morningside Heights, and pretty much everywhere in between. You can frequently find him eating through the many great
restaurants on the Upper West Side
or awkwardly taking photos with his iPhone.  
Contact Mike!
Latest posts by Mike Mishkin (see all)
Advertisement