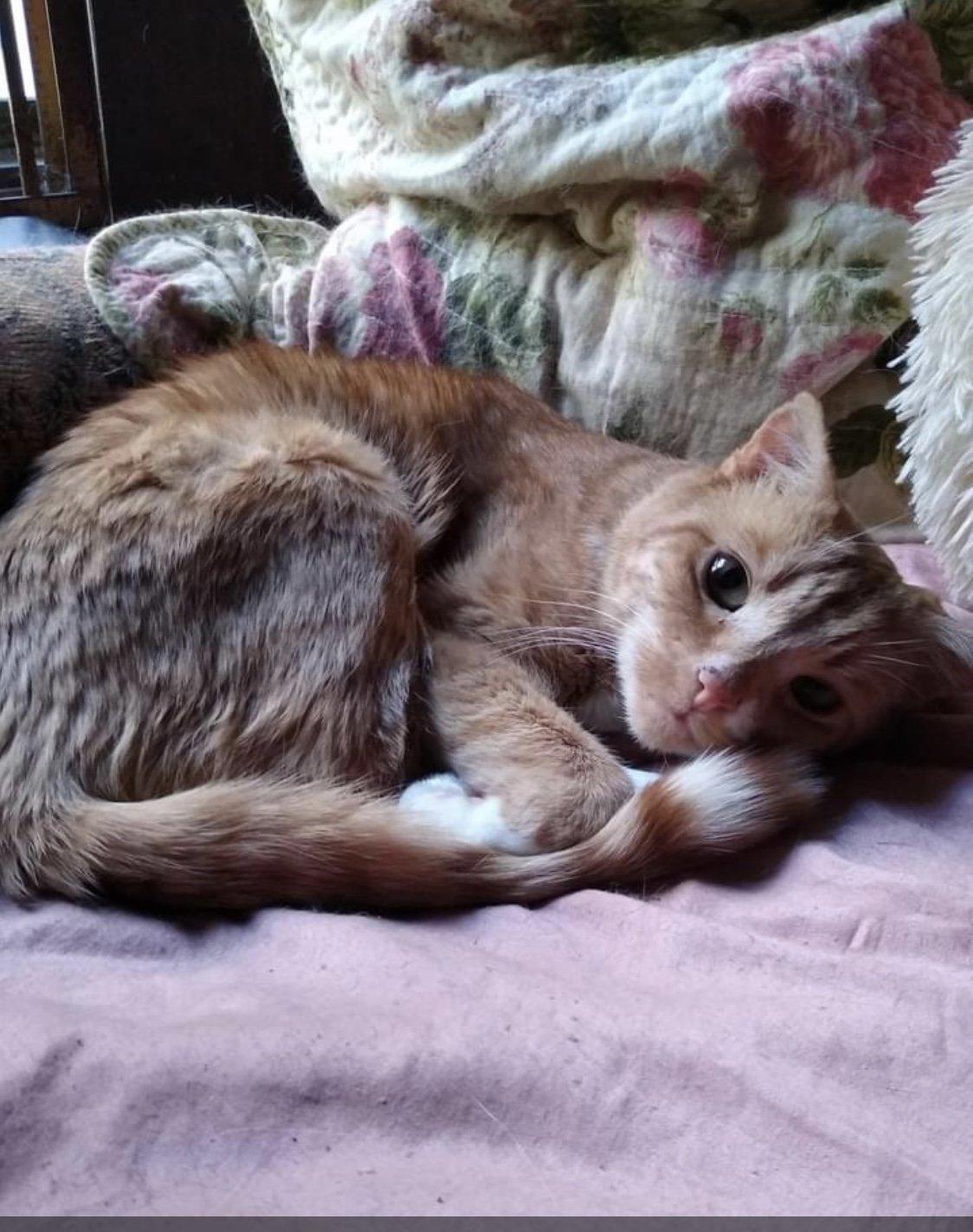 We got the notice this morning. Gilligan is deaf, 18 years old and has trouble walking. His owner is a woman in her 70s who's been distraught since his October 24 disappearance.
The woman and her cat live at 211 West 80th Street, between Broadway and Amsterdam Avenue.
If anyone sees Gilligan, please call Riverside Animal Hospital at 212.787.1993.