It's the quintessential New Yorker dining dilemma: With a seemingly endless number of Italian restaurants in the city, how do you know which option is actually worth your time? If a neighborhood spot with personality, authenticity, affordable pricing, an elegant rustic interior and a beautiful outdoor dining space are on your list of priorities, then Ortomare Ristorante Pizzeria is the spot for you.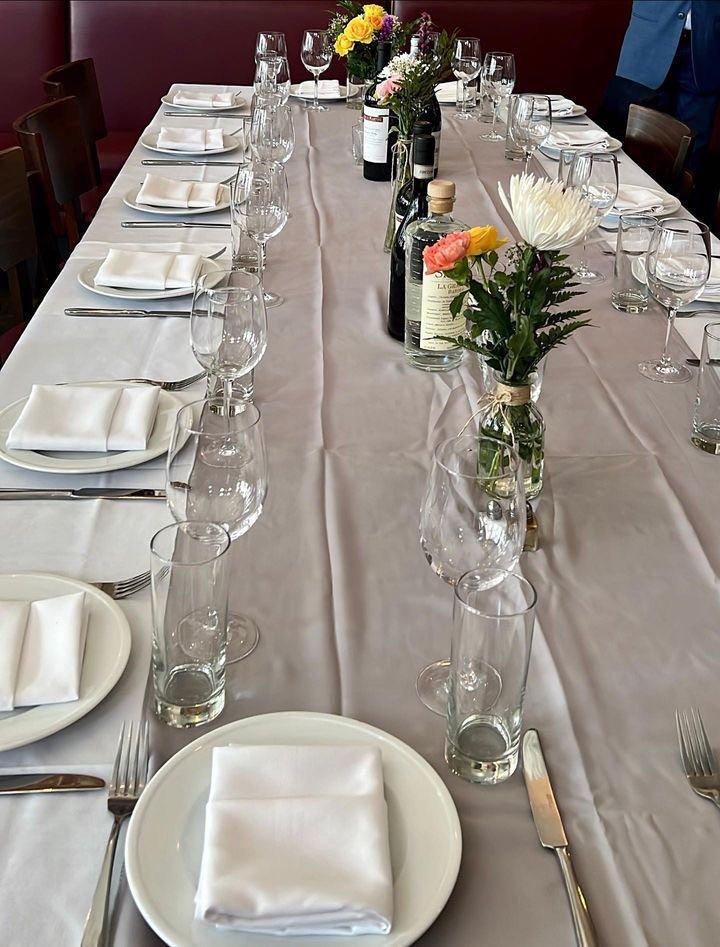 Located at 994 Columbus Avenue (at 109th Street), Ortomare is a family-owned business that opened in 2019 with the goal of doling out delicious dishes like homemade pizza (from their wood-fired oven), fresh pasta and sumptuous seafood.
Perhaps the best part of Ortomare is that there's something for even the pickiest of palettes — yes, all nine signature pastas can be made gluten-free, and don't worry, there's a popular burger if a member of your crew isn't in the mood for traditional Italian fare. Before your visit, learn more about Ortomare's special spring specials below!
Ortomare Ristorante Pizzeria is currently open Tuesday – Friday from 4-10 p.m., and on Saturdays and Sundays from 12-10 p.m. (with a 12-4 p.m. weekend brunch). They're also open for outdoor dining, delivery and pickup. Happy hour is from Sunday — Thursday from 4-6 p.m. (hello, discounted Aperol spritzes!) Learn more at ortomare.com and follow them on Instagram and Facebook.