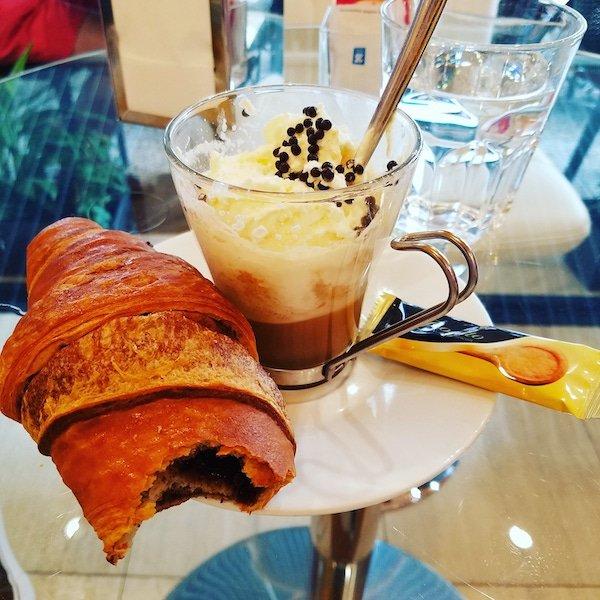 Create a crisp and cozy autumn with a taste of Paris in New York! Head on over to Margot Patisserie – a French cafe and bakery serving its loyal patrons at the historic Ansonia (2109 Broadway at 74th Street) since 1994.
Full-service dining is available at Margot's intimate outdoor restaurant for breakfast and brunch, where customers can choose from popular plates including Margot's Croque Monsieur; Smoked Salmon Toast; Avocado Toast; Zucchini, Tomato and Goat Cheese Quiche; and their Herb Chicken Puff Pastry Pie.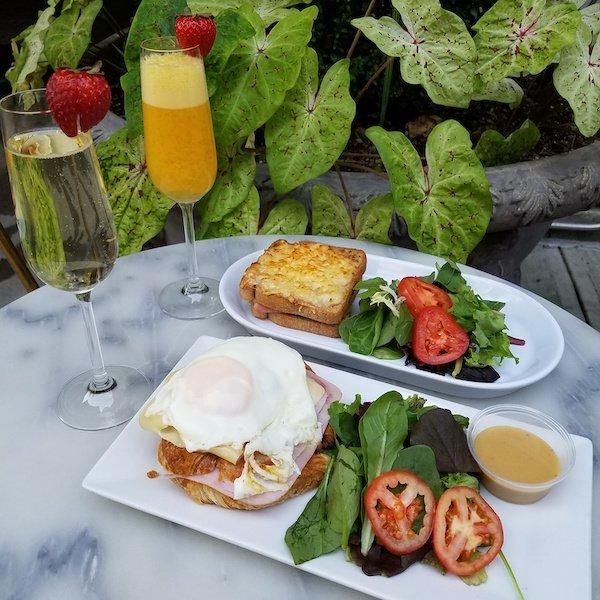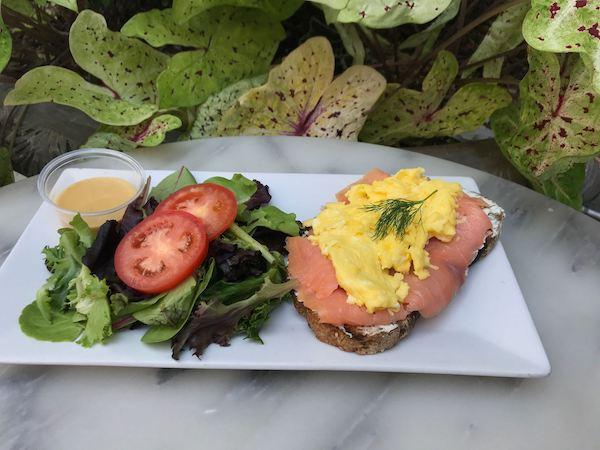 While you're there, treat yourself to a mimosa or Sauvignon Blanc and fully immerse yourself in the Parisian ambience!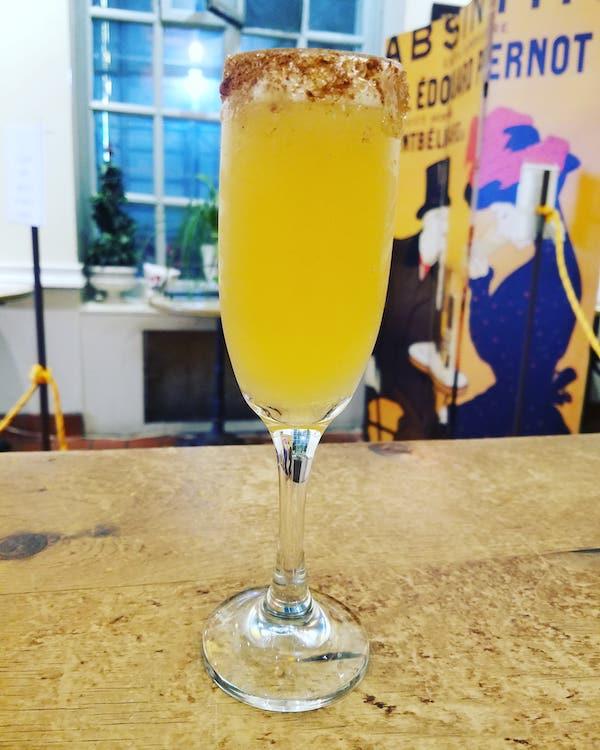 Dining is available on a full-service basis only, with a minimum of $15 per person. Prior to the pandemic, the cafe did offer self-service, but "in order to recover the business and retain employees, we can only do full service," Margot's owner tells us. Take-out and online orders are available as well. The outdoor cafe offers about 12 seats for brunch and lunch, Monday to Sunday from 10am – 4pm (reservations preferred).
Margot Patisserie's signature pies and buche de noel are also perfect choices for those prepping for the upcoming holiday season …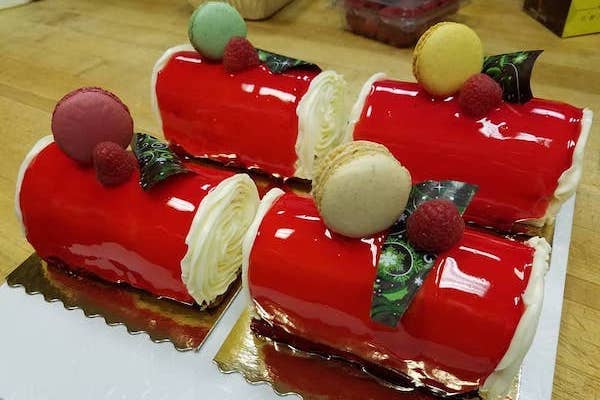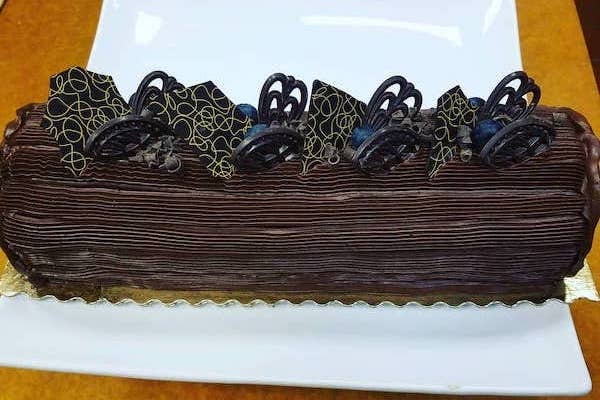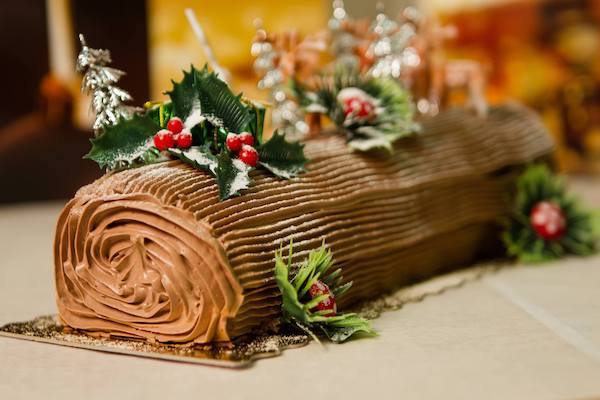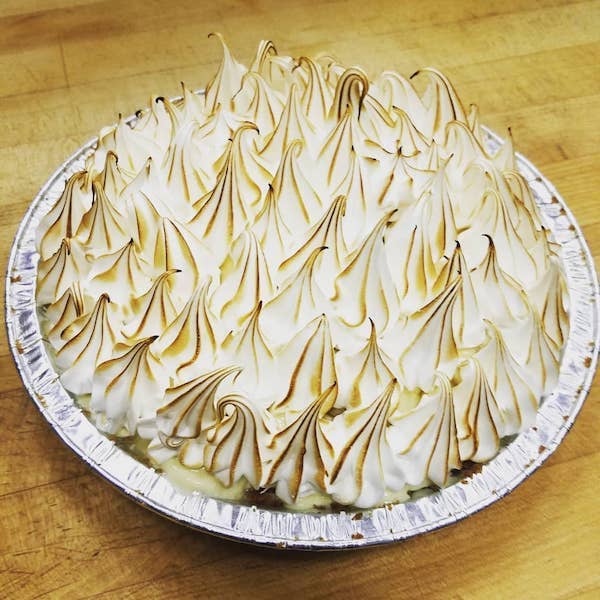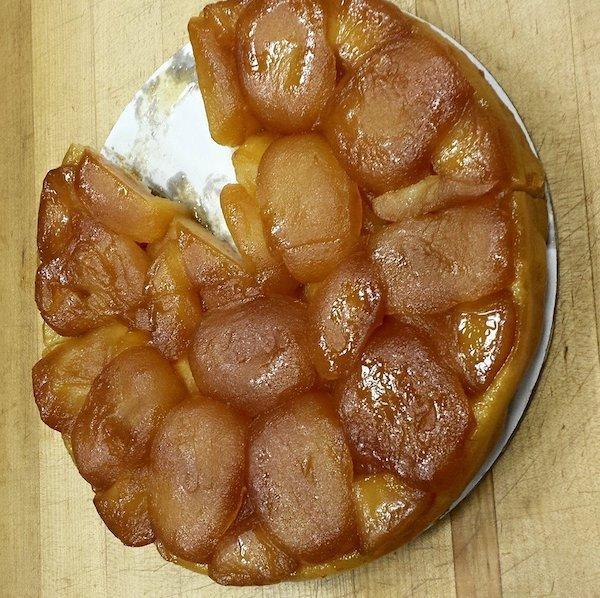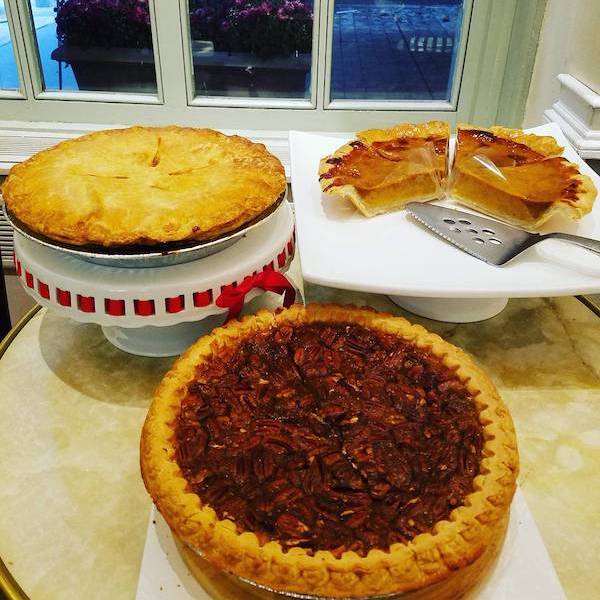 You're also going to want to try the eclairs. And …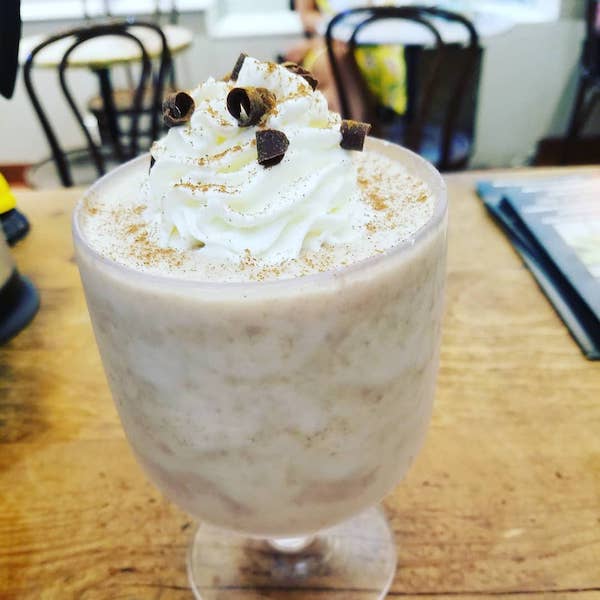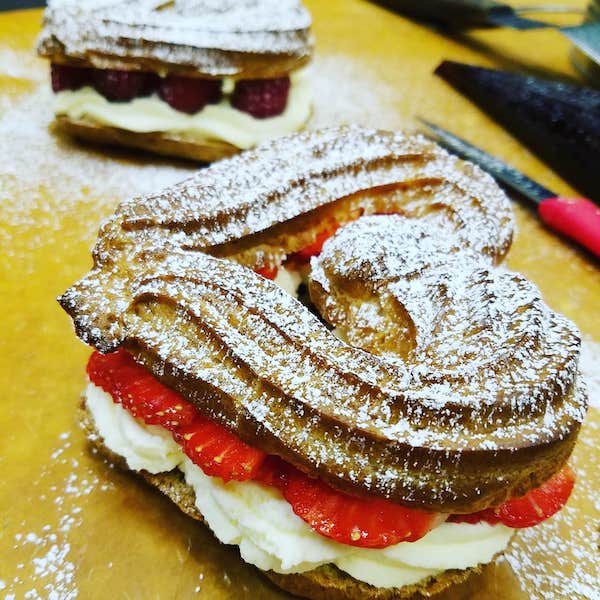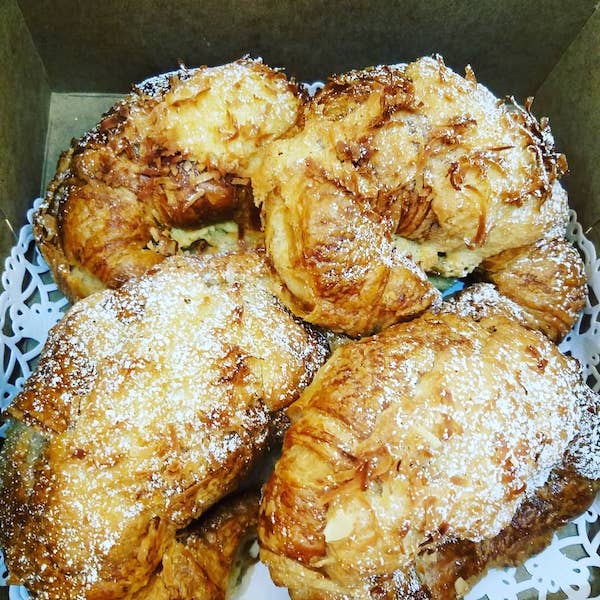 Margot Patisserie also offers catering services and private events. To learn more about this true UWS institution, please visit margotnyc.com or call (212) 721-0076.