It's going to be a different kind of Mother's Day. But one way to show some love to both mom and your backyard is through The Riverside Park Conservancy's "Riverside Blooms" program.

Through the program, you can make a donation which will go towards the planting of flowers in Riverside Park.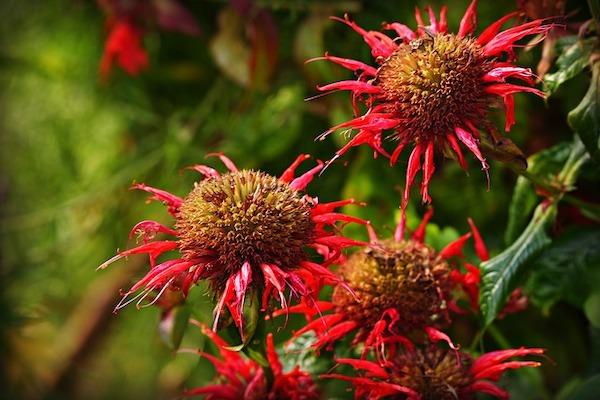 A few different donation amounts are available, each corresponding to a different flower.
Once you make your donation, the conservancy will send a card to your recipient with a picture of the type of flower that has been dedicated to them, a notification of your gift and your personal message.
Donation options include vernal witch hazels ($25), scarlet beebalms ($50), virginia bluebells ($100), and oak leaf hydrangeas ($250).
The Riverside Park Conservancy will also send an email on your behalf at 7am on Mother's Day.
Donations are due by May 8th.