We all want to do what's best for our babies. Poppyseed Pre-Nursery makes finding the best program for your babies and toddlers an easy choice. I know that when selecting a program for my daughter, finding an established and reputable institution was very important. Poppyseed, located at 424 West End Avenue (at 81st Street), has been trusted to nurture, teach, and serve as a fun spot for children since 1986.

The UWS location has many great options for classes. These classes focus on quality arts and crafts, dance, music, story time, discovery, and, of course, play time. Parents and caregivers are able to enjoy a comfortable and relaxed environment while watching their babies and toddlers sing, dance, learn, and make new friends. Some of the fun features your child will enjoy at Poppyseed include Brio train sets, shopping with baby strollers, playing the piano, sliding down the slide and playing in the ball pit. All major wins for parents looking to save space in their apartments, yet who still want to make sure their children have access to these fun toys.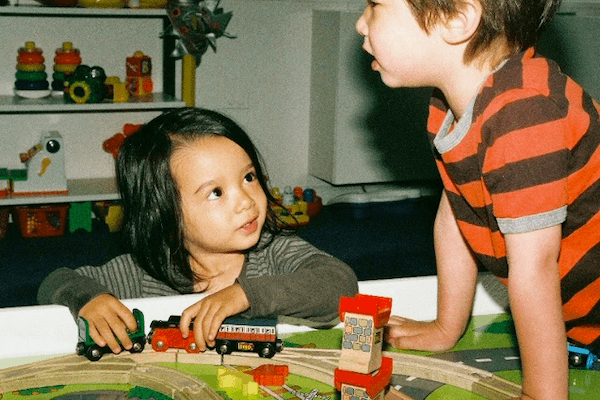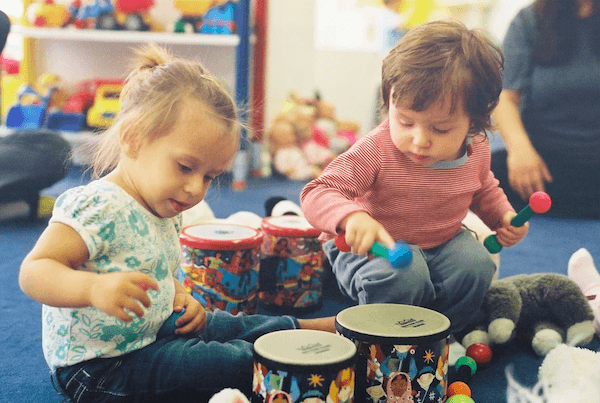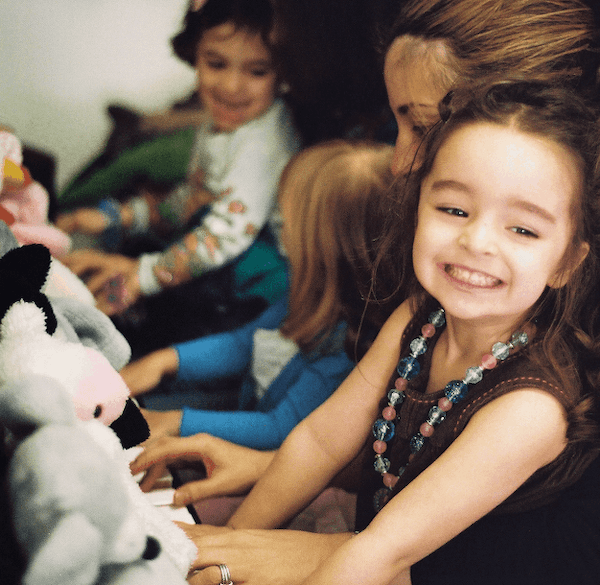 Poppyseed has a close knit community and a comforting, family oriented philosophy that fosters an environment of togetherness. While encouraging self-expression and confidence, instructors also place value on growing together and being part of a group. This is what makes the Poppyseed community so special and unique. Whether you sign up for once a week or multiple days, your child will be sure to make friends. I know it was very exciting for me to watch my daughter make her first friends at class, many of which she has still remained friends with as she has grown older.
Ms. Lily, a Blackboard Award recipient teacher, will inspire your child to flourish through all of the fun activities—from finger painting to planting seeds, your child will seamlessly become at ease in a learning environment.
Ready to sign up? Your children will be in great company. Some of your favorite UWSers send their children to Poppyseed, and word on the street has it alumni from Conan O'Brien to The Zabar's to Neil Diamond have been former Poppyseeders! If you are ready to check out their award-winning program, you can sign up for a class here: https://www.poppyseedprenursery.com/