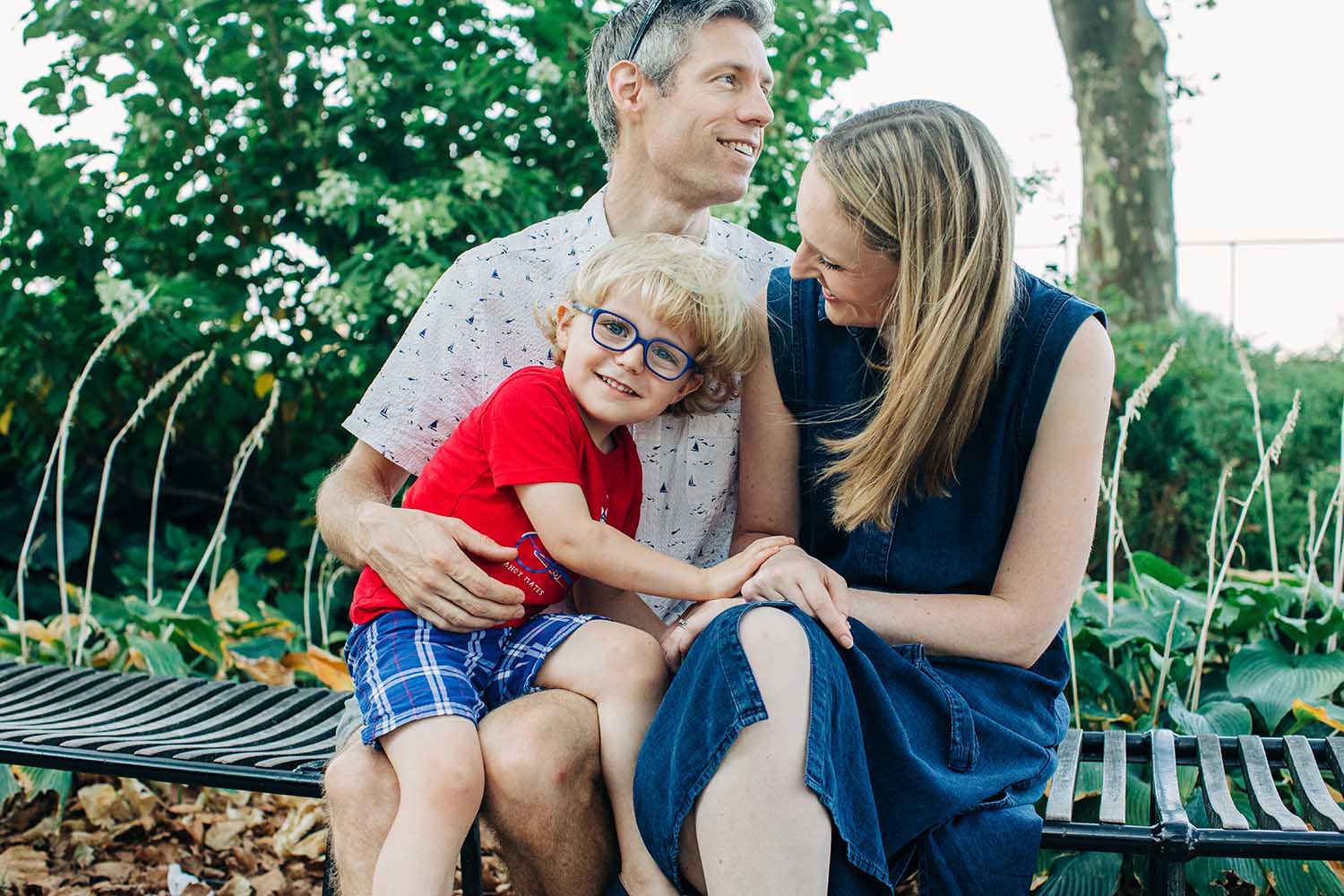 Imagine this: it's your child's first birthday party, and you're scrambling around trying to capture every adorable moment and candid smile on your smartphone. Amidst the chaos, you realize that you're spending more time behind the camera than actually enjoying the celebration. Sound familiar? Don't worry, you're not alone! This is where a professional photographer comes in to save the day and helps you create priceless memories with your loved ones. In today's post, we'll look at a few reasons why hiring Susie Mann as your family photographer is the best decision for capturing your family's precious moments.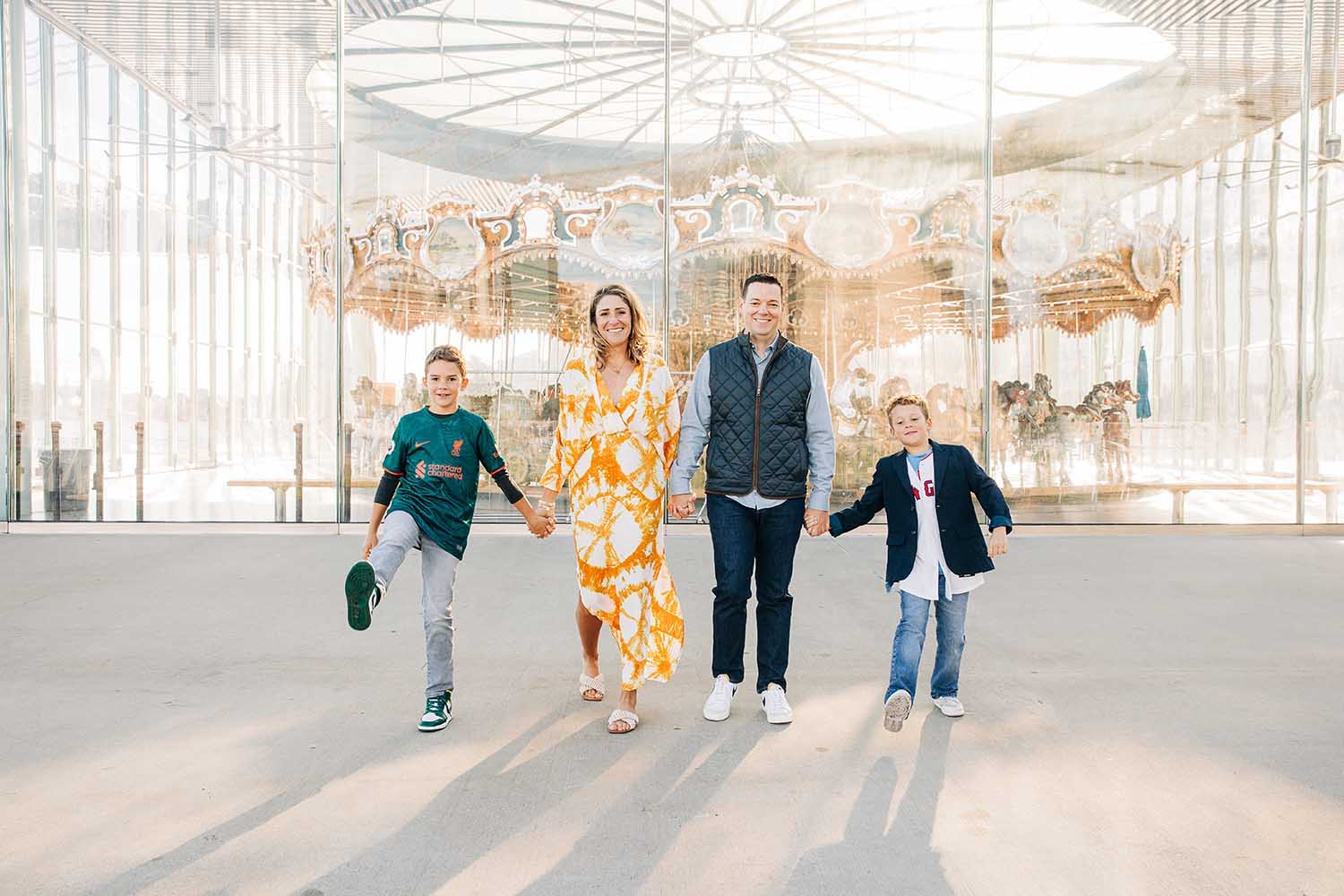 Susie fell in love with photography as a child and would endlessly photograph her dolls and unwilling younger brother. Because of her true love for photography, she has a magical ability to bring out the best in your family, showcasing each member's unique personality and the beautiful connections you share. Her creative vision and expert knowledge of lighting, composition and posing transforms ordinary moments into extraordinary memories. Say goodbye to awkward, stiff poses and hello to genuine smiles and laughter.
Her love of photography was reignited when she and her husband adopted their first pup, Charlie. Susie is an animal lover and capturing their unique personalities led naturally into photographing families. With a photography degree from Emory University and vast creative experience, Susie prides herself in capturing life's authentic moments that give you all the "feels": a laugh, a tear, a hug, a look. It's her ability to capture that authenticity which makes her stand from other photographers.
When you hire Susie as your photographer, you're not just paying for her numerous skills, having done lifestyle photography for Jenni Kayne, Athleta and Minted; you're also buying yourself the luxury of time. No more stressing over scouting locations or managing the photo session. Let Susie take care of everything so you can kick back, relax and enjoy the experience with your loved ones.
We all love those perfectly posed family portraits, but there's something truly special about capturing the unguarded, spontaneous moments that happen when no one's looking. Susie has a sixth sense for anticipating these magical scenes and immortalizing them into stunning images. You'll be amazed at the candid gems she catches while you're simply being yourselves.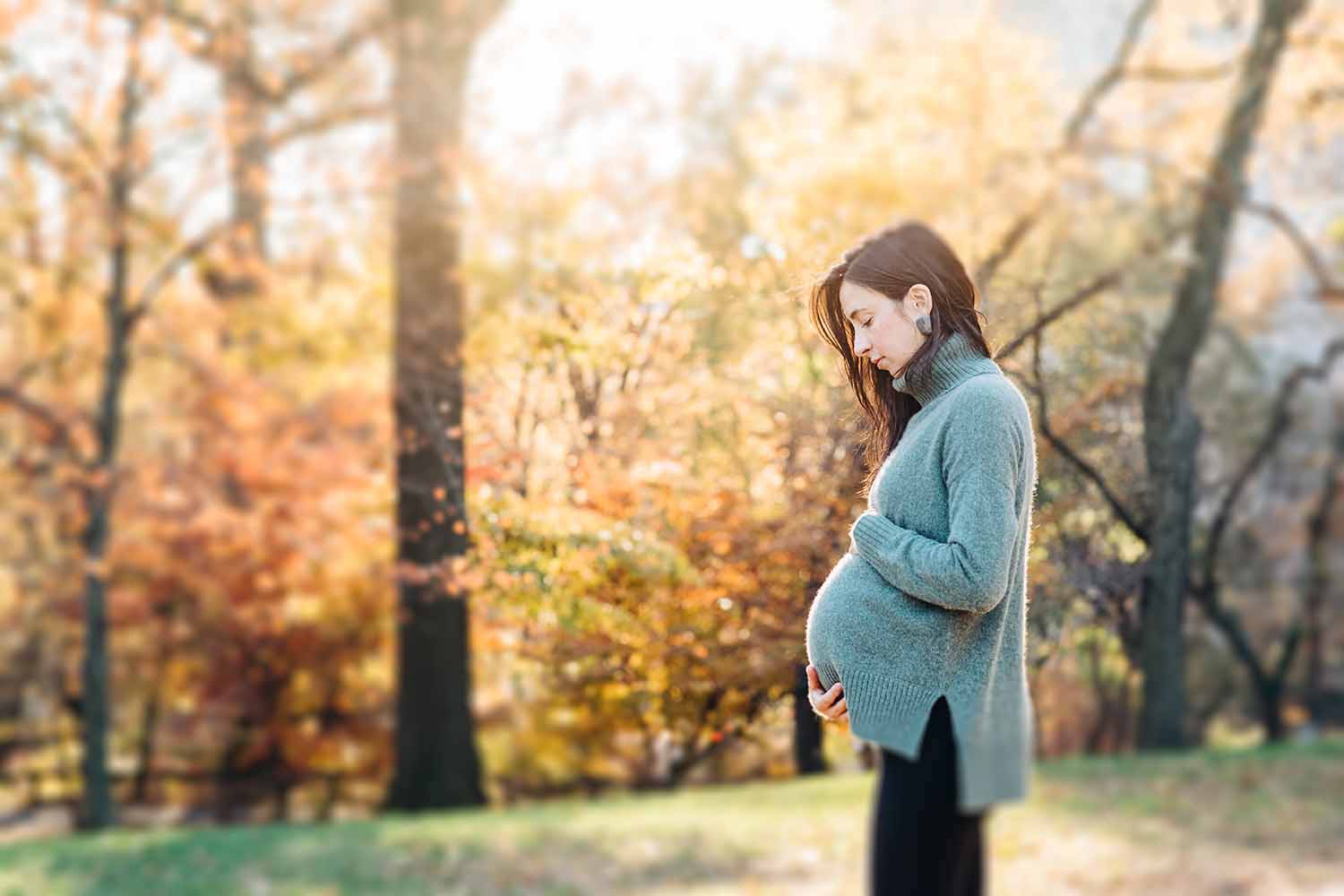 We live in a digital age where smartphone photos are a dime a dozen, but there's something truly timeless about a beautifully-captured, high-quality image. Investing in a professional photographer is an investment in your family's legacy–one that will be cherished for generations to come. These images will become the visual story of your family's journey, preserving the love and connection you share in a way that no smartphone photo ever could.
Hiring a professional photographer is a fun and meaningful way to capture your family's most precious moments. From Susie's creative flair and ability to showcase your unique personalities to the priceless candid shots she will catch, she will make every photo session an unforgettable experience. She will provide the gift of beautiful, high-quality images that will become cherished family heirlooms, and you will enjoy the priceless memories you create along the way.
Susie currently resides in Manhattan with her husband John and her two dog "children" Ella and Lego. She's excited to meet new families in the neighborhood!
Sessions are $750, which includes 75 edited images – but Susie is offering our readers a 15% discount when they mention this article.
Learn more at susiem.com.