"Those Were The Days" on the UWS…

Some people count sheep when they can't sleep but as an Upper West Sider, when I can't sleep, I  try to think back to all the places of business which used to serve our neighborhood.
As I was going through some files, I found some photos that my sister took when she visited me in the 1980s, and I thought it might be fun to offer readers of iLovetheUpperWestside a little brain teaser.
I'll post photos from that time period with a clue, and then you can guess what's now in that location.
Here we go!
1. What store is at the location where this market used to be? Hint: it's on Columbus Avenue.
Advertisement
2. There was a very small Ben & Jerry's north of the market in the first image, and directly north of the Ben & Jerry's was a restaurant called Diane's. What place is at the former Diane's? Hint: Café Ronda was once there too!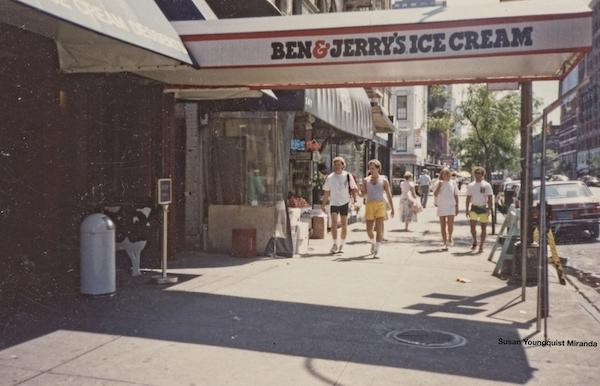 3. Betsey Johnson had a shop in our 'hood but what's there now? Hint: it's a place that sells eye glasses.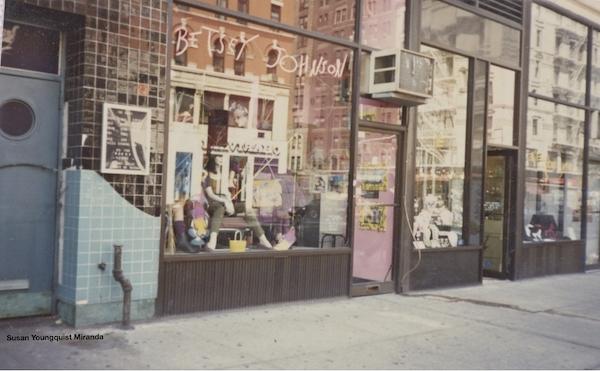 4. "All My Children" was taped in this former television studio. What's there now? Hint: it's non-commercial.
Advertisement
5. The Regency movie theatre was loved by many – but what replaced it? Hint: it's now part of a very commercial entity.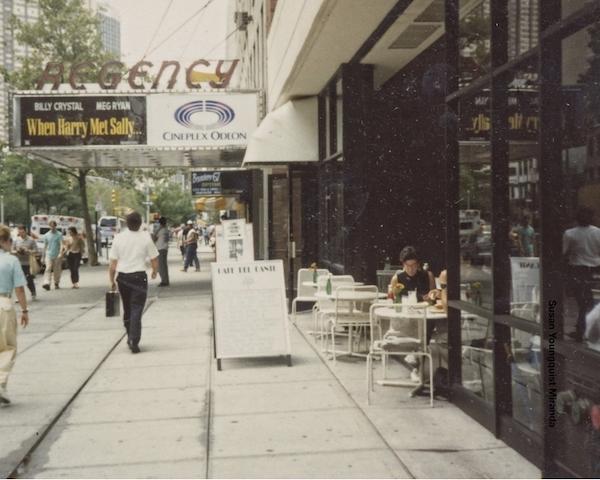 6. One of the Shakespeare and Company book stores began its first major decline which they blamed on a rival book store moving within very close proximity of them. What is located at Shakespeare & Company's former space? Hint: the competitor they blamed was Barnes & Noble.
7. Café La Fortuna was located on this block. What store operates here today? Hint: it's a grooming facility.