Clothing brand Reiss has closed its Upper West Side store at 197-199 Columbus Ave at 69th Street.

"After years of being part of the Upper West Side community it is with heavy heart we well be closing this location," reads a sign in the Columbus Ave window. "We will continue to serve NYC from our other locations: Madison Avenue, Bloomingdales 59th Street, Bleecker Street, Bloomingdales Soho."
Advertisement



We went inside to ask for details but they told us everything we need to know was written on the sign.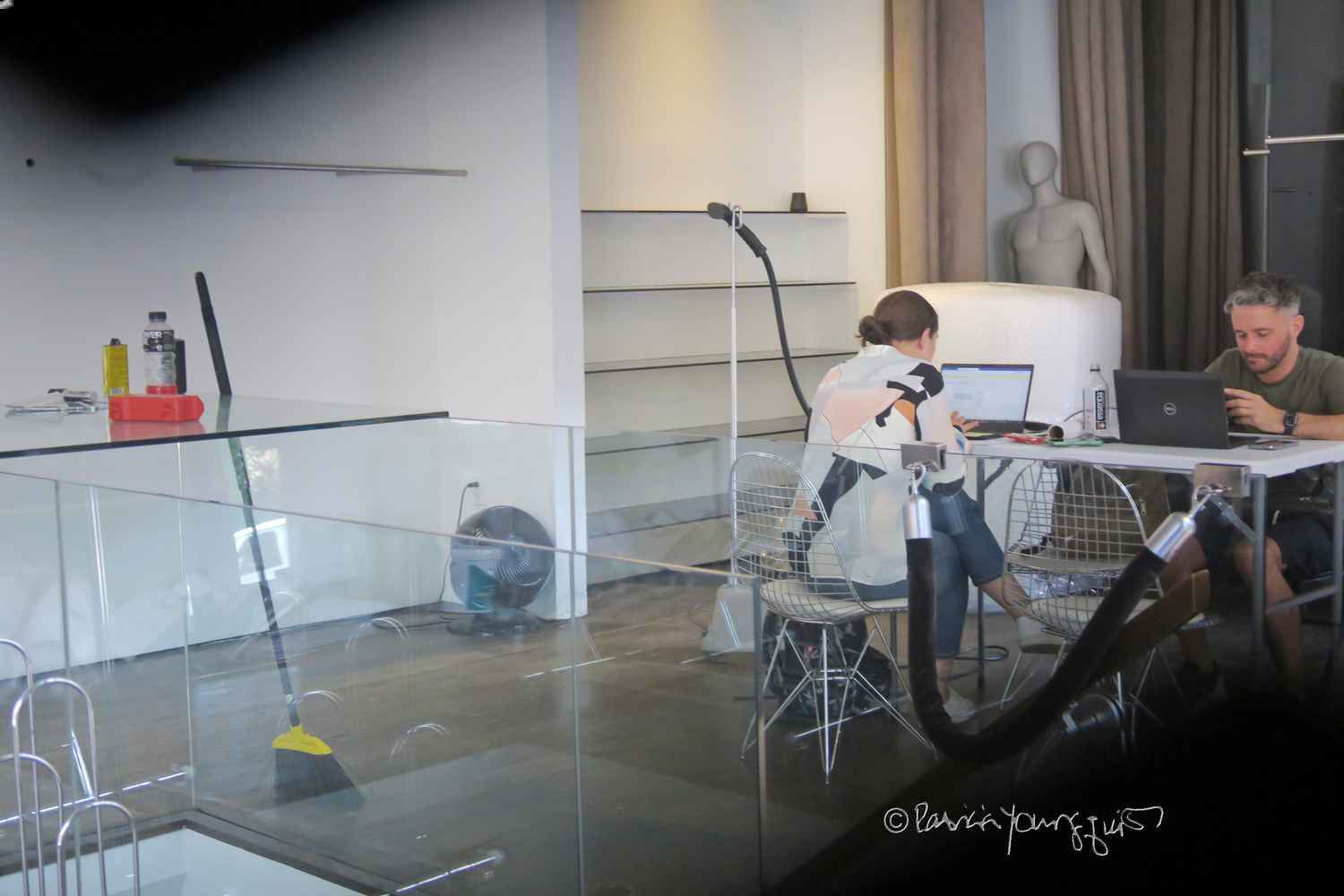 Everyone was gone within a couple hours of our encounter, leaving yet another empty storefront on the UWS.
The Upper West Side store may or may not be missed, wrapping up its time in the neighborhood with a score of 3.3 stars on Google and 2.5 stars on Yelp, both extremely low.
The most common complaints have been about rude staff members and poor customer service.
"Whatever you do do not shop here," wrote Tricia D. on Yelp. "The employees are the rudest employees I have ever met. On multiple occasions! The clothes – incredible but the service is disgusting. [Buy] online so you don't ruin your day by walking in this store."
"Went here today. The chubby girl with braids working at the register was so so rude," wrote Jane F. on Google. "She kept rolling her eyes and appeared to think she was above being there. Really disgusting service. Im an emergency doctor and I would literally never be this rude to anyone. The store was literally empty so its not like she has anything to do. Will literally never shop here again. That girl should get a better attitude because she really has nothing else going for herself."