We all have different ideas of what makes for a perfect (and enriching) summer break — especially when it involves our children. A summer job is an important way to learn responsibility, of course, but it's also essential to give back in any way possible. If you know of a teen looking for a particularly meaningful activity in the city, you're in luck — Repair the World's Summer Teen Service Corps are officially returning for the fourth consecutive year.
Throughout the course of three or six week sessions (which each include 45 community service hours), rising 9th-12th graders will have the opportunity to volunteer and take action in order to pursue a more just world. What does this mean, exactly? Well, for starters, teens will hit the ground running and must be ready to directly get in on the action — this means packing meals in food banks, serving lunches at meal distribution sites, working on urban farms and assembling and distributing hygiene packs to the unhoused community. That's just the beginning!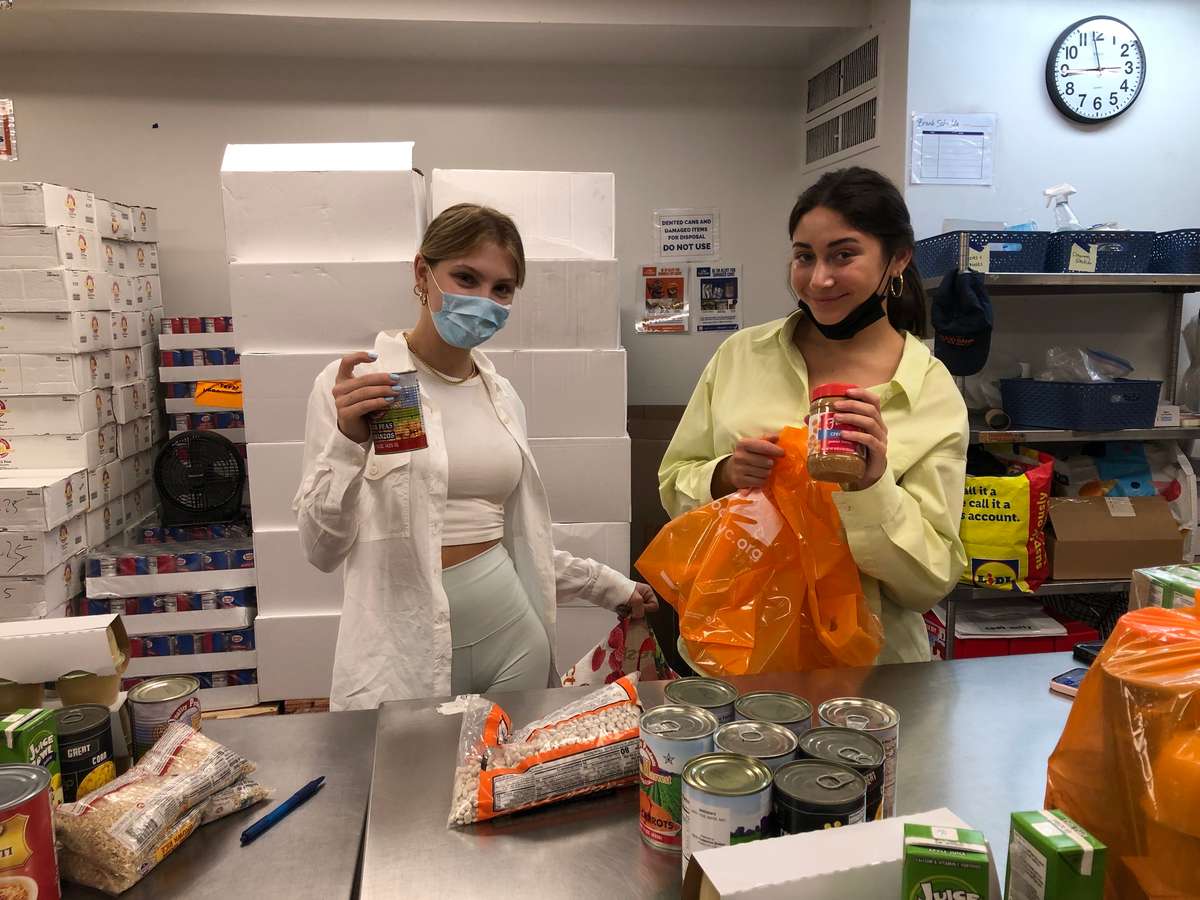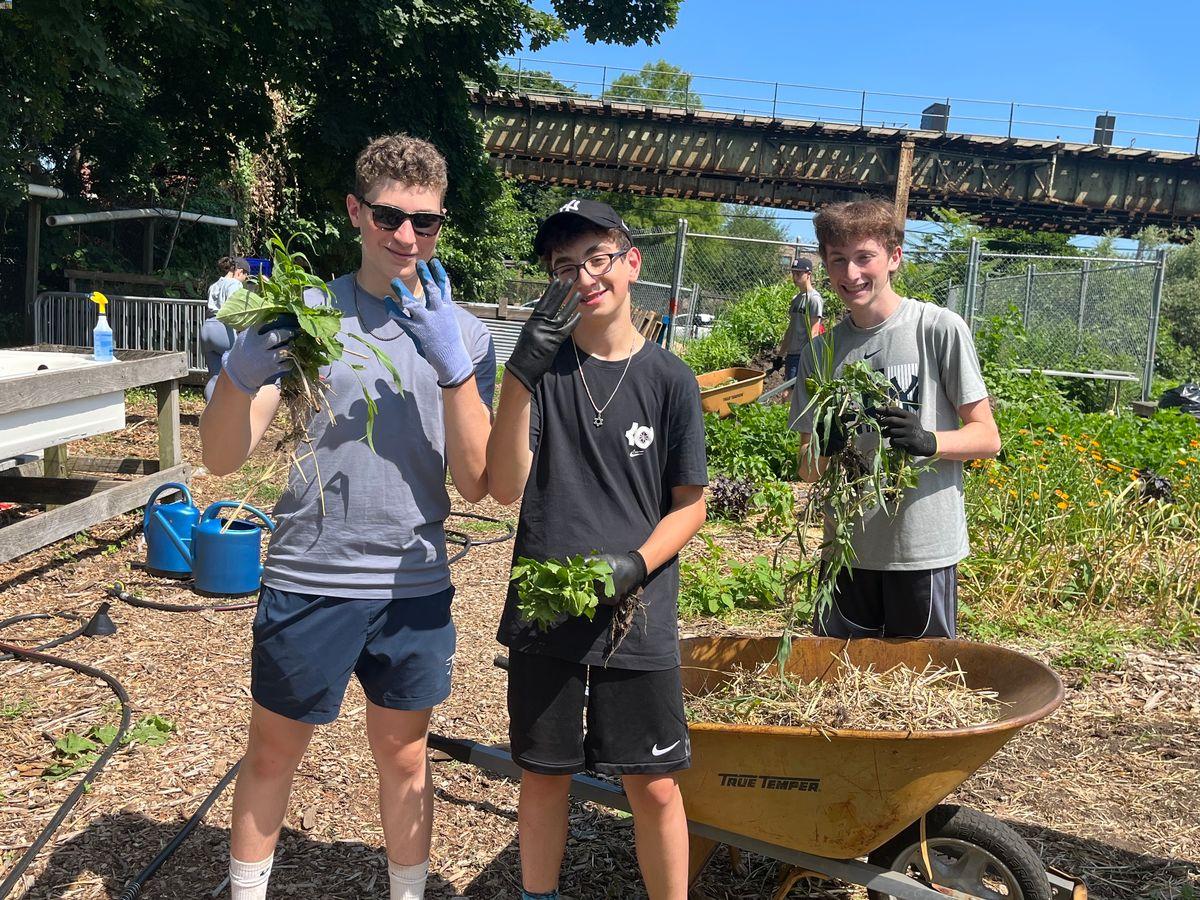 The community-oriented program takes place at sites throughout Brooklyn and Manhattan, and also includes a plethora of special events such as speaker sessions with local organizers discussing areas including the impact of the school-to-prison pipeline, the history of housing and tenants rights, the connection between Judaism and the environmental movement and the importance of receiving quality education throughout our entire lives.
This summer's priorities will focus on food and housing insecurity, as our fellow New Yorkers are struggling with historically high costs for meals, rent and other necessities, as well as education and carceral justice. A sample schedule may include a morning kick-off with urban farming, followed by lunch with new friends, a speaker from one of our partner organizations, and then a social justice deep dive to round off the day.
While Repair the World explores social justice through a Jewish and interfaith lens, teens do not need to identify as Jewish (or any religion) to participate — but must be open to examining the ever-growing relationship between faith and justice.
By 2030, Repair will inspire and catalyze one million acts of service towards repairing the world.
If you'd like to learn more, visit rpr.world/teensummer to apply! You can also email NYCteenservicecorps@werepair.org with any questions.