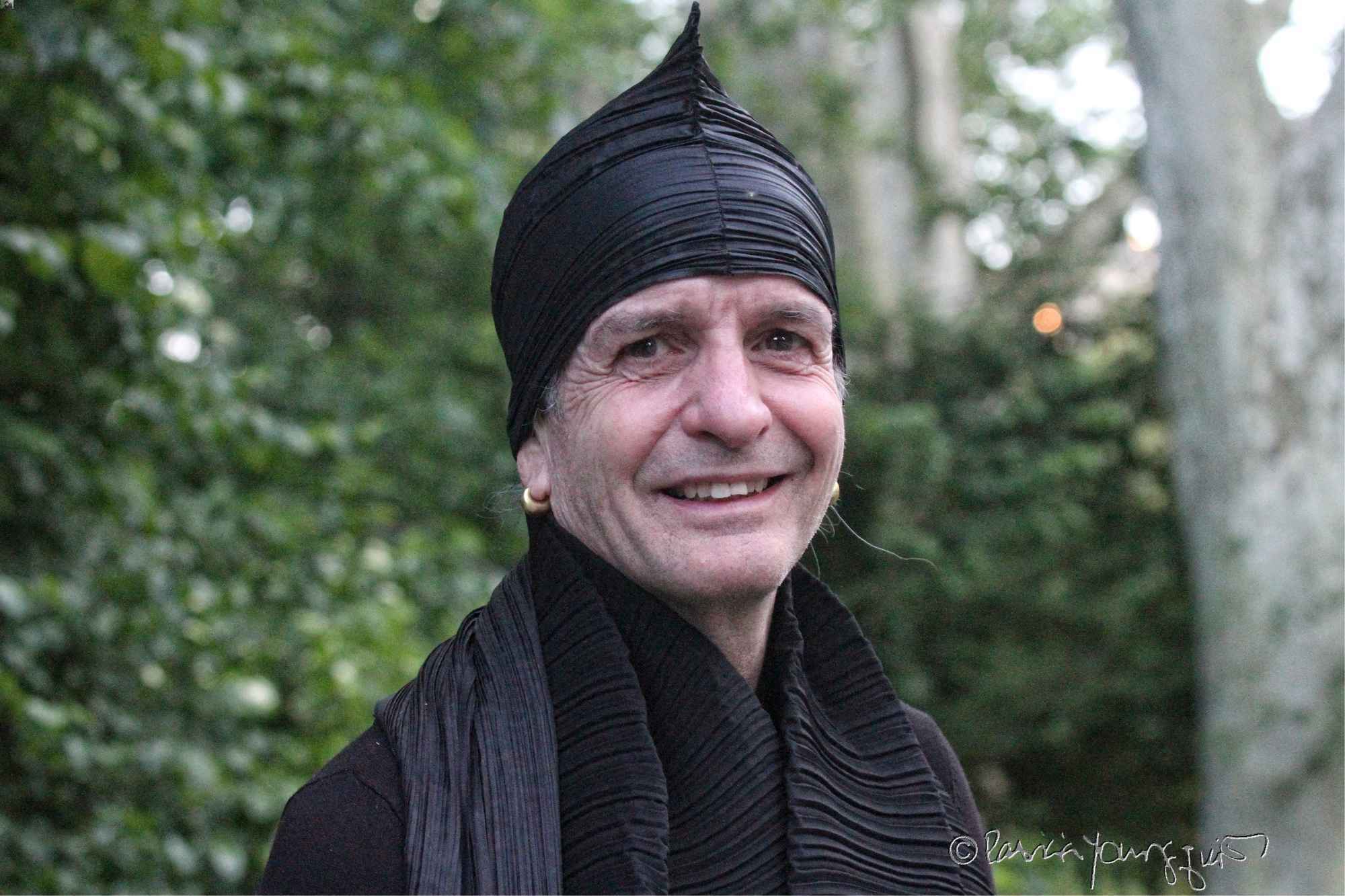 New York City has lost a talented fashionista, Upper West Sider Timothy John.

He died before his birthday in June. Timothy John (known as Timmers to some of his friends) could often be seen in his unique outfits as he made his way through the Upper West Side and other parts of the city.
Advertisement



John was born and raised in Washington D.C. and lived in Maryland and Virginia before moving to NYC, according to a profile by Style Like U.
"[Style has] been important in my life since my early childhood. Not only would I dress myself, but I would dress everything. I would dress my toys even jacks that you would spin. I would make paper dresses that would form patterns when I spun them, so I was always dressing something. Even the family dogs," he told the publication.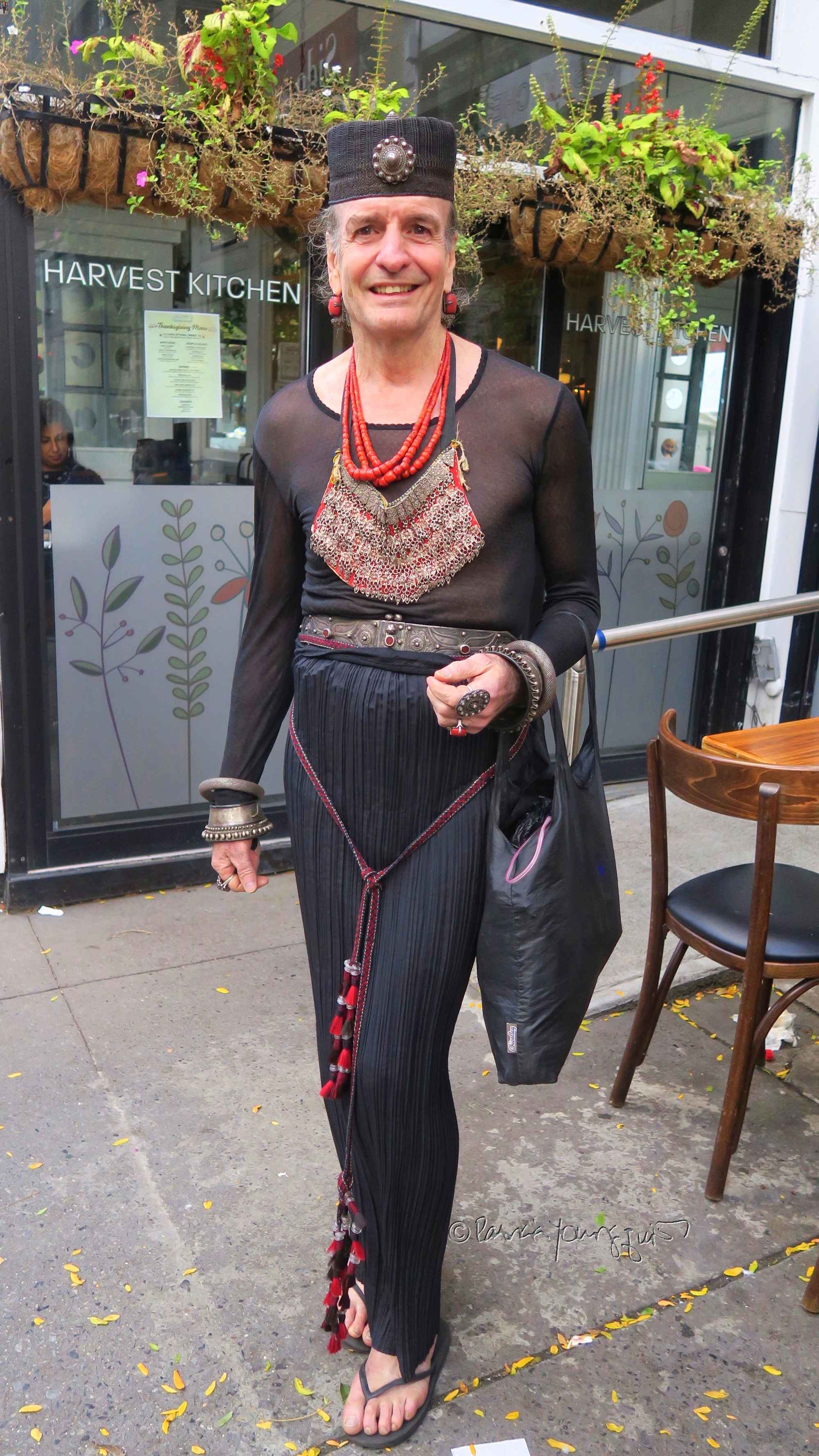 Timothy was appreciated by the late photographer Bill Cunningham, who featured him in some of his New York Times videos including one produced in April 2016 about the use of pleats in fashion. In that video, Cunningham points out, "….the poet designer Timothy John wears multiple layers of multiple robes passing on Fifth Avenue at 9:00 in the morning…".
Timothy John's family and friends declined to speak about him or about his death.